Insamlingssystem för elbilsbatterier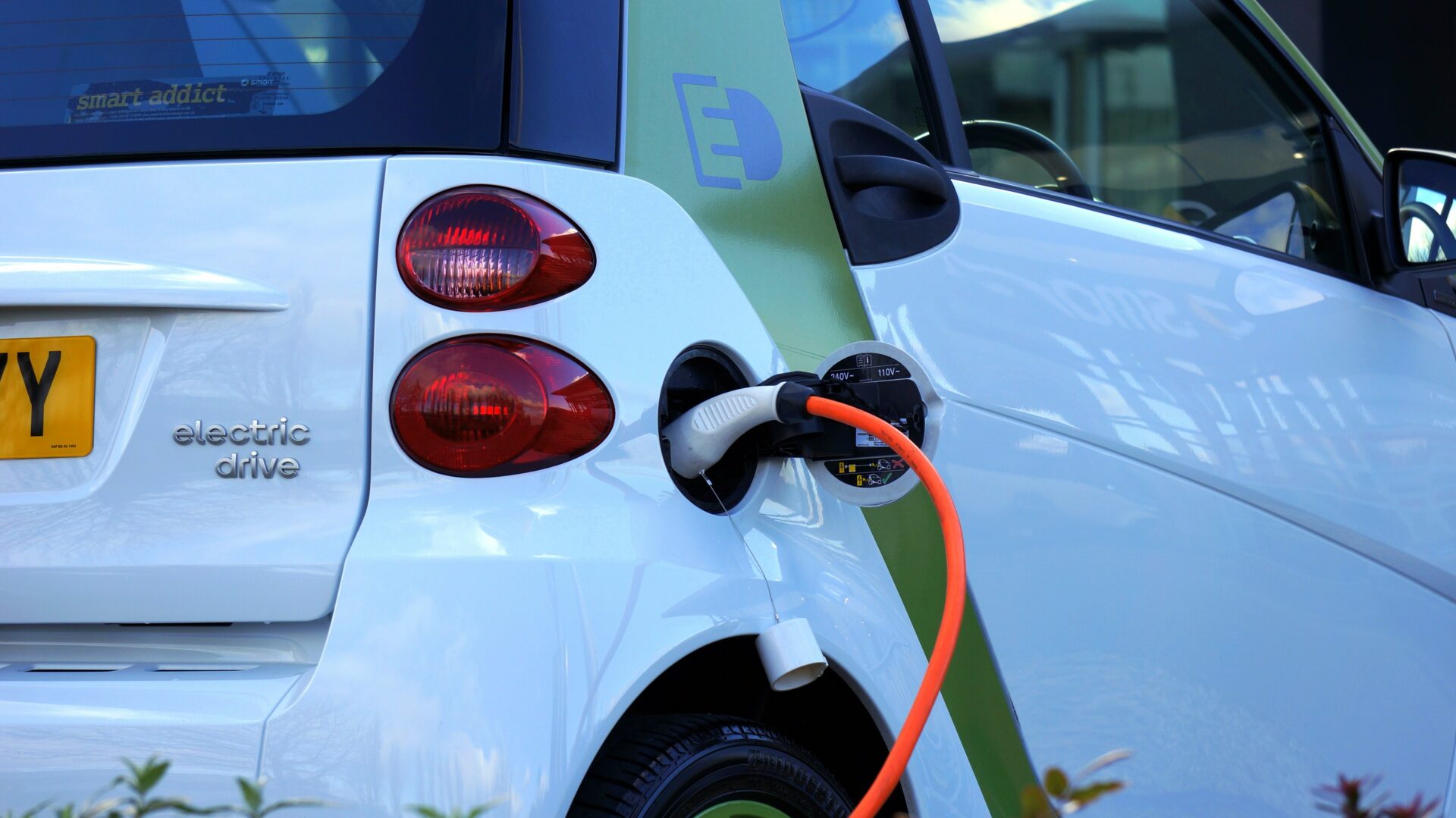 Försäljningen av el- och laddhybridbilar har ökat kraftigt de senaste åren, både globalt och i Sverige. Gemensamt för dessa biltyper är att de alla innehåller ett batteri för framdrift. Det innebär även att de alla innehåller ett batteri som en dag kommer att behöva tas ur bilen och hanteras då batteriet antingen självt är uttjänt eller då det är dags att återvinna bilen.
Sådana batterier som i dag används i laddhybridbilar väger ofta en bit över 100 kg medan batterier i fullelsbilar kan uppgå till hela 600 kg. Frånsett batteriernas vikt och storlek är de även en "ny" typ av komponent i bilar som ska hanteras av bland annat verkstäder och bildemonterare. Kopplat till denna hantering och vad som ska hända med batterier som tas ur bilar finns en rad utmaningar och frågeställningar. Just detta var något som adresserades i projektet SCAR (kort för "Sustainable collection, aftermarket and recycling of lithium-based batteries") vars syfte var att undersöka och lägga grunden till hur ett hållbart system för insamling, återanvändning och återvinning av batterier för framdrift av el- och laddhybridbilar kan byggas upp i Sverige.
Vad gör vi för att bemöta utmaningen?
Projektet samlade flera viktiga och berörda aktörer för att tillsammans hitta bra vägar framåt och redan i dag få till en hållbar och effektiv hantering av batterier, men framförallt för att på ett bra sätt stå redo inför framtidens kommande volymer. En viktig del i projektet bestod i att kartlägga vilka aktiviteter som är nödvändiga i hanteringen av batterier samt vilka aktörer som kan tänkas vara aktuella att utföra dem; både i det korta och det längre perspektivet. Allt detta paketerades i ett antal konceptuella modeller som utvärderades utifrån en uppsättning kriterier. Eftersom projektets fokus låg på Sverige och det inte fanns några prognoser för försäljningen av el- och laddhybridbilar som sträckte sig längre än några år fram i tiden, jobbades det även med den biten. Detta för att bättre förstå vilka uppskattade volymer av batterier som det kan bli tal om att hantera vid en viss tidpunkt i ett framtida Sverige. Antalet batterier som behöver hanteras inom ett insamlingssystem är direkt avgörande för vilken kapacitet systemet måste leva upp till samt vilka krav det ska kunna möta. I och med projektet gavs även möjligheten för dess industriparter att skapa sig en god förståelse för varandras behov. Under projektets två och ett halvt år hann mycket hända inom de deltagande organisationernas verksamheter kopplat till batterier. En sådan sak visar tydligt på hur snabbt det här området rör på sig och hur viktigt det är att vi från ett så tidigt skede som möjligt tänker på att uppnå resurseffektivitet längs hela värdekedjan.
Parter och finansiär
Projekttid
Oktober 2015-mars 2018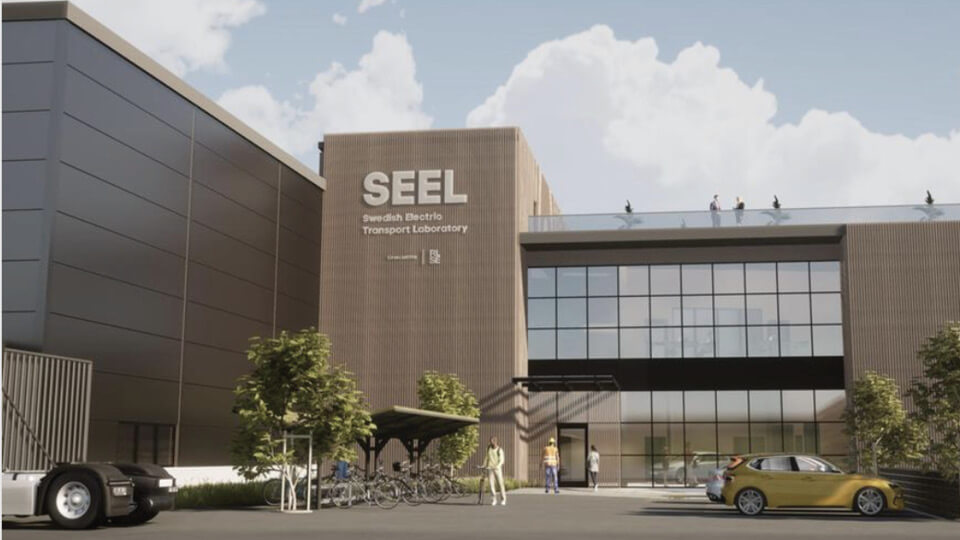 Projekt
Etablering av nytt bränslecellslaboratorium
Med stöd av EU:s omstarts- och reformprojekt REACT-EU, VGR, har Chalmers fått möjlighet att etablera ett nytt laboratorium för forskning och testning av framtida bränslecellsteknol…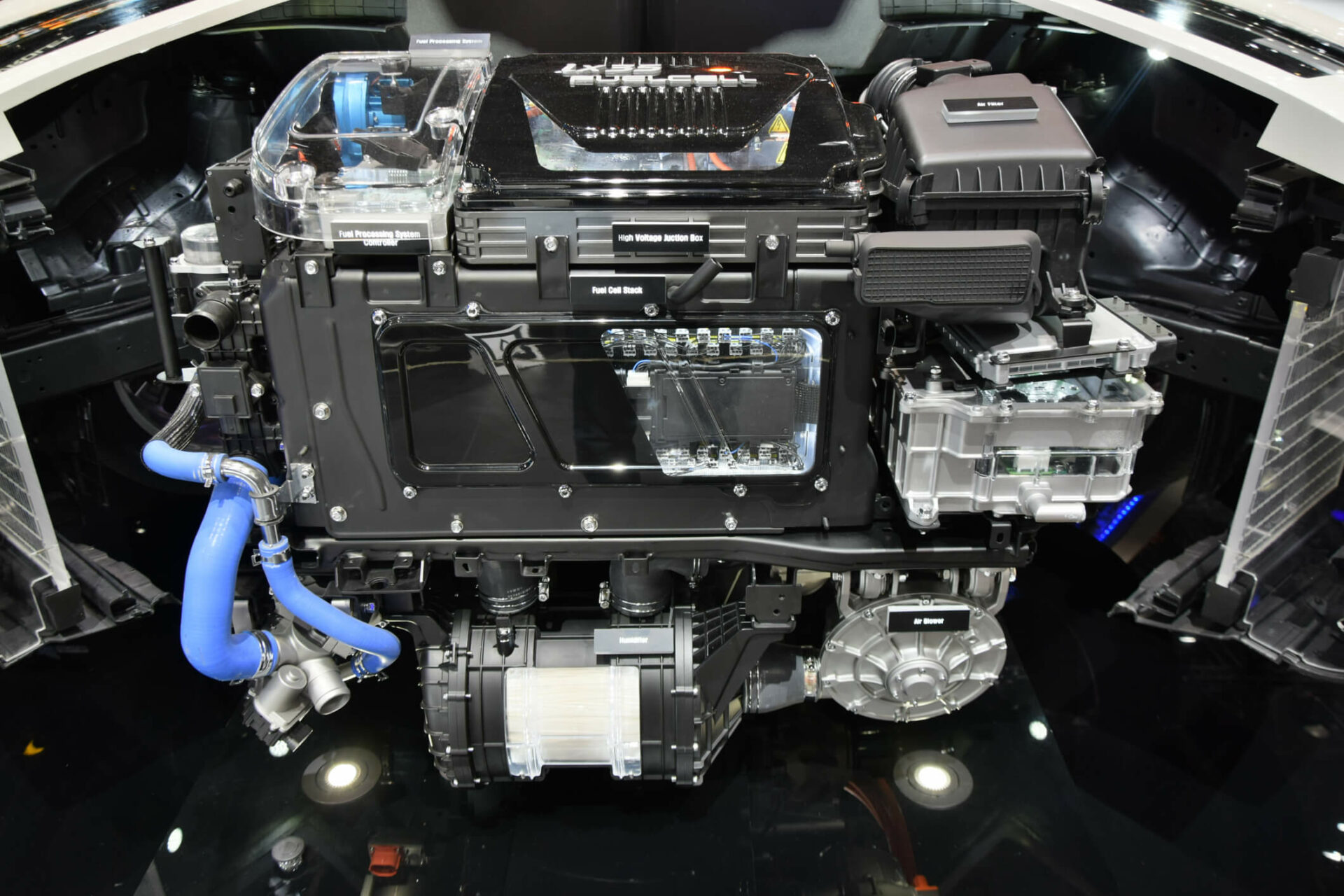 Projekt
Rapport om Framtida utveckling inom batteriteknik och bränsleceller
Syftet med rapporten är att ge en översikt över batteri- och bränslecellsforskningsområdet och vilken typ av kompetens som finns vid de olika universiteten i Sverige. Med särskilt…