Hållbar omstart för industrin tema på konferens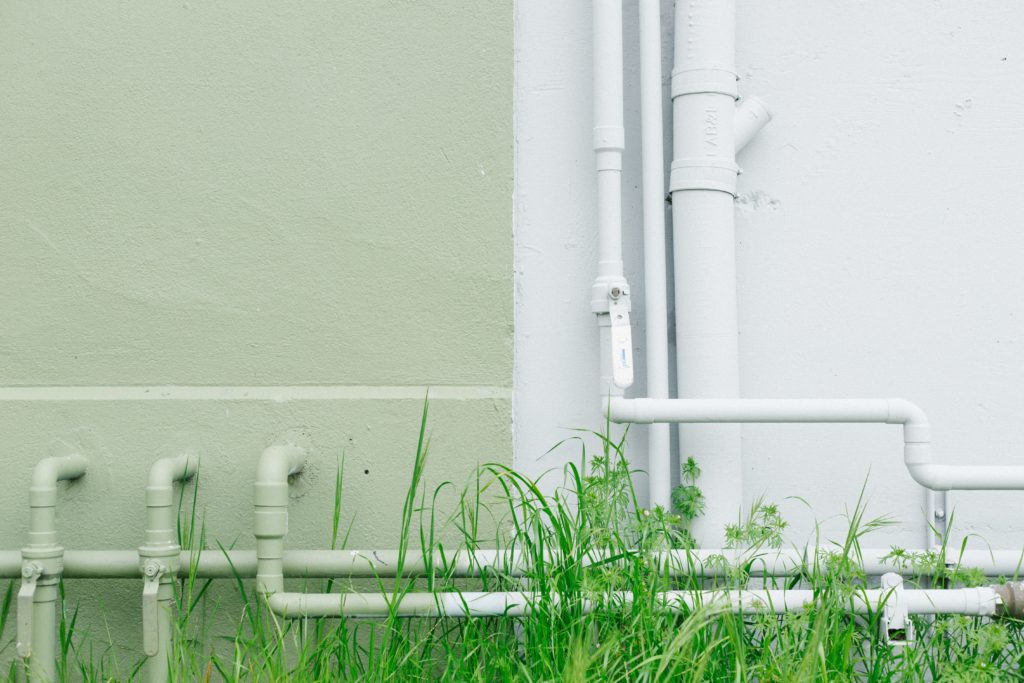 Vad påverkar industrins beslut för att minska sina klimatgasutsläpp? Vilka är drivkrafterna – vad finns det för hinder och osäkra faktorer? Vilken typ av stöd behövs för att industrin ska kunna ställa om? Den återkommande internationella konferensen eceee Industrial Efficiency 2020 fokuserar detta pandemiår på en hållbar omstart för industrin.
13–17 september genomförs konferensen Industrial Efficiency 2020 – Decarbonise Industry med ca 100 olika konferensbidrag på temat minskad klimatpåverkan från industrin. CIT Industriell Energis Elin Svensson ligger bakom tre av dem.
– Jag hoppas att alla som har ett intresse av industrins omställning mot högre energieffektivitet och minskade utsläpp deltar i konferensen, säger hon. När det gäller industrin visar våra bidrag på hur olika typer av åtgärder (t.ex. energieffektivisering, elektrifiering, omställning till förnybara och återvunna råvaror, koldioxidinfångning) kan utvärderas på ett sätt som fångar upp långsiktiga effekter och tar hänsyn till mervärden bortom de direkta energibesparingarna och utsläppsminskningarna. För myndigheter och politiker kan konferensbidragen ge en förståelse för industrins förutsättningar, och därmed kanske en bättre bild av vilket stöd som behövs för industrins omställning.
Elin Svensson är teknologie doktor i energi och miljö med inriktning mot industriella energisystem och ägnar sig bland annat åt tillämpad forskning och medverkar som bihandledare i flera doktorandprojekt. På den digitala eceee-konferensen, som har ett fullspäckat program med flera parallella sessioner, presenteras slutsatser från tre aktuella projekt:
Quantifying non-energy benefits for energyintensive industry – A case study of heat recovery measures in a Swedish oil refinery – presenteras av Sofie Marton, Chalmers.
Bidraget handlar om så kallade mervärden av energieffektivisering i energiintensiv processindustri. Mervärden kan t.ex. vara att energieffektiviseringsåtgärderna ger möjlighet att öka produktionen, produktkvaliteten eller minska underhållsbehovet. Studien visar på exempel där sådana fördelar har ett värde som är mycket större än själva energikostnadsbesparingen och kan därmed vara helt avgörande för om åtgärderna blir genomförda eller inte.
Evaluation of Hybrid Electric/Gas Steam Generation for a Chemical Plant under Future Energy Market Scenario – presenteras av Holger Wiertzema, Chalmers.
I konferensartikeln utvärderas ett nytt hybridsystem med el- och gaspanna för ångproduktion i en kemisk industri. Genom att delvis elektrifiera ångproduktionen kan industrin minska utsläppen.  Valet av ett hybridsystem som kan skifta mellan el- och gasdrift gör att  de kan ta fördel av varierande marknadspriser.
Effects of process decarbonisation on future targets for excess heat delivery from an industrial process plant, presenteras av Pontus Bokinge, CIT Industriell Energi
Det här bidraget beskriver hur industrins omställning mot drastiskt minskade utsläpp också starkt kommer att påverka industrins roll i det övergripande energisystemet – som energianvändare och potentiellt som leverantör av överskottsvärme till fjärrvärmenätet. Under presentationen beskrivs en metod för utvärdering samt två fallstudier.
– Det är viktigt för att förstå beslutsfattande i industrin, menar Elin Svensson. Vad är det som påverkar beslut om exempelvis energieffektivisering eller elektrifiering? En viktig aspekt är de mer långsiktiga effekterna. Tunga investeringar som görs idag kommer att vara i drift under lång tid och påverkas av framtida förändringar såväl i produktionsprocesserna som i exempelvis energipolitiken eller elmarknaden.
Mer information samt anmälan finns på eceee:s webbplats.
Chalmers Industriteknik är medarrangör till konferensen som bygger på bidrag från såväl industri som akademi och under konferensdagarna varvas föredrag, diskussioner och workshops. CIT Industriell Energis Hanna Tornevall och Hannes von Knorring medverkar som moderatorer.
eceee, the European Council for an Energy Efficient Economy är en ideell förening som verkar för att sprida kunskap och underlätta samarbete kring energieffektiviseringsfrågor. Medlemmar är såväl privata som offentliga aktörer.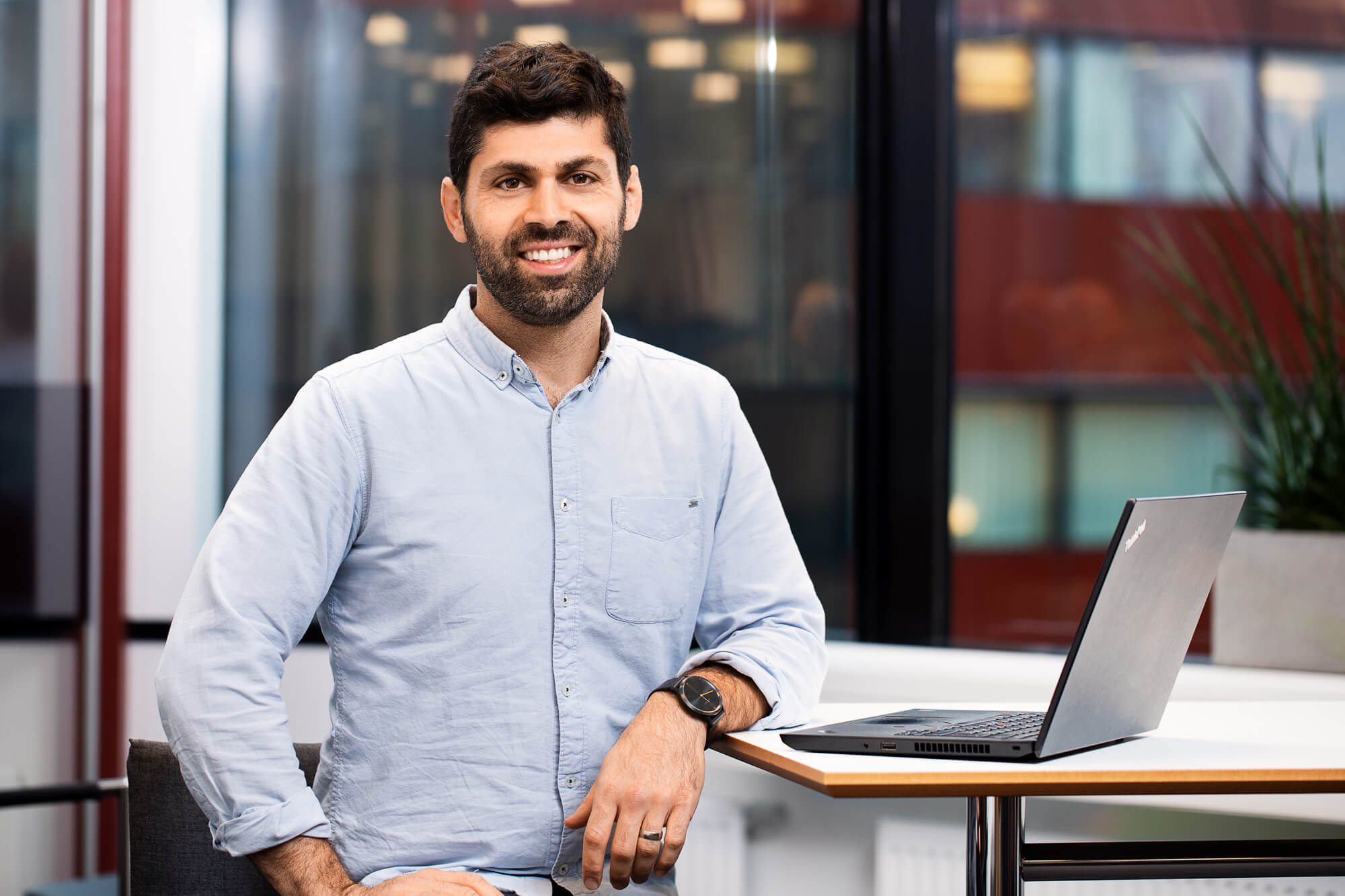 Släck kunskapstörsten med spännande läsning
Var bland de första att få reda på ny forskning inom områdena Cirkulär ekonomi, Tillämpad AI, Innovationsledning, Energi och Material. I vårt nyhetsbrev delar vi med oss av innovativa tekniker och projekt som gör märkbar skillnad för samhället. Du får också tips och inbjudningar till intressanta seminarier och event inom vårt område.