Seminarium: Elektrifiering i industrin
Eventinformation
Start: 2022-11-16 12:00
End: 2022-11-16 17:00
Location: Stockholm, Norra Latin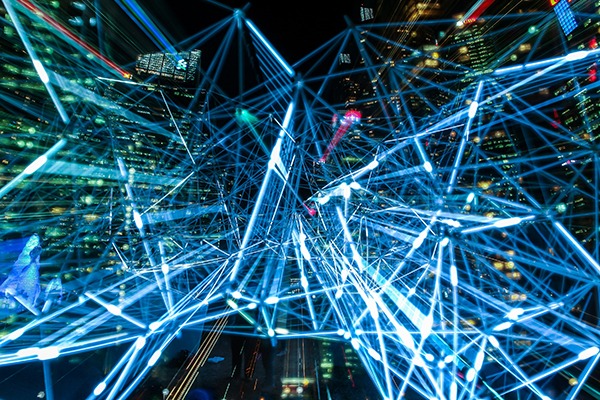 Elektrifiering har identifierats som en av nyckelteknikerna för att minska industrins klimatpåverkan och på sikt kunna nå mål om noll eller negativa utsläpp. Möjligheterna för detta är direkt kopplade till utveckling av ny teknik, samspel med andra strategiska omställningsåtgärder (t ex koldioxidinfångning eller biobaserade processer), tillgång och variabilitet av fossilfri el till konkurrenskraftiga priser, utveckling av elbehov i andra samhällssektorer, utformning av styrmedel, effektivitet i tillståndsprocesser, affärsmodeller och finansiering för stora investeringsprojekt.
I det här seminariet kommer elektrifieringsmöjligheter i olika industrityper att presenteras och diskuteras liksom pågående större industriella satsningar och FoU-projekt. Exempel som tas upp under seminariet kommer inkludera både direkta (t ex värmepumpning) och indirekta (t ex via produktion av vätgas) elektrifieringstekniker. Seminariet kommer huvudsakligen att belysa framtida elektrifieringsmöjligheter utifrån ett industriperspektiv, men viktiga frågeställningar om samspel och konkurrens med andra samhällssektorer, och påverkan av andra omvärldsfaktorer kommer också att diskuteras.
Inom IETS TCP pågår ett internationellt samarbete med tio länder kring tekniker och system för elektrifiering i industrin (Task XIX Electrification in Industry). Som en del av det arbetet har ett svenskt konsortium bildats av KTH, Chalmers, RISE, LTH och CIT Industriell Energi, som alla har samarbeten med större svenska satsningar inom området. Seminariet genomförs i samarbete med detta konsortium.
Seminariet hålls på Norra Latin och vi startar med gemensam lunch.
Seminariet är avgiftsfritt.  Anmäl dig via Eventbrite.
Program
12.00 Lunch
13.00
Välkommen, presentation av IETS TCP samt syfte med seminariet
Heléne Johansson, IETS Sekretariat
13.10
Elektrifiering och industrins omställning
Johan Sandstedt, Forsknings- och utvecklingsingenjör, RISE
Vad är industriell elektrifiering? Översikt av tekniker och möjligheter och hur det påverkar de industriella systemen
Elin Svensson, Koordinator för det svenska konsortiet inom IETS Task XIX – Electrification in Industry
Industrins elanvändning under kostnadsminimering – Samlade insikter från scenarioanalyser med TIMES-Sweden
Anna Krook-Riekkola, Docent, och Erik Sandberg, doktorand, LTU
Interactions between industrial electrification and the electricity system – Sector coupling and flexibility
Alla Toktarova, doktorand, och Lisa Göransson, Docent, Chalmers
14.30
Internationellt arbete kring elektrifiering i industrin inom IETS
Per-Åke Franck, IETS Sekretariat
Elektrifiering genom värmepumpning i industrin
Monica Axell, Forsknings- och affärsutvecklare, RISE
14.55 Kaffe
15.10
Svensk forskning inom det svenska konsortiet i det internationella samarbetet
Ann Cornell, Professor, och Stefan Grönkvist, Universitetslektor, KTH
Sara Bargi, Projektledare, RISE
Elin Svensson, Docent, Chalmers
Representant från LTH
16.05
Industrins satsningar och paneldebatt kring möjligheter och utmaningar
Helen Axelsson, Energi- och Miljödirektör, Jernkontoret
Anders Fröberg, Ordförande i IKEM och Director of Manufacturing Excellence and Transformation, Borealis
Johan Bruce, Energiansvarig, Skogsindustrierna
Göran Ericsson, FoU-ansvarig, Adj. professor, Svenska Kraftnät
17.00 Seminariet avslutas
Syften:
Att presentera erfarenheter och pågående satsningar inom industriell elektrifiering
Att diskutera åtgärder för ökad elektrifiering industrin
Att identifiera möjligheter till ökat nätverkande i Sverige och internationellt
Seminariet anordnas av Energimyndigheten som en del av den svenska verksamheten inom IEA-samarbetet IETS (Industrial Energy-Related Technologies and Systems), vilket är ett så kallat Technology Collaboration Programme (TCP).
Välkommen!
Thore Berntsson, ordförande i IETS TCP, och
Elin Svensson, koordinator för det svenska konsortiet inom IETS Task XIX Electrification in Industry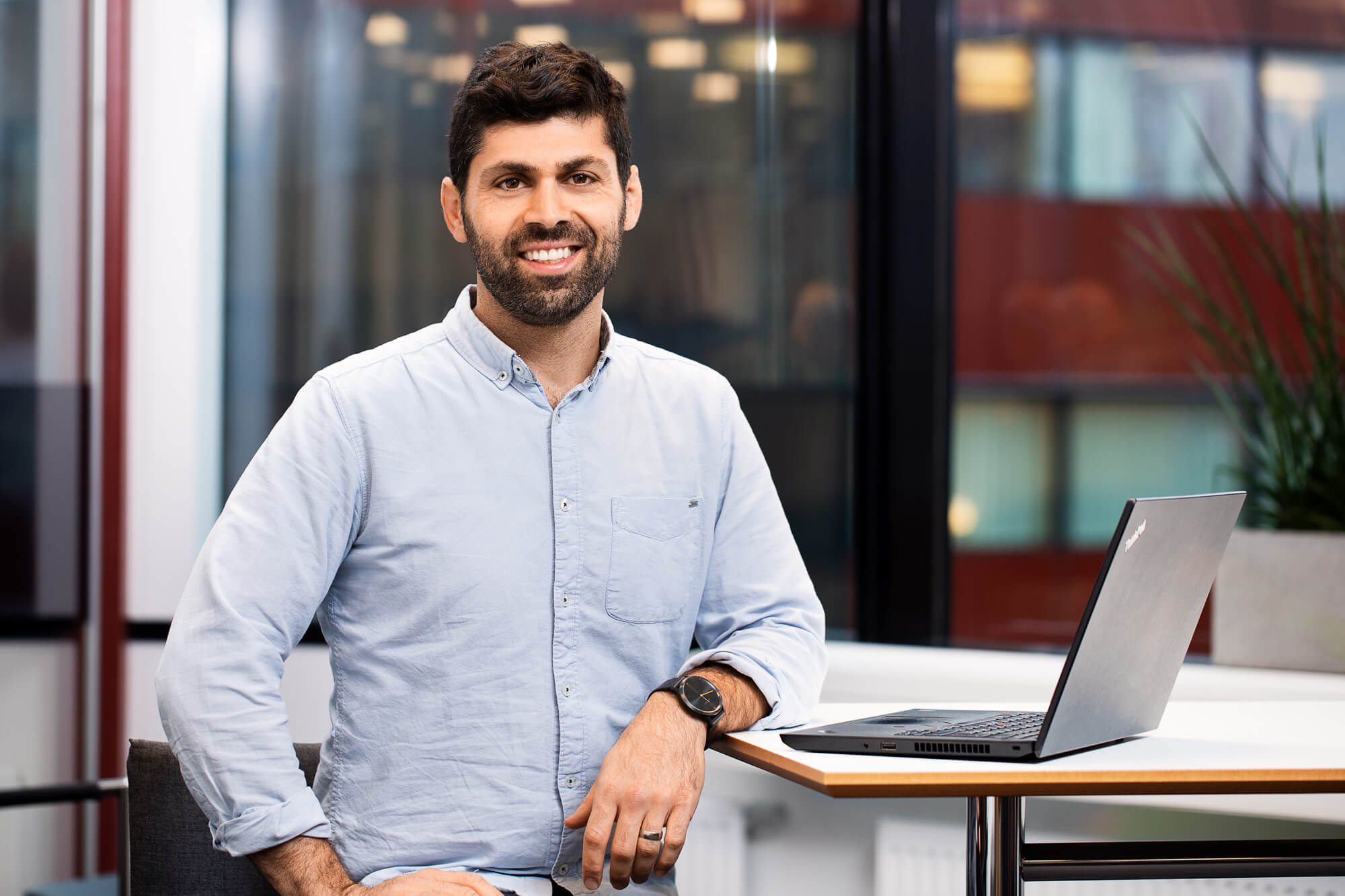 Släck kunskapstörsten med spännande läsning
Var bland de första att få reda på ny forskning inom områdena Cirkulär ekonomi, Tillämpad AI, Innovationsledning, Energi och Material. I vårt nyhetsbrev delar vi med oss av innovativa tekniker och projekt som gör märkbar skillnad för samhället. Du får också tips och inbjudningar till intressanta seminarier och event inom vårt område.