Klimatkväll och vårmingel 2019
Eventinformation
Start: 2019-05-23 16:00
End: 2019-05-23 18:30
Location: Johanneberg Science Park, Cafe OOTO, Sven Hultins Plats 1-2, Göteborg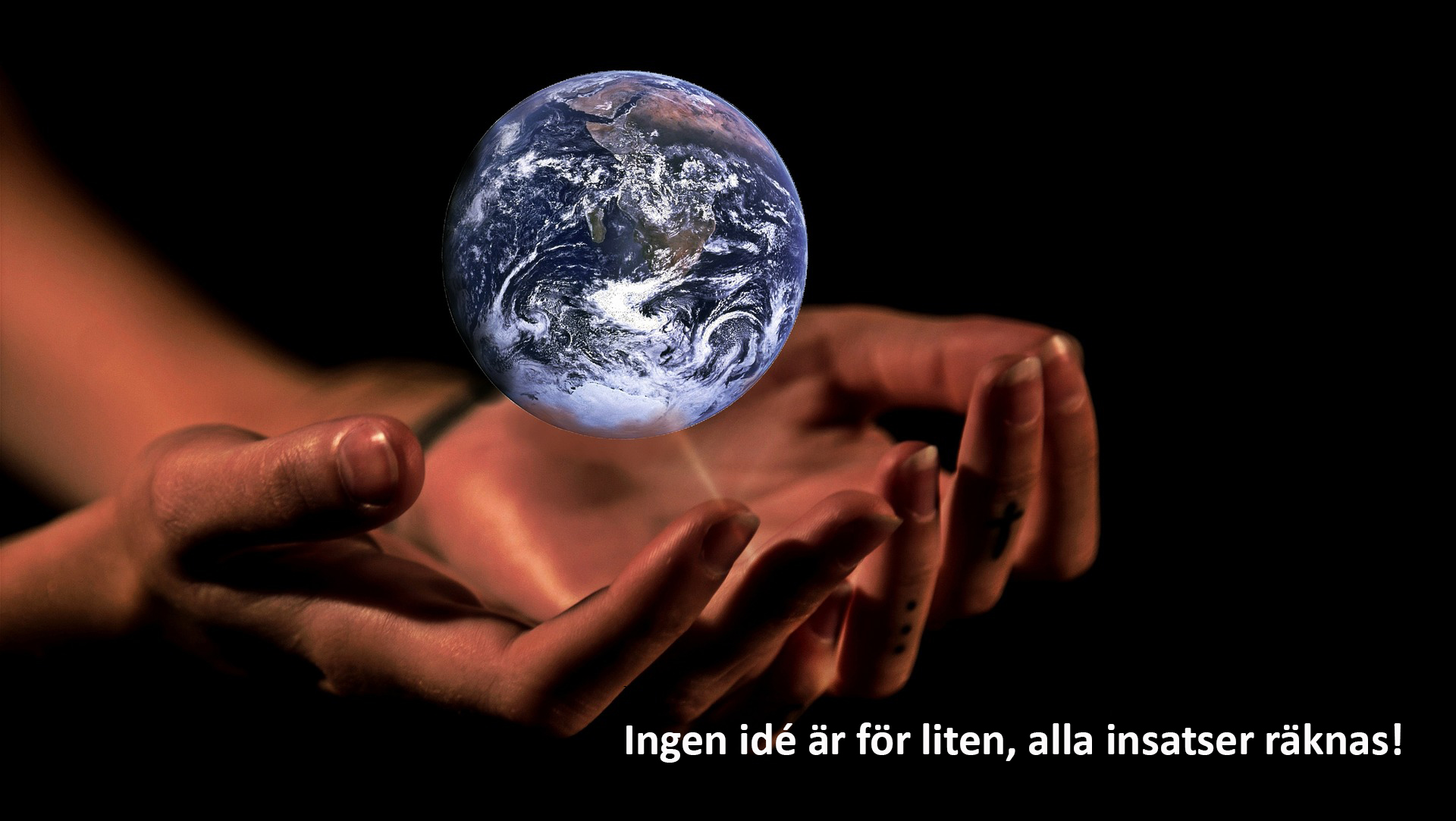 Välkommen till Johanneberg Science Parks stora Klimatkväll 2019, inklusive vårmingel! Vi välkomnar företag, organisationer, experter – och så vi, vanliga människor som insett att något behöver göras och det är upp till oss att göra det. Ingen idé är för liten, alla insatser räknas!
Goda exempel sökes!
Kvällen handlar om att lyfta goda exempel på vad som redan görs, och vad du och jag kan göra för kilmatet idag och imorgon. Inspireras av de åtaganden som företag och organisationer gör inom Klimat2030.
Och vi vill ha in dina idéer och tips! Skicka gärna in ditt förslag redan nu, några utvalda förslagslämnare får ett par minuter på scen för att informera oss andra (obs valfritt!)
Maila till: katarina.nordstrom@johannebergsciencepark.com
De fem B:na
Klimatvällen inleds med korta presentationer av de fem B:na Bilen, Biffen, Bostaden, Banken och Butiken med hjälp av sakkunniga och experter inom Klimat2030 – Västra Götalandsregionens kraftsamling för en klimatsmart region (namn publiceras här kontinuerligt).
Efter lite lättare mat och god dryck öppnar vi för samtal; diskussion, resonemang och engagemang i mindre grupper omkring de fem B:na.
Program
16:00 Välkomna och inspiration
16:15 – 17:15 Korta presentationer: Bilen, Biffen, Bostaden, Banken och Butiken
17:15 Mingel med lättare mat och god dryck by Ooto
17:30 – 18:30 Fristyrda samtal omkring varje "B" – Välj ett eller ett par områden.
Fakta
Mål: När kvällen är slut ska du vet vad dina nästa steg är, i ditt eget klimatarbete. Privat och i arbetslivet. Som företagare, medarbetare och människa.
Tid: Torsdag 23 maj kl 16:00 – ca 18:30
Plats: Ooto, Johanneberg Science Park Sven Hultins Plats 2 (guldhuset)
Praktisk information: Buss 55 till ändhållplats. Eller spårvagn till Chalmersplatsen + ca 10 min promenad
Road to COP25
Ikväll går även startskottet för Road to COP25. Vi tar sats redan nu inför årets COP25-seminarium, en repris vårt lyckade COP24-seminarium i vintras. 2019 års klimatmöte COP25 hålls i Santiago, och vi kör seminarium COP25 den 29 november, även i år tillsammans med Ekocentrum och Fores Väst. Häng med från början!
Medlemsmingel
  Obs, ett inslag i Klimatkvällen är traditionsenligt sommarmingel för medlemmar i Johanneberg Science Parks nätverk för små och medelstora företag, alla medlemmar hälsas extra välkomna! Intresserad? Läs mer här!
Klimat 2030 – Västra Götaland ställer om är en kraftsamling för västsvenska aktörer som agerar för en attraktiv och hållbar framtid. Tillsammans skapar vi en klimatsmart region.
Arrangörer:
Klimat2030 samt Chalmers Industriteknik och Johanneberg Science Park i samarbete inom Industriell Dynamik, med gästande Ekocentrum och Fores Väst. Vi har i uppdrag från Västra Götalandsregionen att bidra till små och medelstora företags hållbara tillväxt. Vi är dina vänner, guider och coacher. Varje dag.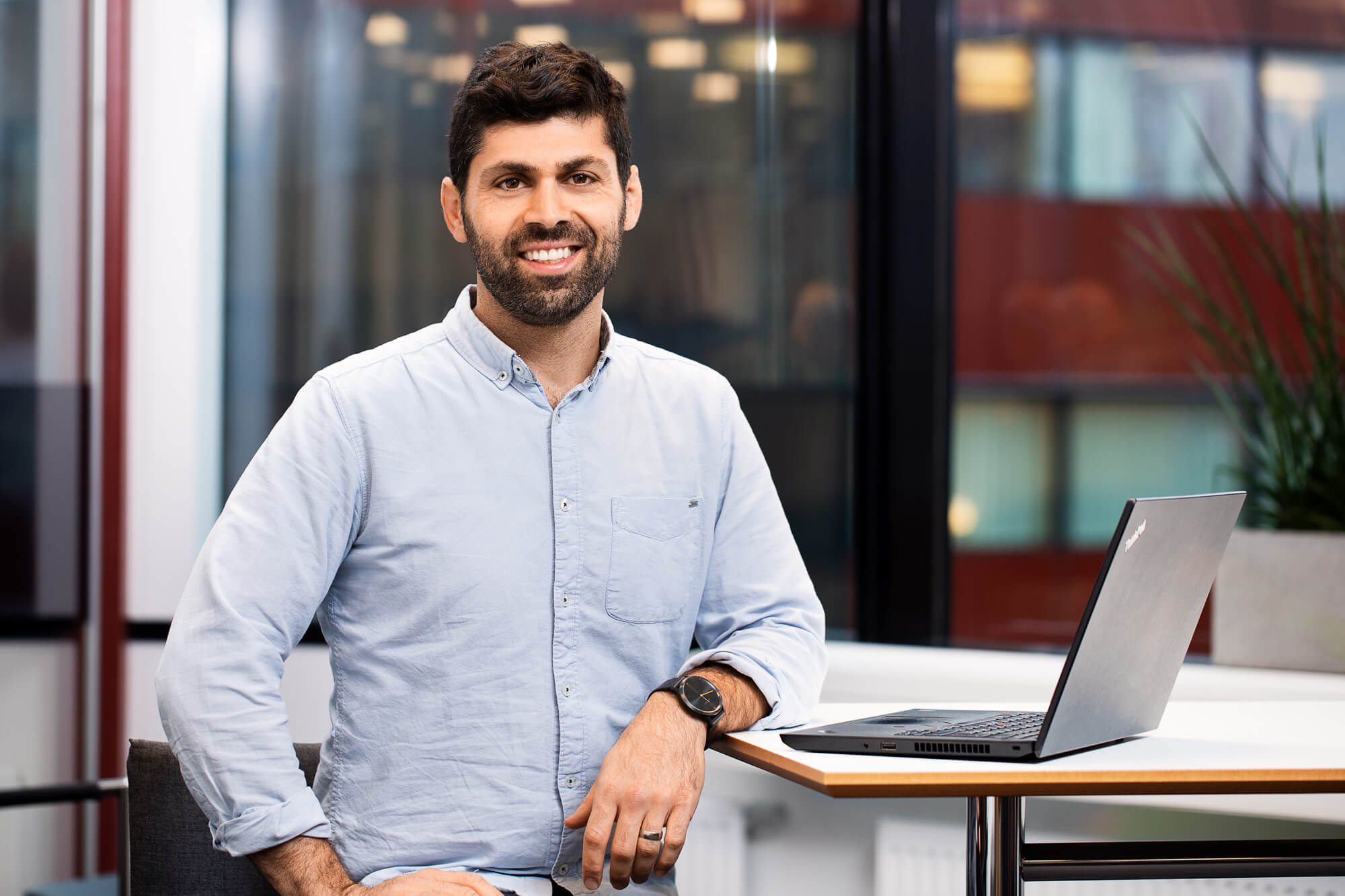 Släck kunskapstörsten med spännande läsning
Var bland de första att få reda på ny forskning inom områdena Cirkulär ekonomi, Tillämpad AI, Innovationsledning, Energi och Material. I vårt nyhetsbrev delar vi med oss av innovativa tekniker och projekt som gör märkbar skillnad för samhället. Du får också tips och inbjudningar till intressanta seminarier och event inom vårt område.