Vi söker! Data scientist with a strong academic background in Machine Learning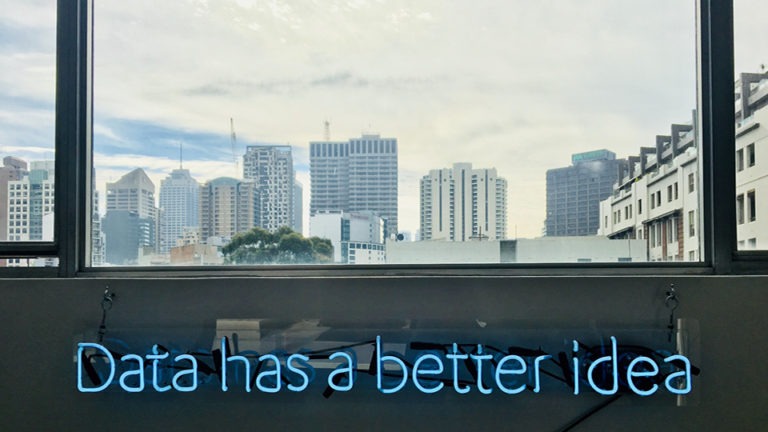 To further strengthen our AI competence, we are looking for a data scientist with a strong academic background in Machine Learning and deep understanding of the state-of-the-art and latest developments in Machine Learning and Deep Learning.         
About Chalmers Industriteknik
 Chalmers Industriteknik is a research and development organization with a focus on innovation for a sustainable society. We strengthen Swedish innovation capacity and utilize research results. At Chalmers Industriteknik, about 100 employees with a strong technical background work in small and large development, innovation, and collaboration projects for a more sustainable future. Our assignments are mainly in the areas of energy, materials, digitalization, design, and circular economy. In the Applied AI group, you will be part of a highly prioritized, fast growing focus area within Chalmers Industriteknik tasked with helping industry and research with different AI and big data challenges. We offer alternative career paths in the form of various specialist services. Continuous competence development is important both for the individual employee and for the organization. Being part of Chalmers Industriteknik means that you will work in an exciting ecosystem at the intersection between academia and industry.
About the job
Together with our industrial and academic partners you will contribute to the development of our strategic technology areas Computer Vision, Advanced Optimization, Urban Digital Twins and Natural Language Processing. You will work hands-on with focus on the end-user in different projects and support the development of cutting-edge technologies by adding your expertise in areas such resource efficient models, robust vision models, and self-supervised learning. You will lead your own projects and be responsible for the entire project life cycle – from ideation to closure. In addition, you will contribute to attract new business opportunities and projects at Chalmers Industriteknik by formulating ideas, building project consortia and proposal writing.
What you need to thrive here
You have a genuine interest in helping society, a structured approach towards data mining, a solid data science background, a deep understanding of appropriate analytical algorithms and models and broad experience in leveraging relevant tools and methods. We expect you to have good knowledge in programming languages or high-level scripting such as Python or R and an interest in automation.
You will be part of and contribute to building a strong team in a creative environment in combination with genuine interest in solving complex research and innovation challenges and a structured approach to apply state-of-the-art analytics tools and technologies together with your team.
Who you might be?
You are problem solver with a solid academic background and machine learning experience demonstrated through published research results and/or public repositories such as GitHub.
You are comfortable communicating the result of your work and enjoy a collaborative work environment.
We appreciate people who are not afraid to dig in and get their hands dirty. You enjoy developing models as much as you like to deploy them.
Swedish language skills are highly encouraged.
We would especially like to encourage female applicants to apply for this position.
A PhD within a relevant field would be desirable.
What we would hope you know
ML/Deep Learning toolkit, supervised and unsupervised learning
Computer perception technologies (vision, speech and text)
Statistical modelling and optimization
Programming (Python, R, Java)
Data visualization and storytelling
Agile development methodology
Project proposal writing
Great if you also have experience with
Reinforcement learning
Web technologies, micro-services and API development
What you may have worked with previously
You have several years experience from roles such as ML Engineer, Data Scientist, DevOps Engineer or SW backend developer. You have a master/PHD degree in mathematics/statistics, applied physics or computer science.
Why work at Chalmers Industriteknik
You will be part of solving challenges that face society today. This is not just empty talk; we live like we learn, and sustainability is very important in our day-to-day business. The learning potential is enormous. You will work on a wide range of projects from helping start-ups succeed in their AI ventures to strengthening AI readiness in Sweden and EU. In our Applied AI group you will have a great influence in shaping your own workplace. The working environment is characterized by a good work-life balance, flat hierarchies, creativity, and diversity.
If you are interested to know more please send your application to Bernd Ketzler at bernd.ketzler@chalmersindustriteknik.se.
The position is based in Gothenburg, Sweden. EU-work authorization is required, and no relocation is offered.
Please note we have chosen a recruitment media and are not interested in hearing from agencies or buying job-advertisements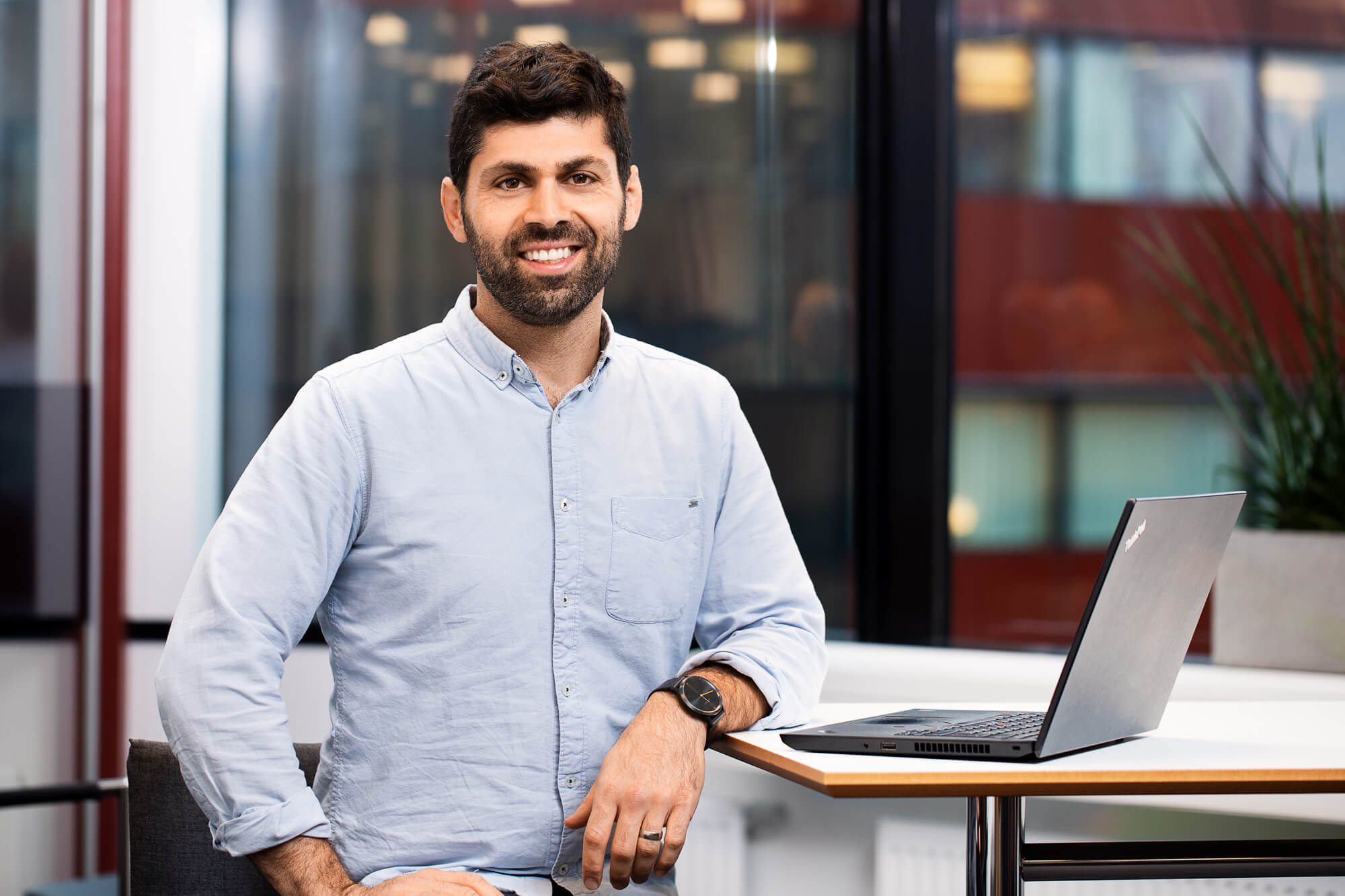 Släck kunskapstörsten med spännande läsning
Var bland de första att få reda på ny forskning inom områdena Cirkulär ekonomi, Tillämpad AI, Innovationsledning, Energi och Material. I vårt nyhetsbrev delar vi med oss av innovativa tekniker och projekt som gör märkbar skillnad för samhället. Du får också tips och inbjudningar till intressanta seminarier och event inom vårt område.