Boksläpp! Elis Carlströms bok "Collaborative leadership and innovation"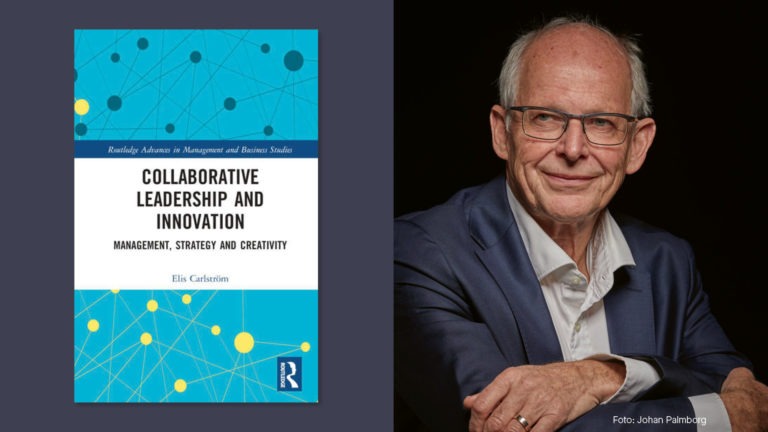 Elis Carlström bok "Collaborative leadership and innovation – management, strategy and creativity" finns nu att köpa.
Boken är skriven på engelska och är utgiven av det internationella förlaget Routledge. Boken finns att köpa på Routledge webbsida, men även på Bokus, Adlibris och Amazon med flera försäljningssidor. PS! Uppge rabattkod ASM08 och få 20 % rabatt före den 31 oktober hos Routledge.
"An essential read for anyone needing to foster innovation in an increasingly competitive landscape."

– Mario Hayek Dean, Texas A&M University, USA
Boken innehåller
De ursprungliga idéerna börjar i en persons sinne, men miljön där de verkar är avgörande för att fånga och utveckla dessa idéer. Lika viktigt är interaktionen med andra för att utveckla och utvärdera idéer, eftersom en briljant idé bara påverkar världen om den tas i bruk.
Boken hoppas kunna inspirera teamledaren, innovationschefen eller forskargruppsledaren. Det handlar om den känsliga balansen mellan att hantera och kontrollera immateriella rättigheter i en samarbetsmiljö. Insikter om hur nya uppfinningar kan utvärderas erbjuds. Genom att följa hela innovationscykeln från en kreativ idé till var en produkt eller tjänst kan släppas ut på marknaden, illustrerar exempel hur en innovativ miljö kan skapas och underhållas. Strategier och lösningar baserade på vetenskapen om teamutveckling presenteras och ledarskapsmodeller för de olika faserna av grupputveckling tillhandahålls.
Boken kommer att vara av intresse för forskare, akademiker, produktutvecklare, entreprenörer och avancerade studenter inom områdena teknik- och innovationsledning och entreprenörskap och småföretagsledning men också för ledarskap.
Om Elis
Elis Carlström är docent vid Chalmers tekniska högskola och Senior Advisor of Innovations Technology Transfer vid Chalmers Industriteknik.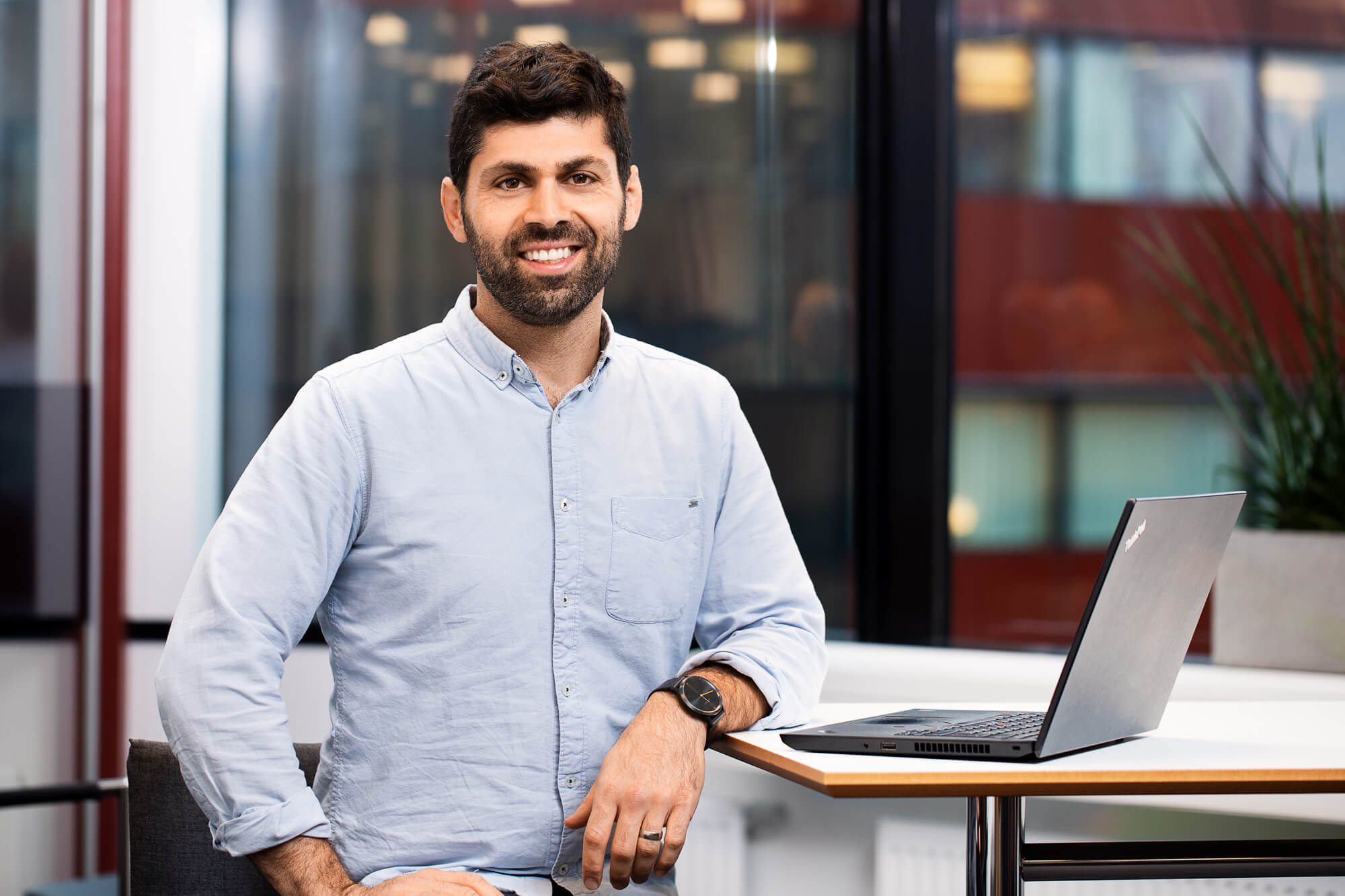 Släck kunskapstörsten med spännande läsning
Var bland de första att få reda på ny forskning inom områdena Cirkulär ekonomi, Tillämpad AI, Innovationsledning, Energi och Material. I vårt nyhetsbrev delar vi med oss av innovativa tekniker och projekt som gör märkbar skillnad för samhället. Du får också tips och inbjudningar till intressanta seminarier och event inom vårt område.