Global growth will come from the global south – opportunities for your business
Eventinformation
Start: 2018-09-20 09:00
End: 2018-09-20 13:00
Location: Teknikparken Sven Hultins Gata 9C, room Poseidon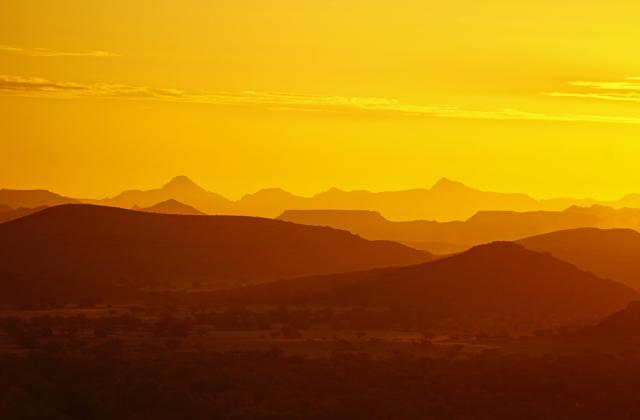 Welcome to a seminar where we take a closer look at the challenges and opportunities of doing business in and with developing markets.
Meet some pioneering businesses who are entering the developing markets right now.
Meet some representatives from these markets and ask your own questions directly straight to them.
And most of all – Meet Inclusive Business Sweden*, who can help you be successful in these markets; the people that make things happen.
This seminar will be held in English.
Time: Thursday 20 September 2018 kl 09.00 – kl 13.00 incl. mingle around lunch wrap.
Coffee from 08.30 AM outside the conference room.
Venue: Johanneberg Science Park, Teknikparken Sven Hultins Gata 9C, lokal Poseidon.
Programme:
08:30 – Coffee outside the conference room
09:00 – Welcome: Johanneberg Science Park och Chalmers Industriteknik
09:15 – Mike Debelak, Executive Director, Inclusive Business Sweden
09:45 – Meet Expand Pioneers – Swedish SMEs entering developing markets
Ca 10:15 – Coffee, mingle and networking
10:45 – Christine Nkulikiyinka, Ambassador, Rwanda Embassy
11:15 – Christina Östergren, CEO Co-Founder Board member, Juteborg AB
11:45 – Public dialogue and closing words
12:00 – Lunch wrap and more networking
13:00 – Finish
The seminar is aimed at small and medium-sized companies in all sectors and is free of charge. Welcome September 20th!
More information and registration at johannebergsicencepark.com
About the organizers:
Chalmers Industriteknik and Johanneberg Science Park in collaboration with Industriell Dynamik and Enterprise Europe Network, with guests.
We are on a mission from Västra Götalandsregionen to contribute to the sustainable growth of small and medium-sized companies.
We are your friends, guides and coaches. Every day.
* Inclusive Business Sweden (IBS) is a not-for-profit centre whose mission is to enable business to meet global development needs. They engage and support business in developing sustainable, innovative and inclusive business models with the so-called "base of the pyramid" (BoP) – the 4.5 billion people who live on less than $8 a day. Since 2013, they have been working towards our goals by delivering collaborative programmes and direct business services, both locally and globally. Inclusive Business Sweden is making it their business to end poverty.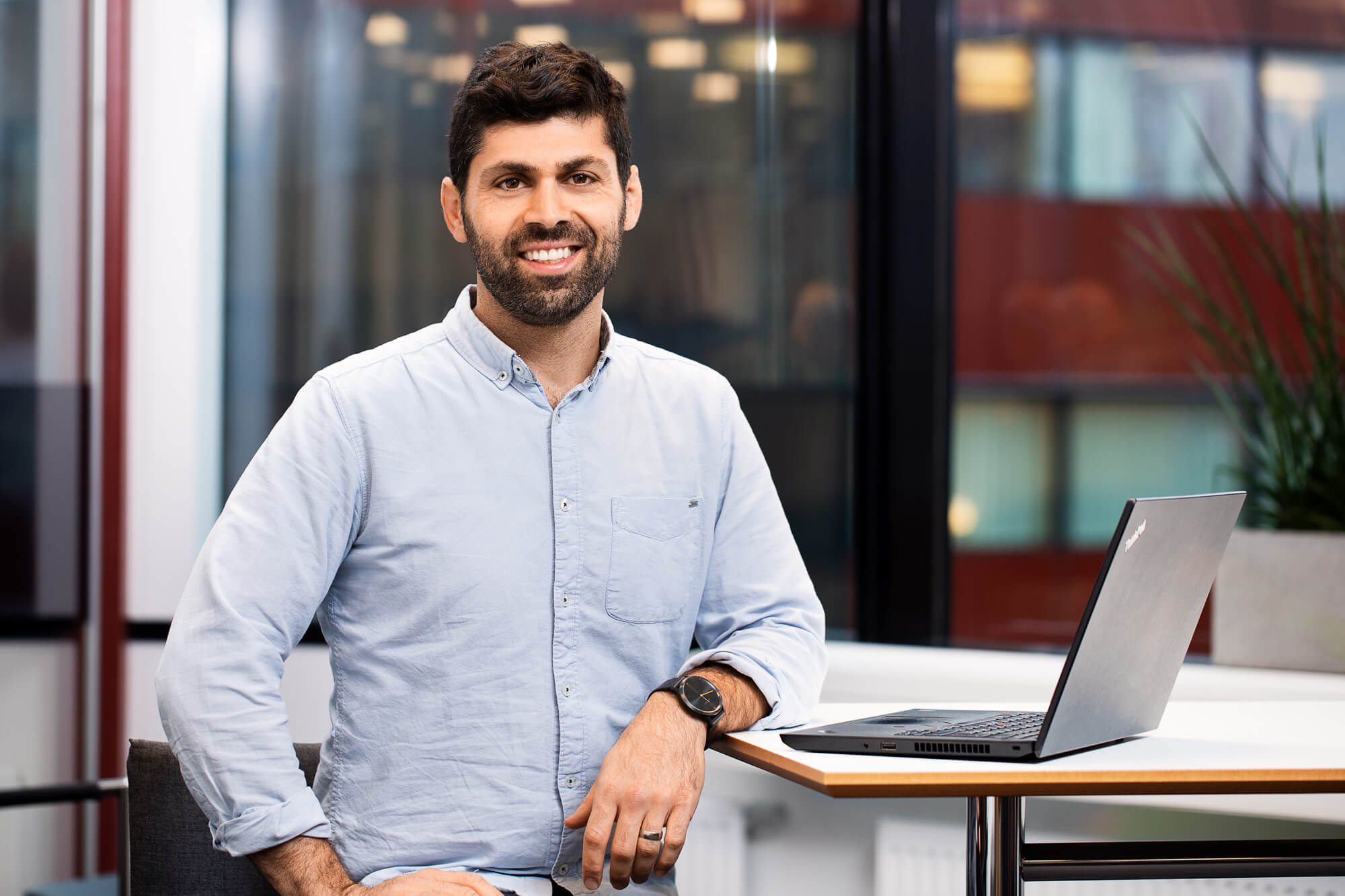 Släck kunskapstörsten med spännande läsning
Var bland de första att få reda på ny forskning inom områdena Cirkulär ekonomi, Tillämpad AI, Innovationsledning, Energi och Material. I vårt nyhetsbrev delar vi med oss av innovativa tekniker och projekt som gör märkbar skillnad för samhället. Du får också tips och inbjudningar till intressanta seminarier och event inom vårt område.