Question of the week with Golaleh. What is the world's most fascinating material?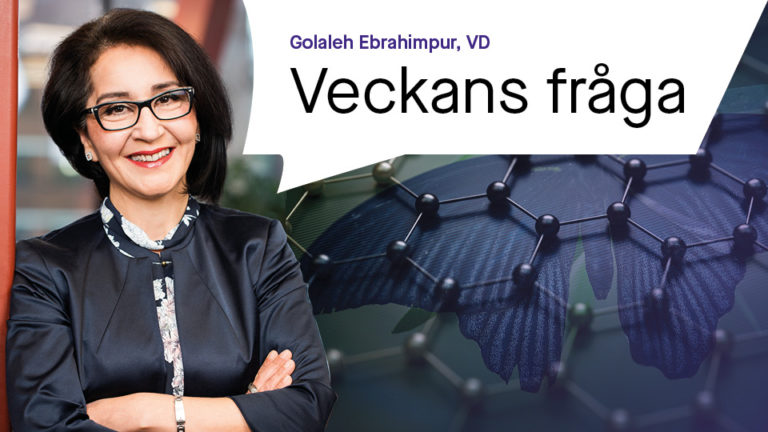 What is the world's most fascinating material?
There was a buzz through the audience when graphene was awarded the Nobel Prize in 2010. Similarly in 2013 when Chalmers became the base for Graphene Flagship, the EU's largest research initiative of all time. But what has happened since then? A great deal, and I see a lot of development work regarding this material here in our office.
Graphene is carbon atoms in a single thin, two-dimensional layer. It provides many desirable properties such as a fantastic electrical and thermal conductivity and very high stretchability. It is lighter than cotton and stronger than steel. Energy storage in batteries? Antibacterial surfaces? Multifunctional composites? Oxygen barriers in packaging? Corrosion protection? Graphene has the potential, and a Swedish industry is on the rise.
Want to know more about graphene and how to use it? Several graphene experts work at Chalmers Industriteknik, contact Johan Ek Weis and he will explain more.
And as always: If your company face challenges to increase your innovation and competitiveness level, we will help you get tomorrow ready for the future.
Greetings,
Golaleh, CEO, Chalmers Industriteknik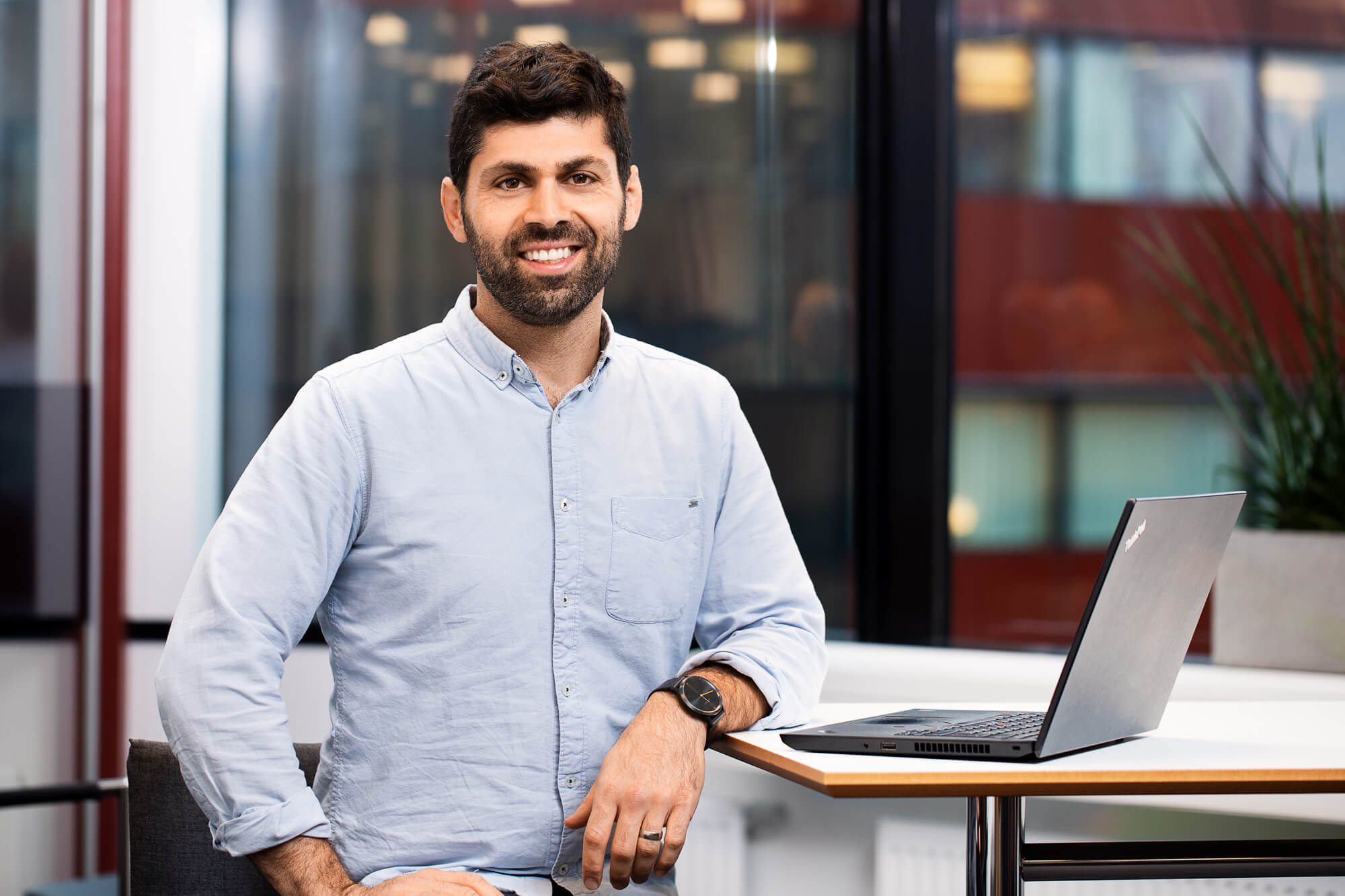 Quench your thirst for knowledge with exciting reading
Be among the first to learn about new research in the areas of Circular Economy, Applied AI, Innovation Management, Energy, and Materials. In our newsletter, we share innovative techniques and projects that make a noticeable difference in society. You will also receive tips and invitations to interesting seminars and events within our field.