Training and courses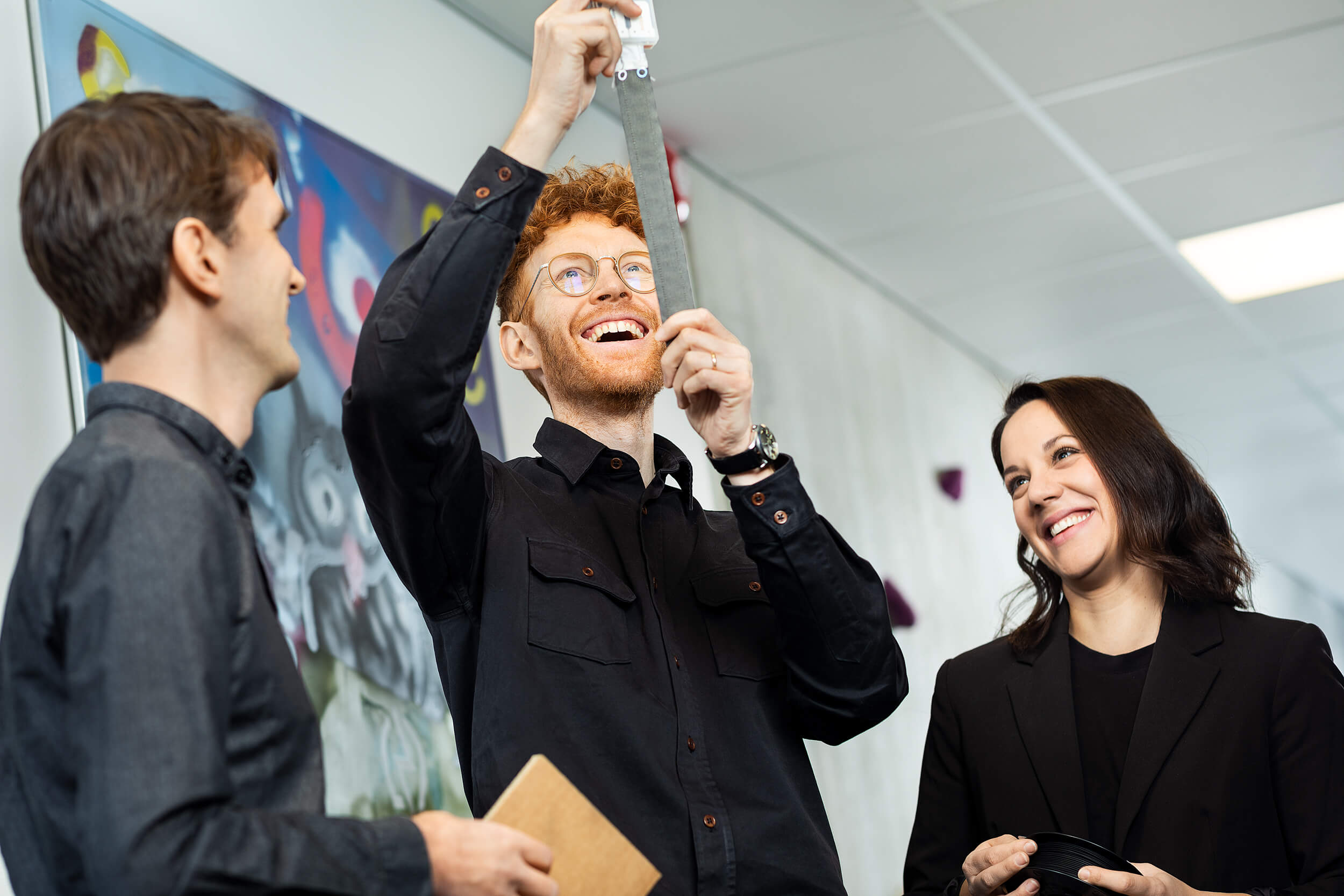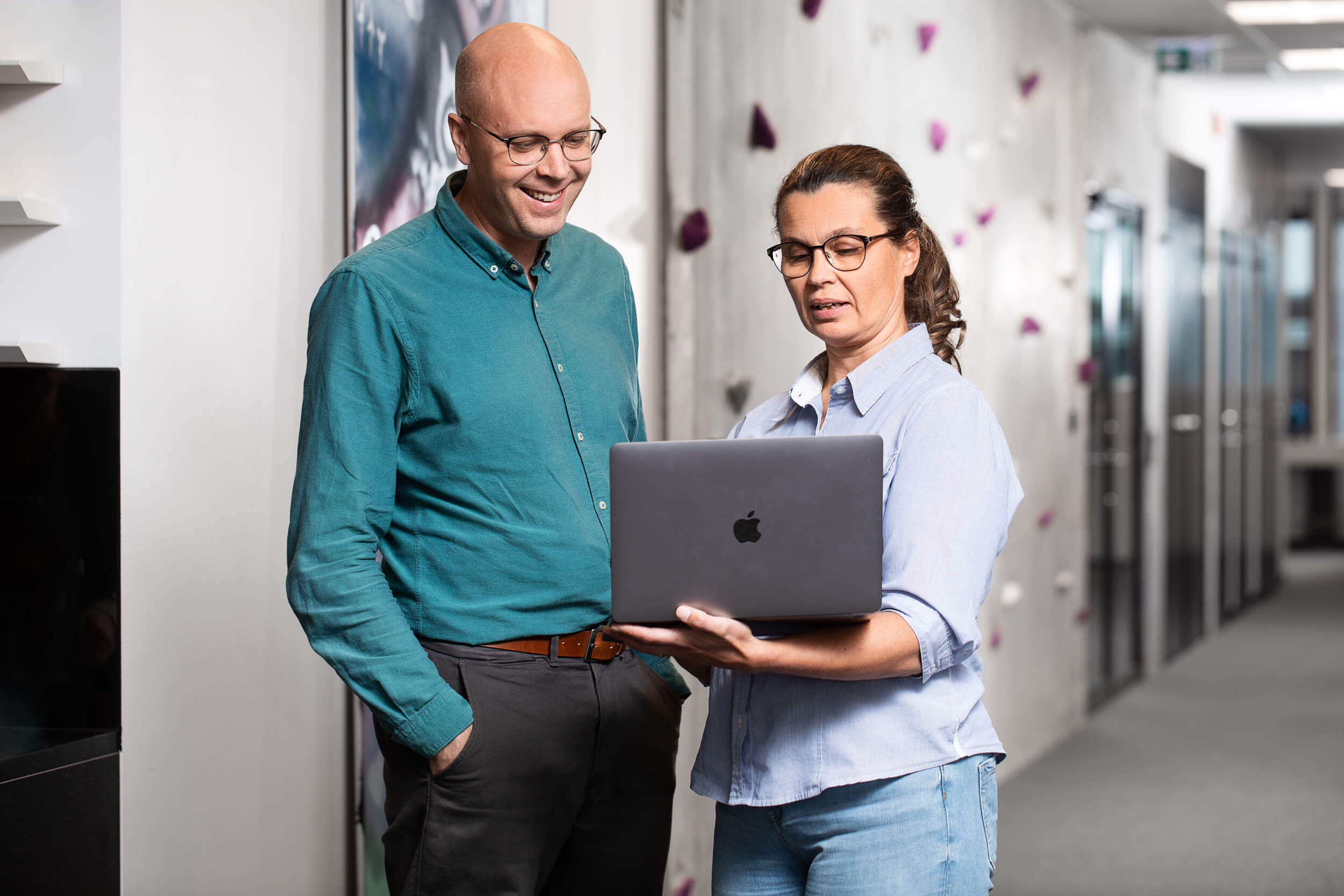 Is your company or organisation seeking to acquire new knowledge or skills?
We offer a variety of training and courses to companies and organisations in need of new knowledge and skills.
From beginner to expert level, we can tailor a program to meet the specific needs of your organisation.
Learn more about how we can help you and your team succeed