Analysis and trans­formation of value chains
The circular economy requires an understanding of the entire value chain, increased collaboration between customers and suppliers and a deep understanding of material flows. We help you get a full picture of the value chain.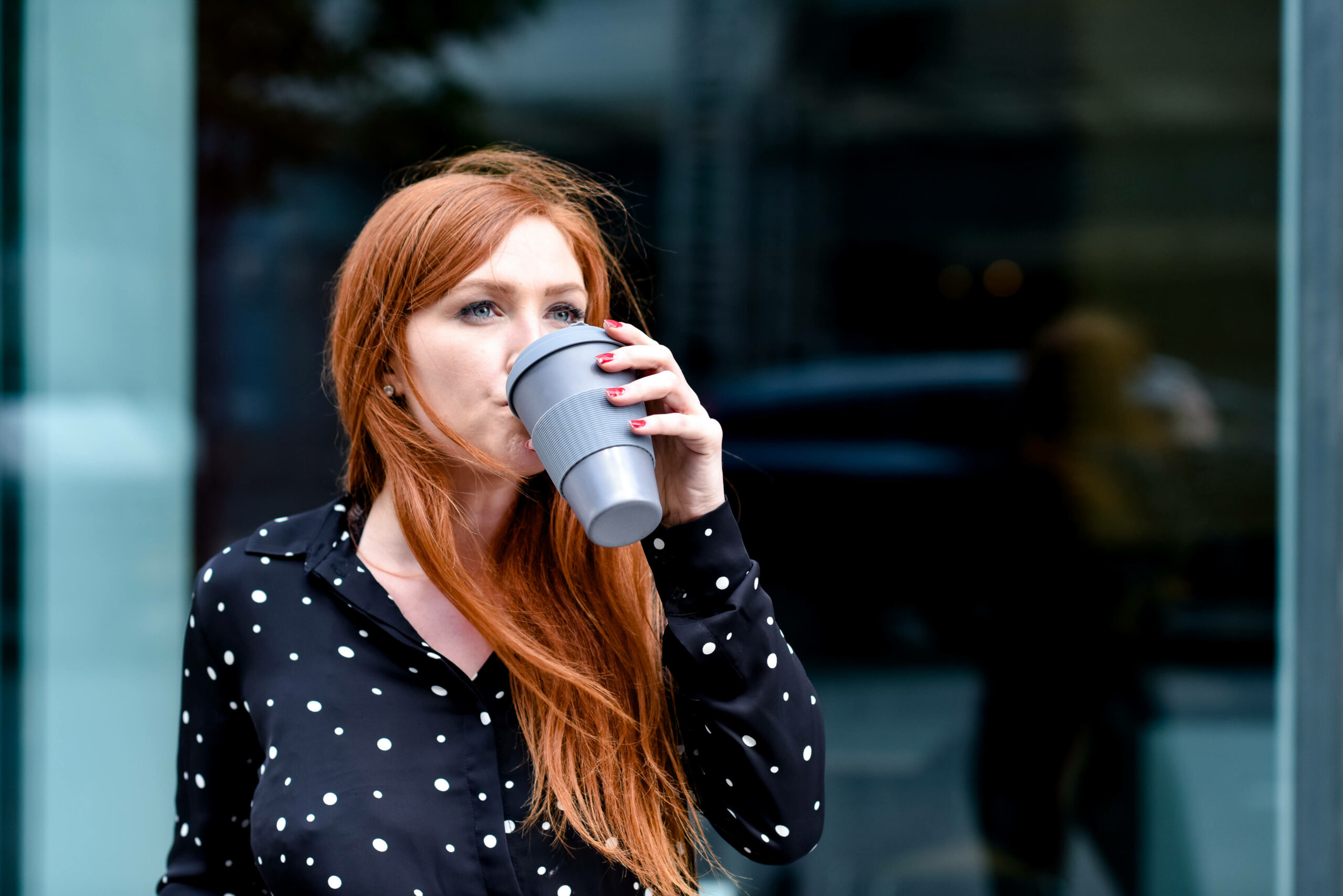 Partnerships throughout the value chain
A value chain will never be fully circular unless everyone is working in the same direction. Supply chain management has never been more important. At Chalmers Industriteknik, we have both a systems perspective and in-depth knowledge of different materials and industries, giving us the ability to see the whole picture. Our team has extensive experience in using various tools such as value chain mapping, material flow analysis, resource mapping and sustainability assessments, which can be used for value chain analysis and reengineering.
Our projects often involve partnerships throughout the value chain to strengthen the work and understanding of possible transformation towards a more circular system. Partnerships enable the exchange of knowledge and experience, increasing the possibility of collaboration to create more sustainable solutions