Shaping the future since 1984
Chalmers Industriteknik was established in 1984 by Chalmers University of Technology to facilitate collaboration between researchers and the business community and to promote innovation.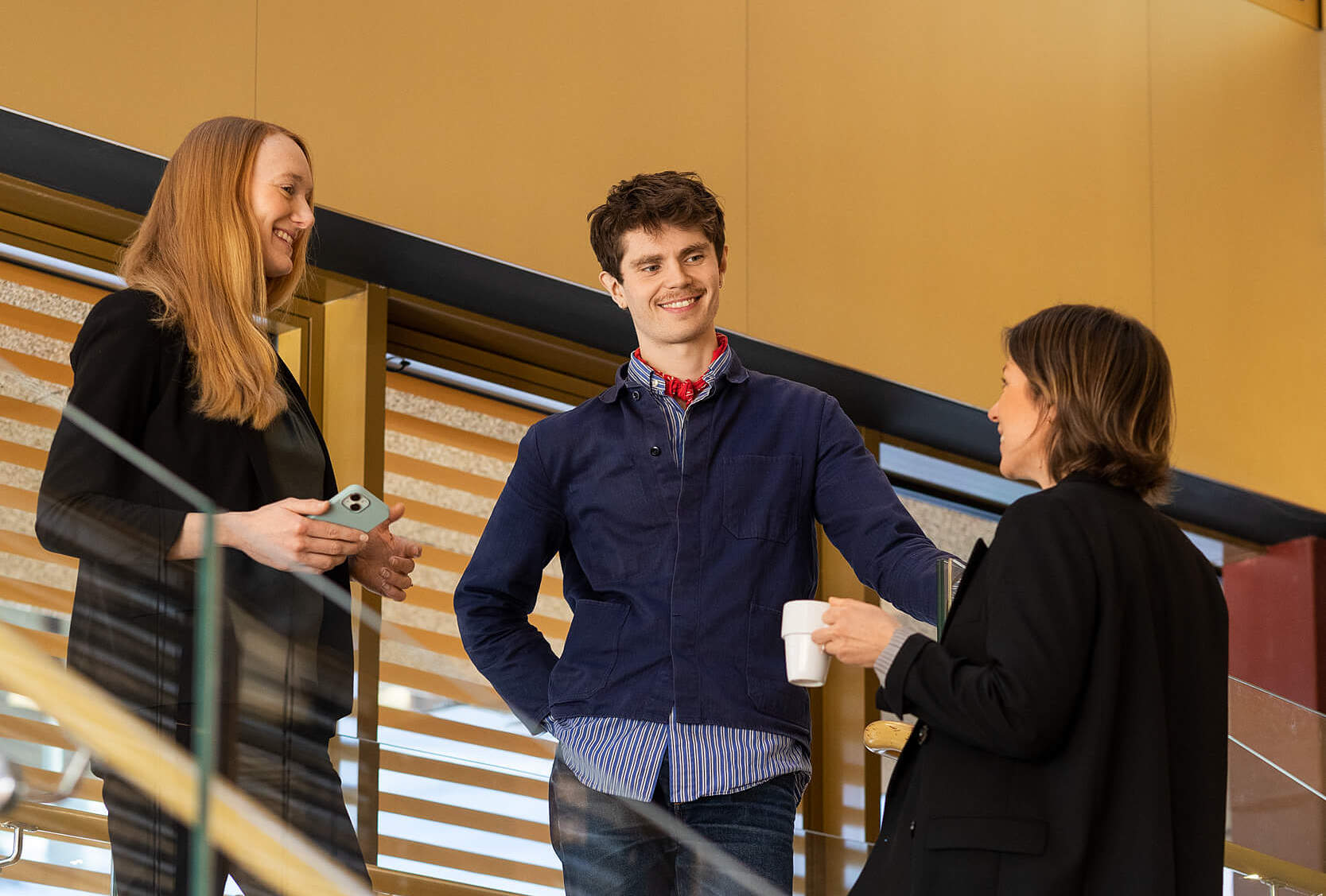 1984
A gap in the research world
In the early 1980s, fewer than 1,000 people in Swedish industry had a doctorate. Recognizing the need for an organisation that could mobilize the scientific expertise of a technical university, Chalmers applied to establish the Chalmers Industriteknik. On November 26, 1984, the foundation was established as part of Chalmers University.
1987
Summit for business leaders
In collaboration with Chalmers University of Technology, Chalmers Industriteknik launched the annual summit Chalmers Executive Seminars. Well-known leaders from business and academia were invited to facilitate concrete collaboration in competence development and research. In 1989, the seminars were incorporated into the CHAMPS international leadership development program.
1987-1991
From success to an economic crisis
The production development activities generated good financial results and balanced the investments in the strategic development areas of the Foundation. However, in the summer of 1991, the industry suffered an economic crisis. As a result, Chalmers Industrial Engineering suffered a loss equivalent to SEK 1 million per month.
1994-1998
Chalmers takes over Synergos' innovation investments
Chalmers became a foundation in the form of an AB in 1994, which meant greater freedom of movement for the university. Chalmers wanted to create organizational clarity in areas such as venture capital. In 1998, Chalmers Innovation AB was replaced by ChalmersInvest AB, which then took over the Chalmers Industriteknik's Synergos innovation investments.
1999
The world's best state-of-the-art S&T
Chalmers Industriteknik and Chalmers achieve an international reputation for "the world's best recurring state-of-the-art S&T updates." Chalmers Industriteknik is commissioned to design the intellectual content and profile of several technology parks around the world, including Lindholmen Science Park. We provide the basis for government decisions in energy, infrastructure, and innovation support.
2005
Recognized as an institute by IRIS
IRIS recognized Chalmers Industriteknik as an institute (Industry Research Institutes of Sweden). Chalmers will have its university-based institute at its disposal.
2008
Cooperation partners worldwide
The Foundation now has 344 partners, 40% of whom are manufacturing companies in Sweden and 15 other countries in Europe, the US, Asia, Africa and Australia.
2010
Operations streamlined
A development process is launched to streamline, develop and clarify our activities for our clients in academia, industry, and government. Several of the subsidiaries are sold off. Chalmers Industriteknik has become a recognised university-based institute for research-related development with approximately 80 employees in the parent foundation and specialist companies. Most of the foundation's employees are PhDs, with at least ten associate professors in various departments. As of now, no government funds are spent on running our operations. The same year, Chalmers Industriteknik entered the design field and formed the subsidiary BOID.
2010-2023
We are growing and are now over 100 employees
Our foundation further develops collaborations around complex collaborative projects with partners from academia, industry, and government nationally and within the EU. New areas of expertise are established, while two more subsidiary companies are sold off. Today, Chalmers Industriteknik has more than 100 employees working primarily in five areas of expertise – Innovation Management, Energy, Materials, Circular Economy and Applied AI. Our areas of expertise have changed and evolved over the years, but the mission remains the same: to close the gap between research and industry.
Chalmers Industriteknik in figures
Women and men as a percentage
50/50
Chalmers Industriteknik's board of directors is appointed by Chalmers University of Technology. To reflect the business and mission, there are representatives from both industry and academia.
Anders Karlström
Head of Department, Electrical Engineering, Chalmers University of Technology
Anette Larsson
Professor, Applied Chemistry, Chemistry and Chemical Engineering, Chalmers University of Technology
Anna Lindholm
University Director, Chalmers Business Support, Chalmers University of Technology
Emma Wikström
Business Area Manager, Development Center West, Combitech Sverige
Gunnar Fernström
Chairman, Investment Director, InnovationsKapital. (President)
Henriette Söderberg
Head of Department, Architecture and Civil Engineering, Chalmers University of Technology
Mats Fägerhag
CEO, CEVT AB
Orvar Hurtig
CEO, Consat Engineering
Rikard Söderberg
Head of Department, Industrial and Materials Science, Chalmers University of Technology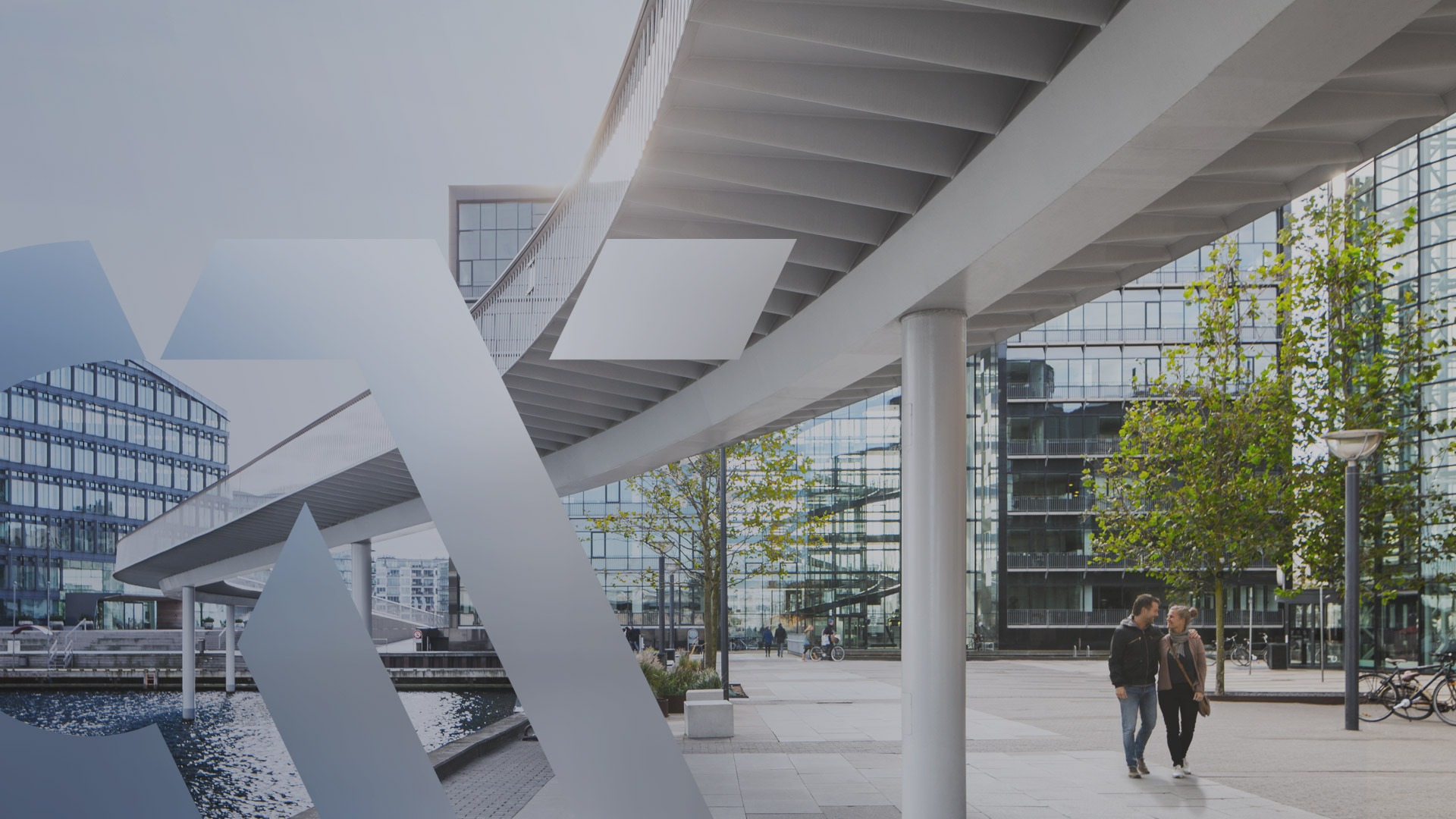 Our subsidiary company
CIT Renergy AB
New technologies, processes, energy types and heating methods are developed. But how do you know which investment will be the most profitable and bring the most benefits?
Our subsidiary CIT Renergy AB wholly owned by Chalmers Industriteknik, has many years of practical experience and broad expertise in energy efficiency in both buildings and industry. We combine detailed technical knowledge with an overall energy system perspective.
Together with our customers, we create energy, environmental and cost-effective solutions. Always with a focus on sustainability and striving for climate neutral solutions!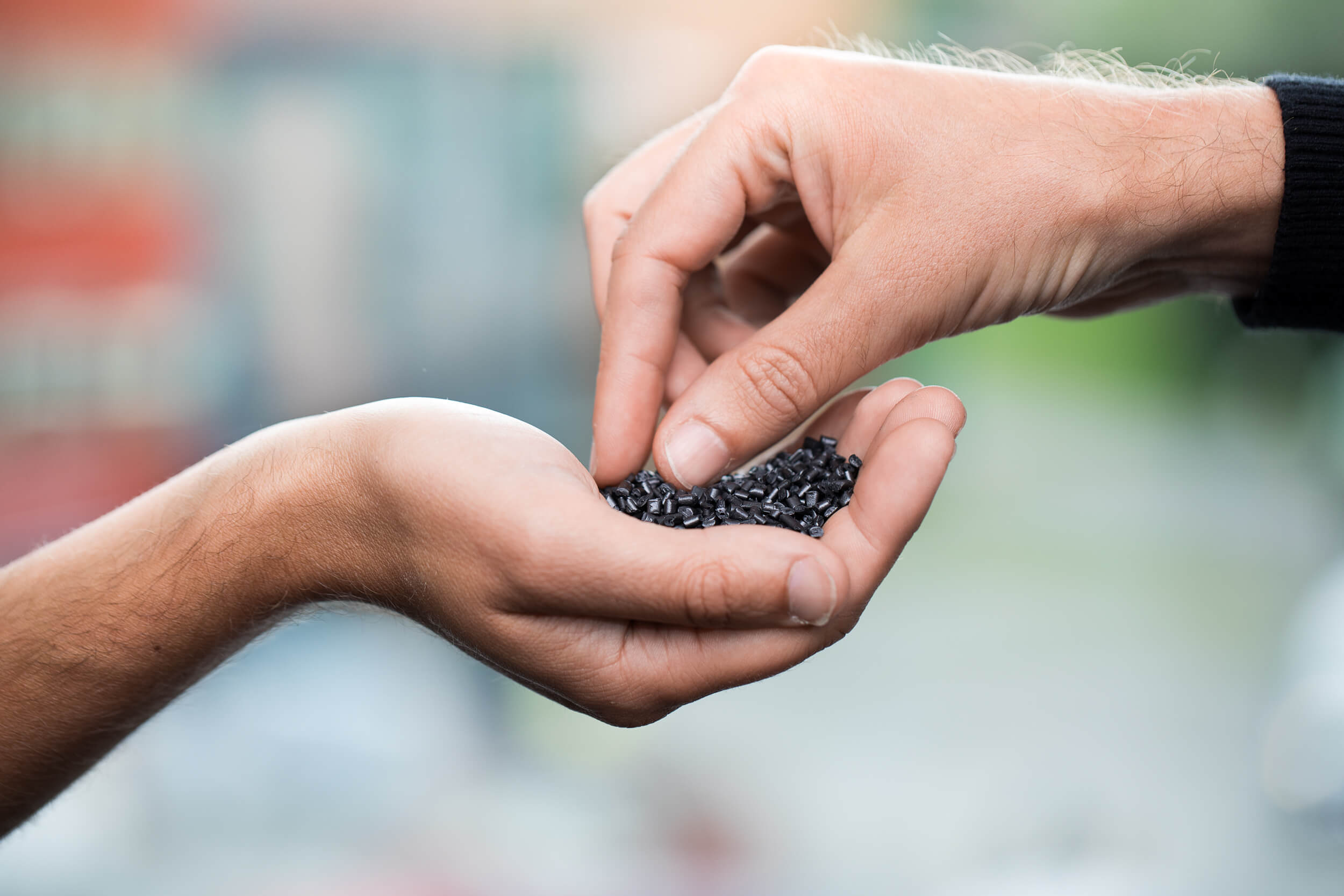 Stay updated
Read about the latest in our areas of expertise and stay updated on our interesting activities.