Built Environment
From individual buildings to the national building stock, focusing on the future.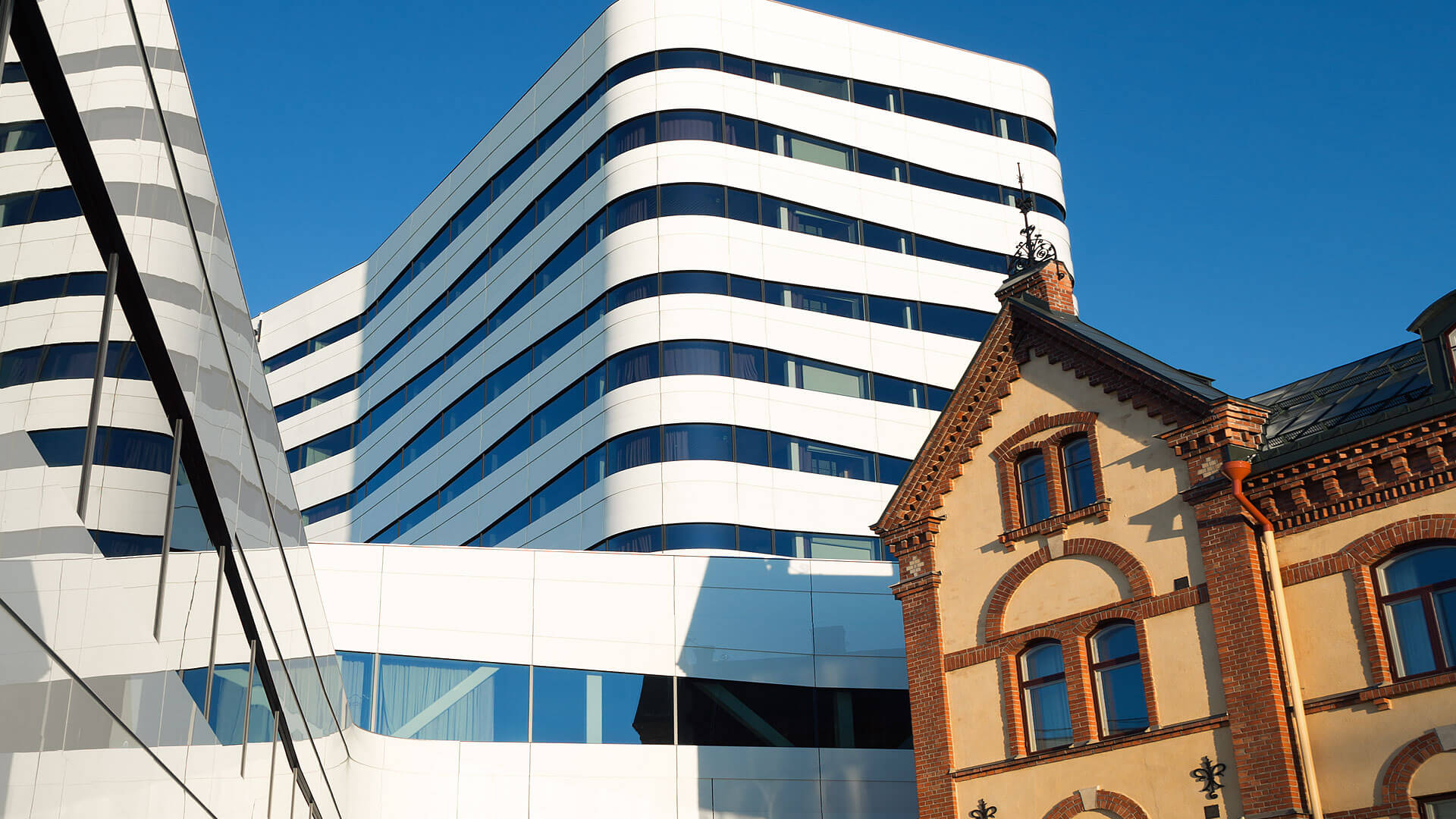 We help authorities, industry organizations, and companies within the construction and property sectors with energy and climate related projects regarding the built environment.
This includes support during new construction, operation and maintenance, refurbishing and renovations, as well as energy efficient construction processes. We have experience in conducting advanced analyses for single-family houses, multifamily buildings, and premises as well as the entire building stock.