Energy storage
Energy storage is a key component of a sustainable energy system as it allows for the efficient use of renewable energy sources and can help to mitigate the effects of power grid instability.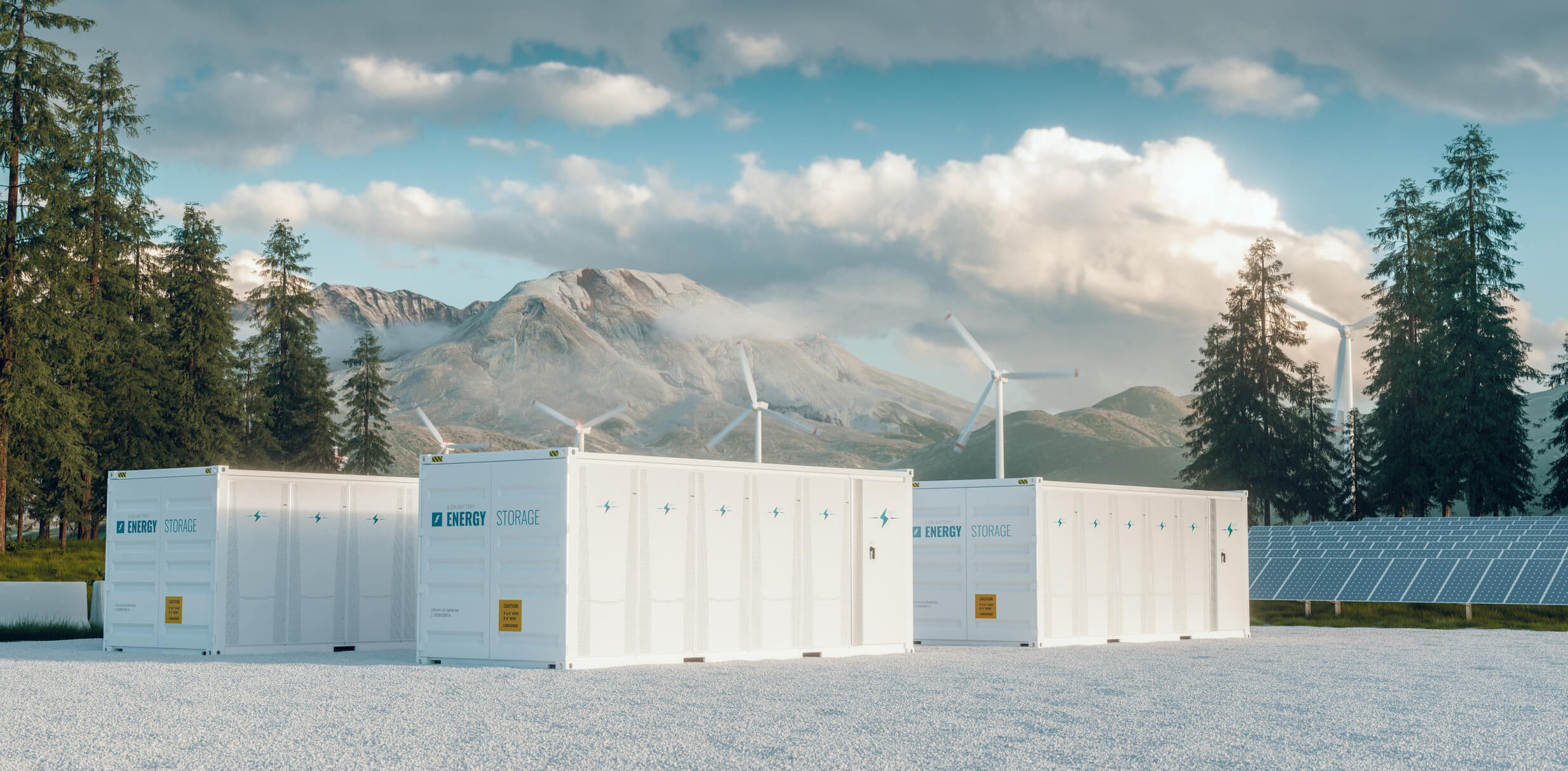 Increased energy efficiency through energy storage
There are many reasons to work with energy storage for a sustainable society, above all to maintain a stable and reliable electricity grid. Energy storage enables reliable supply of electricity even when the primary power source, such as wind or solar, is not available. Energy storage is crucial for the integration of renewable energy sources into the electricity grid, which ultimately reduces dependence on fossil fuels. Energy storage makes the electricity grid less sensitive to disturbances and can help balance supply and demand.
It also helps increase energy efficiency by storing excess energy generated during periods of low demand so that it can be used during periods of high demand. This reduces the need to build additional power plants and lines and allows companies to reduce the cost of electricity.
Chalmers Industriteknik has interdisciplinary competences in energy storage, everything from battery chemistry and electrolysis to the recycling of batteries and hydrogen storage materials, but also how to make a network more efficient in a more systematic way. Through advanced material knowledge in, for example, the graphene area, we can contribute with knowledge about future material selection, and Applied AI can be used to optimally limit the size and use of energy in the energy system.
Chalmers Industriteknik's close collaboration with the researchers at Chalmers also gives us access to excellence and competence centers beyond the usual.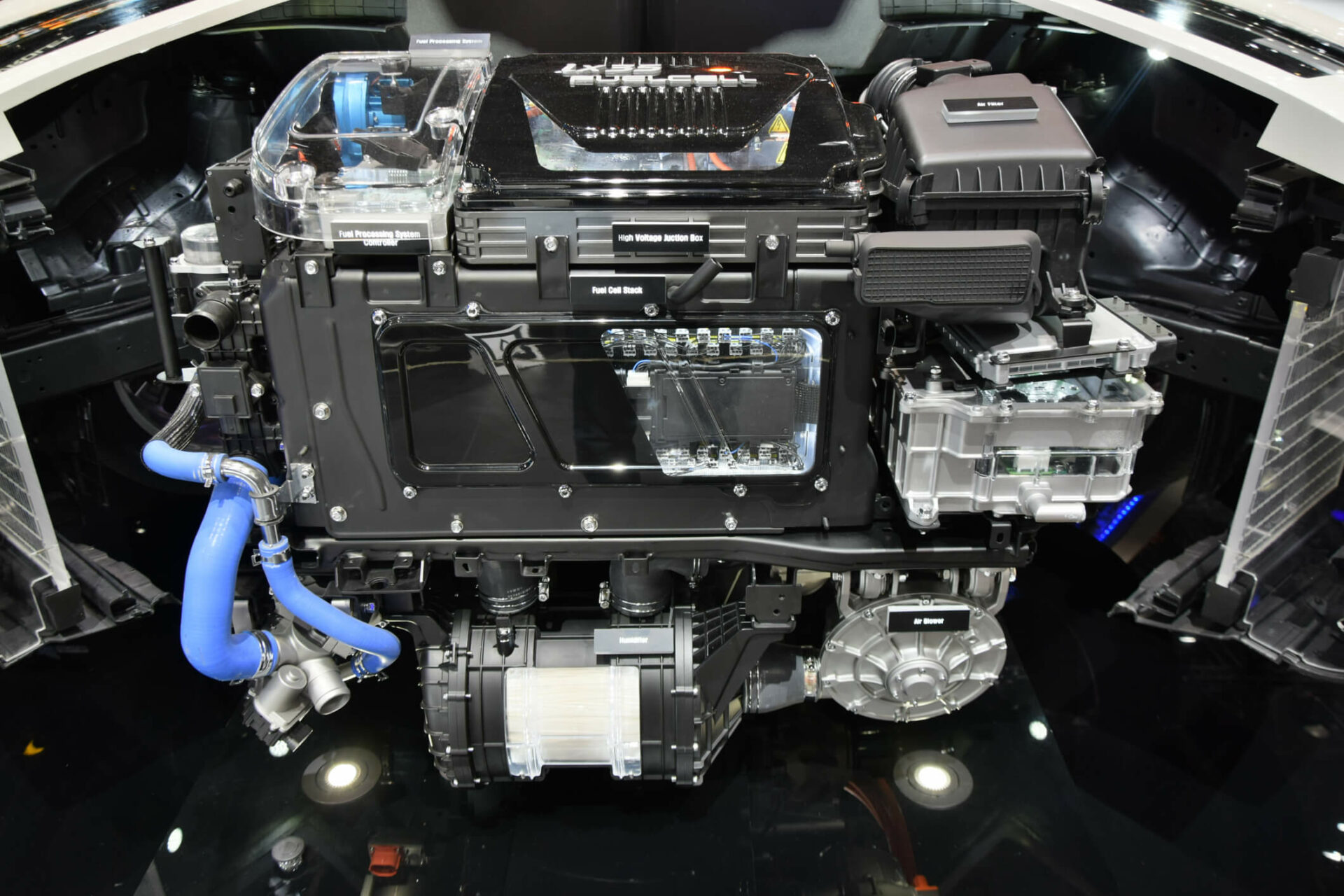 Project
Report about Future development in battery technology / electrification for Defense applications
The purpose of the report is to give an overview of the battery and fuel cell research area and what kind of expertise exists at the different Universities in Sweden. With specific…