Circular and sustainable food systems
Food is vital to us and current systems have a major impact on our environment – both through the production and consumption of food. A sustainable and circular food system can reduce the negative impact on the environment but also increase our health through our eating habits which can be sustainable and healthy.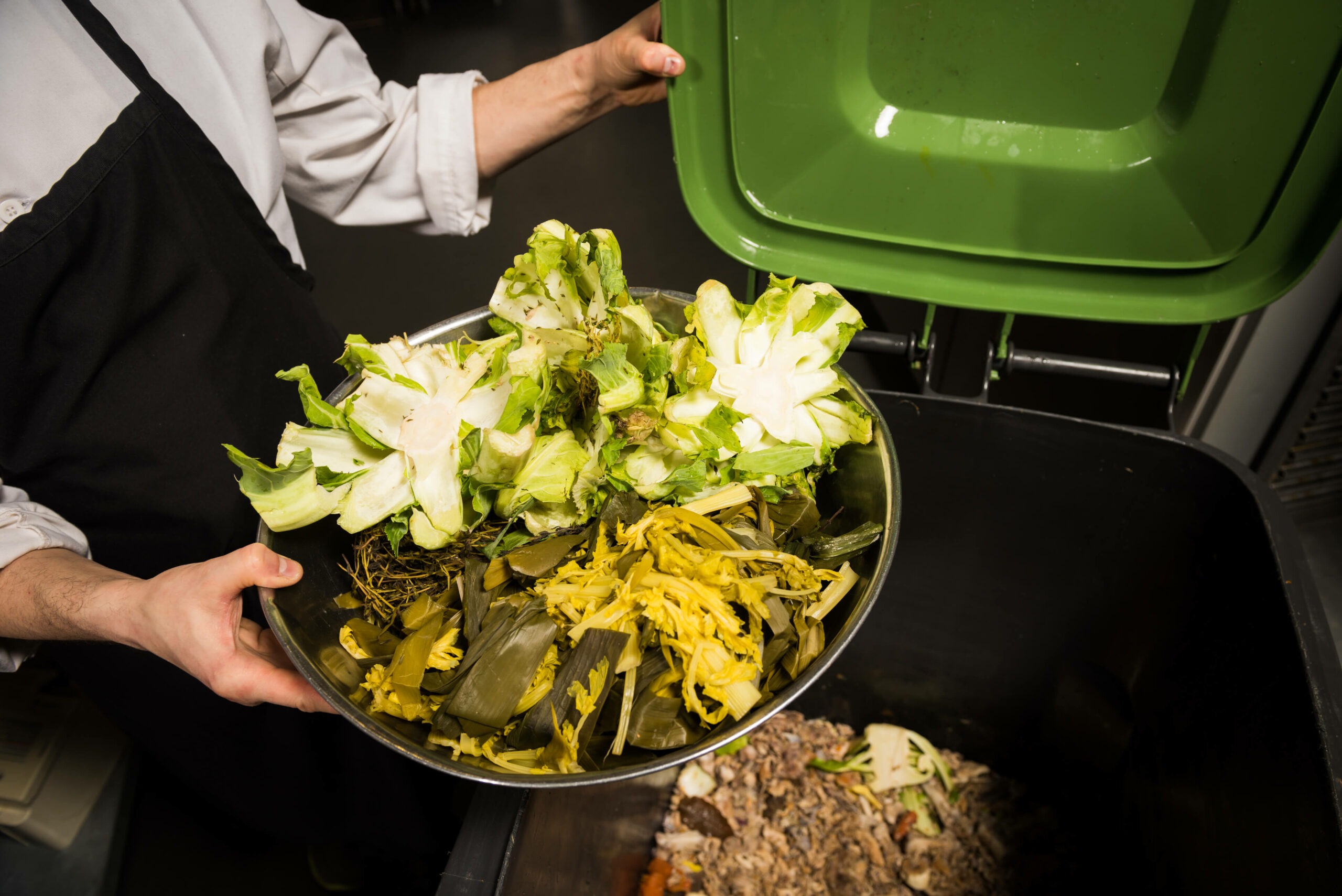 Good, nutritious and sustainable food
Circular and sustainable food chains are about ensuring that food production, distribution and consumption take place in a circular and sustainable way. The aim is to use resources in a more sustainable way, to contribute to the production and consumption of good, nutritious and sustainable food and to contribute to the competitiveness of Swedish food companies.
Within Circular and Sustainable Food Chains, we at Chalmers Industriteknik work with everything from circular flows for sustainable production, sustainable logistics chains, to healthy and tasty food and healthy eating habits and circular business models. It can be about reducing food waste in parts of the value chain and using the resources, the food, more optimized to increase resource utilization. Or it could be about producing food at the production stage with minimal waste and increasing circular flows in production.
It may also include work on developing sustainable and healthy eating habits for young people, where taste and sensory are important components. As well as helping companies to scale up the production of new, tasty and sustainable raw materials and foods and in other ways contribute to the transition towards more "green" and "blue" food in Sweden.