Industrial recycling
Industrial recycling involves processes that collect and recycle waste and residual materials from industrial activities and turn them into new products. It involves taking materials and resources that would otherwise have gone to waste, and reusing them to reduce the need for primary raw materials.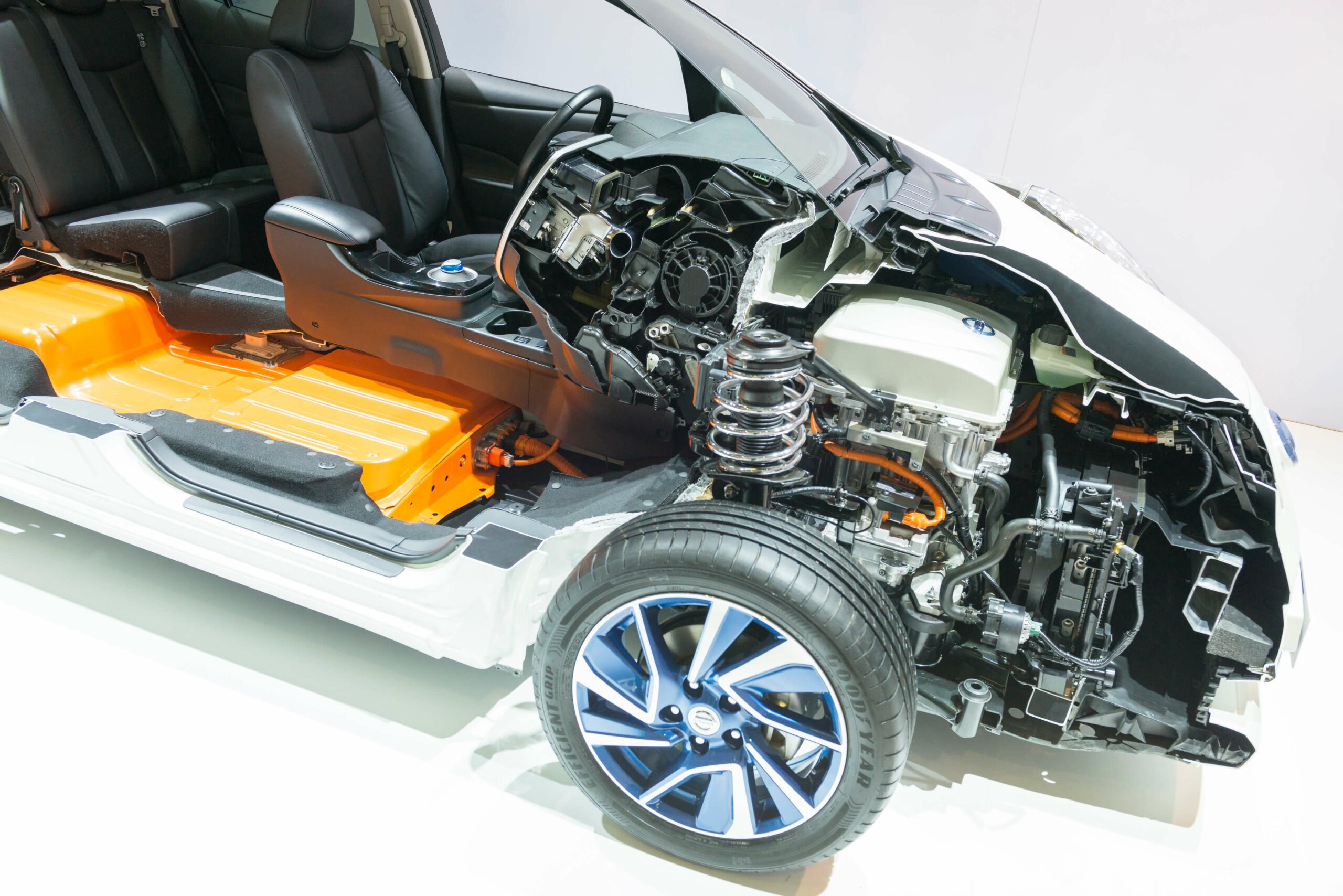 Reducing environmental impact and sustainable economy with recycling
There are different approaches to industrial recycling, depending on the type of waste and residual materials to be recovered. But the most common are sorting, cleaning, crushing, melting and processing. This can be done at a central facility or on-site at industrial operations.
Recycling can help reduce the environmental impact, energy consumption and costs of industrial operations. It can also create new jobs and contribute to a more sustainable economy.
At Chalmers Industriteknik, we work with recycling in several areas. Together, we have a broad expertise in circular systems, materials specialists to process developers using AI technology to develop processes for recycling.
Project
PROACTIVE: Towards a process of efficient and safe electric vehicle battery handling in the island Nordic countries
The number of electric vehicles (EVs) and hybrid electric vehicles (HEV) sold in the Nordic countries is quickly increasing, therefore there is a considerable need of designing a safe and efficient system to collect, transport, dismantle and recycle the batteries. One of the main energy sources used in EVs is lithium ion (Li-ion) battery. An important step for batteries destined for recycling is the pre-treatment process. During this process, the battery is discharged and dismantled into its constituent components. The pre-treatment process is mostly done manually today and may comprise considerable ergonomics and safety risks for the operators.