Education
In order to minimise the risks and create the security needed for successful innovation work, a general knowledge of the different tools we work with is also needed. We therefore offer training on these issues.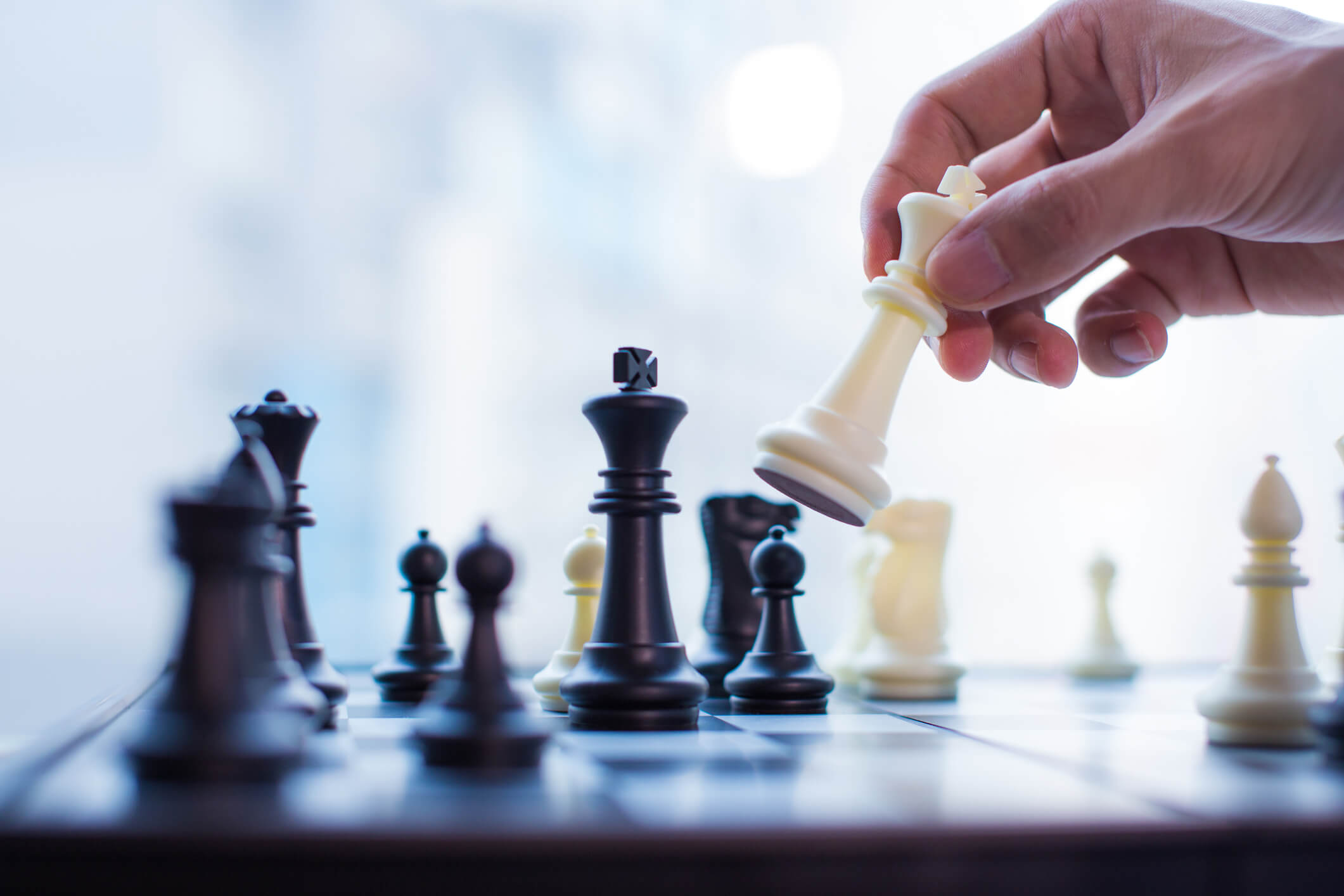 Knowledge for successful innovation
We want to help others to create successful innovation and also to be able to implement and use the results of research and education projects. Therefore, we can develop and tailor training courses in these areas. This is something we do, among other things, within the framework of various research projects, both nationally and internationally. We offer basic courses in the whole field of innovation management.