Computer Vision
Computer vision enables computers to interpret and understand visual data in the same way that humans do.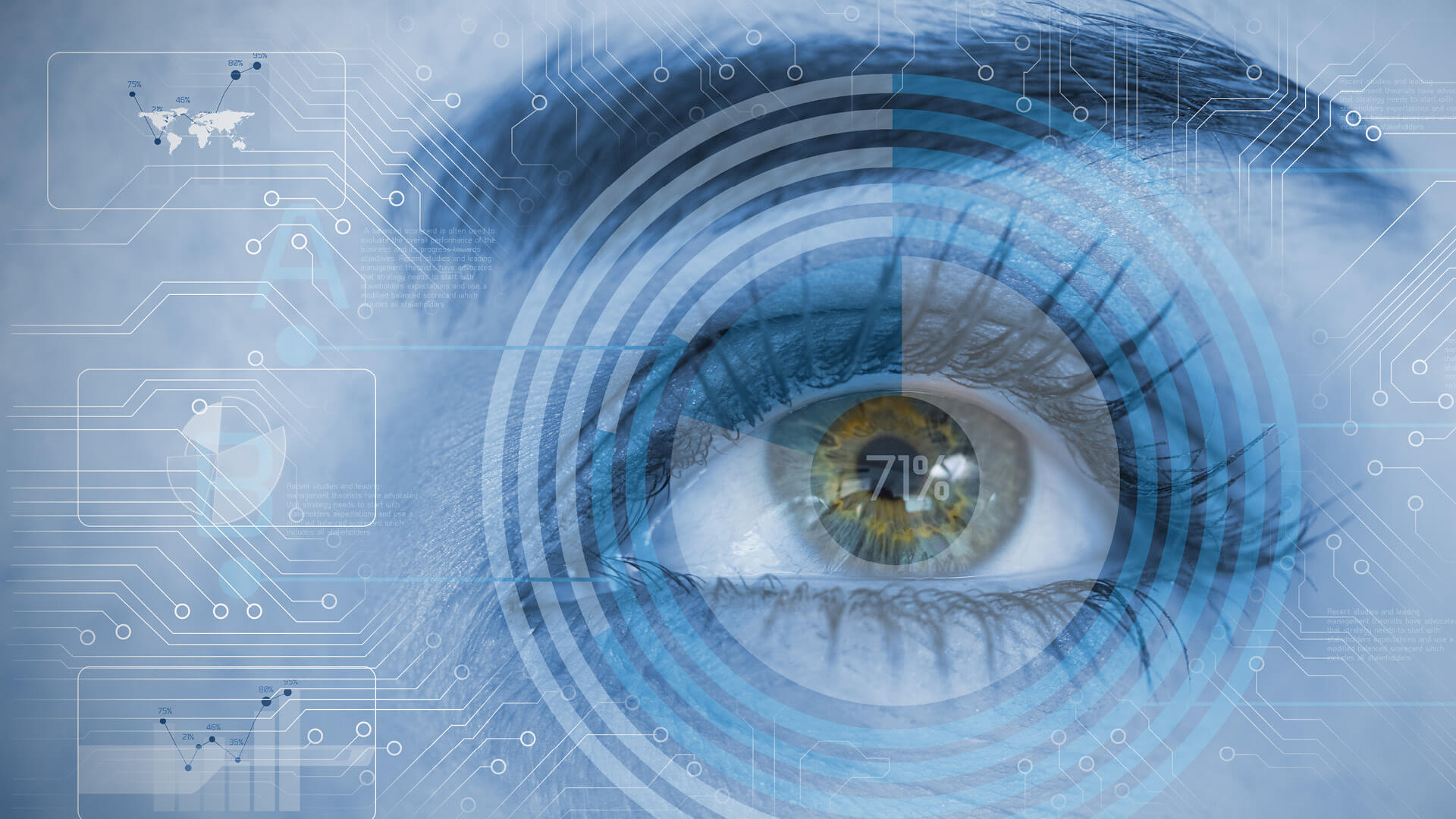 From medical imaging to self-driving cars
Vision systems and image analysis can enable computers to understand images or videos, derive valuable information and take actions. Advancements in hardware development, the availability of data and development of advanced algorithms have been pushing the limits of computer vision in recent years. This has enabled a wide range of applications such as detecting cancer or autonomous driving.
The Applied AI team at Chalmers Industriteknik holds expertise in deep learning, data acquisition, data preprocessing and sensor technology. We apply our computer vision expertise in a broad range of industrial applications, mainly together with small and medium enterprises, in areas such as health care, recycling, manufacturing, geology, and material science.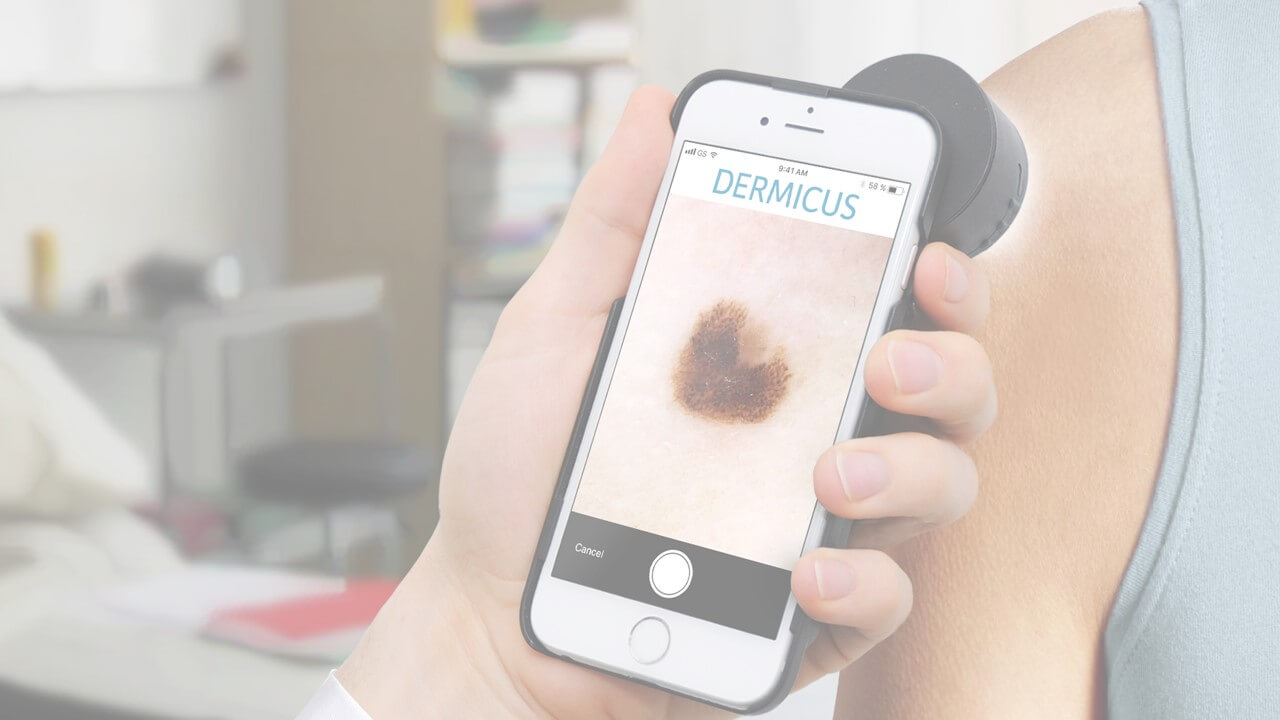 Project
Develop and validate AI in existing patient processes for skin cancer
Skin cancer is one of the most common cancers in Sweden. Nearly 4,500 cases of aggressive skin melanoma are detected annually, about 500 people die every year from the disease.…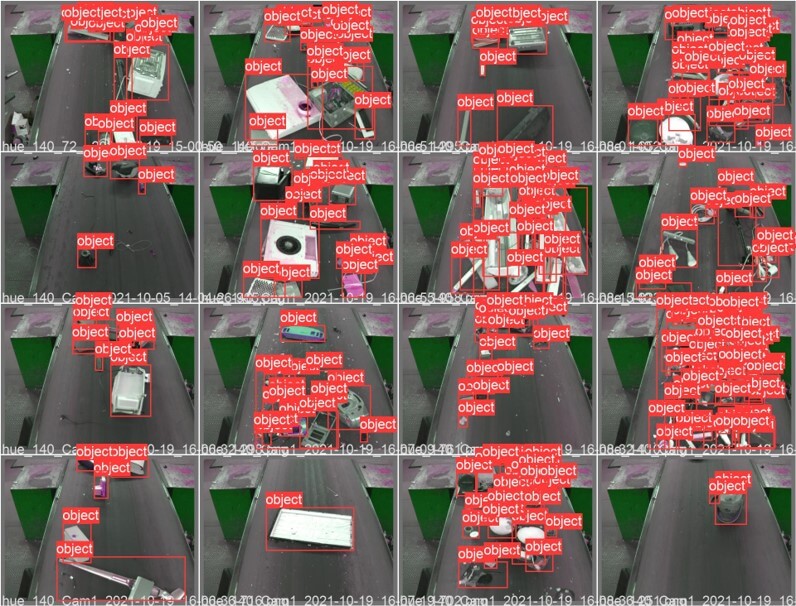 Project
AutoWEEEdakt
In recycling of WEEE (Waste Electrical and Electronic Equipment) manual labour is extensively used in the pre-sorting and categorization of the WEEE. This is mainly because recycle…