Unleashing the future
Chalmers Industriteknik is an organisation that focuses on innovative research and development for a sustainable society. We work closely with research institutions, academia, and industry to create research-based solutions to future challenges.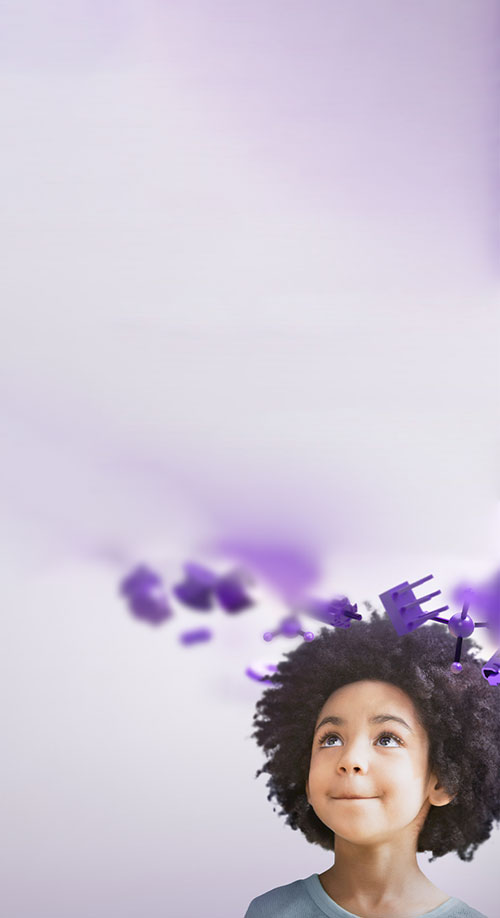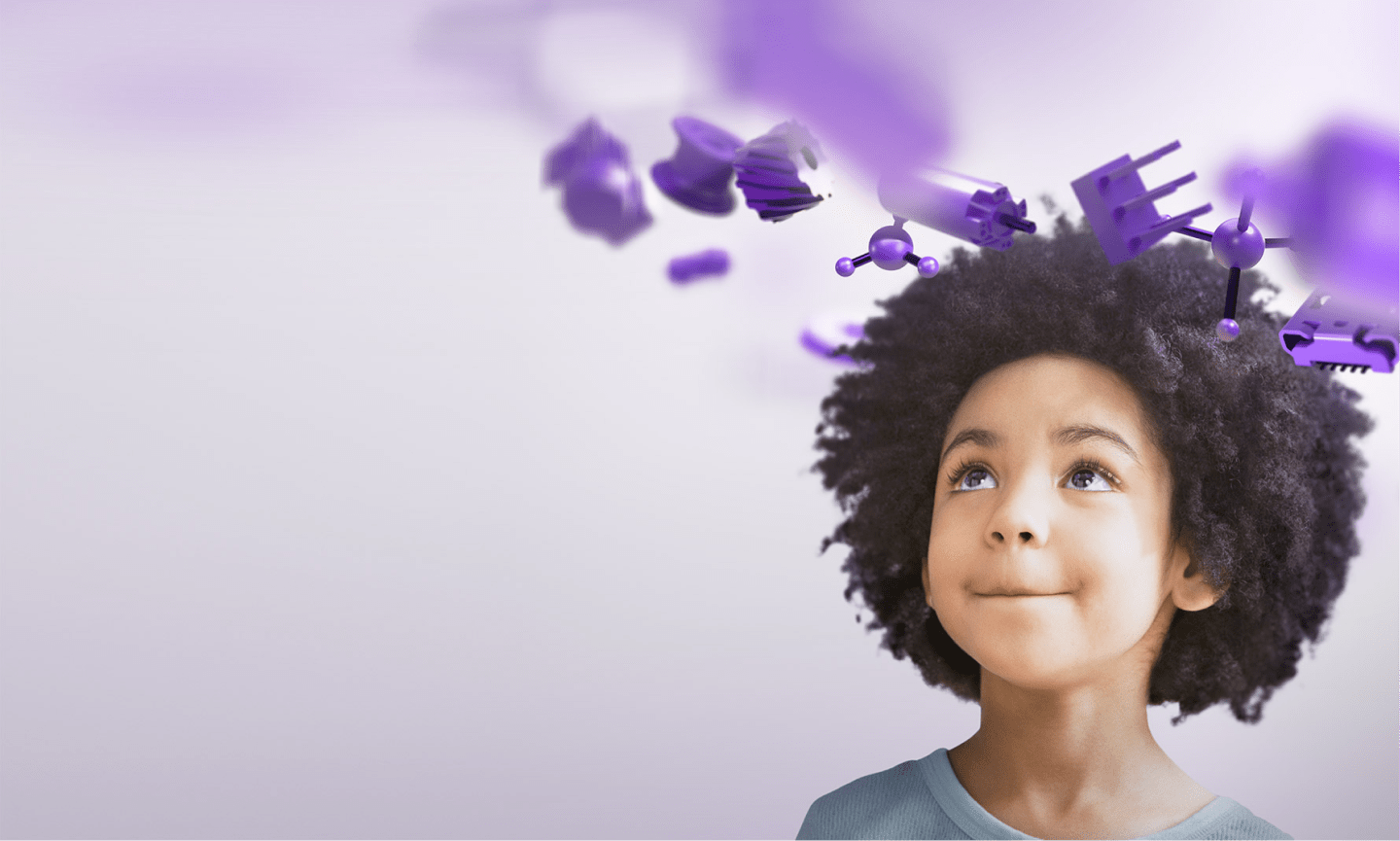 Bringing research from the lab to industry
In partnership with our clients, we create technologies, products, and services using knowledge and technological advances from the world of research.
Our goal is to find new solutions to societal issues and help companies and organisations become more competitive. Every project we undertake is designed to make a positive impact on the world.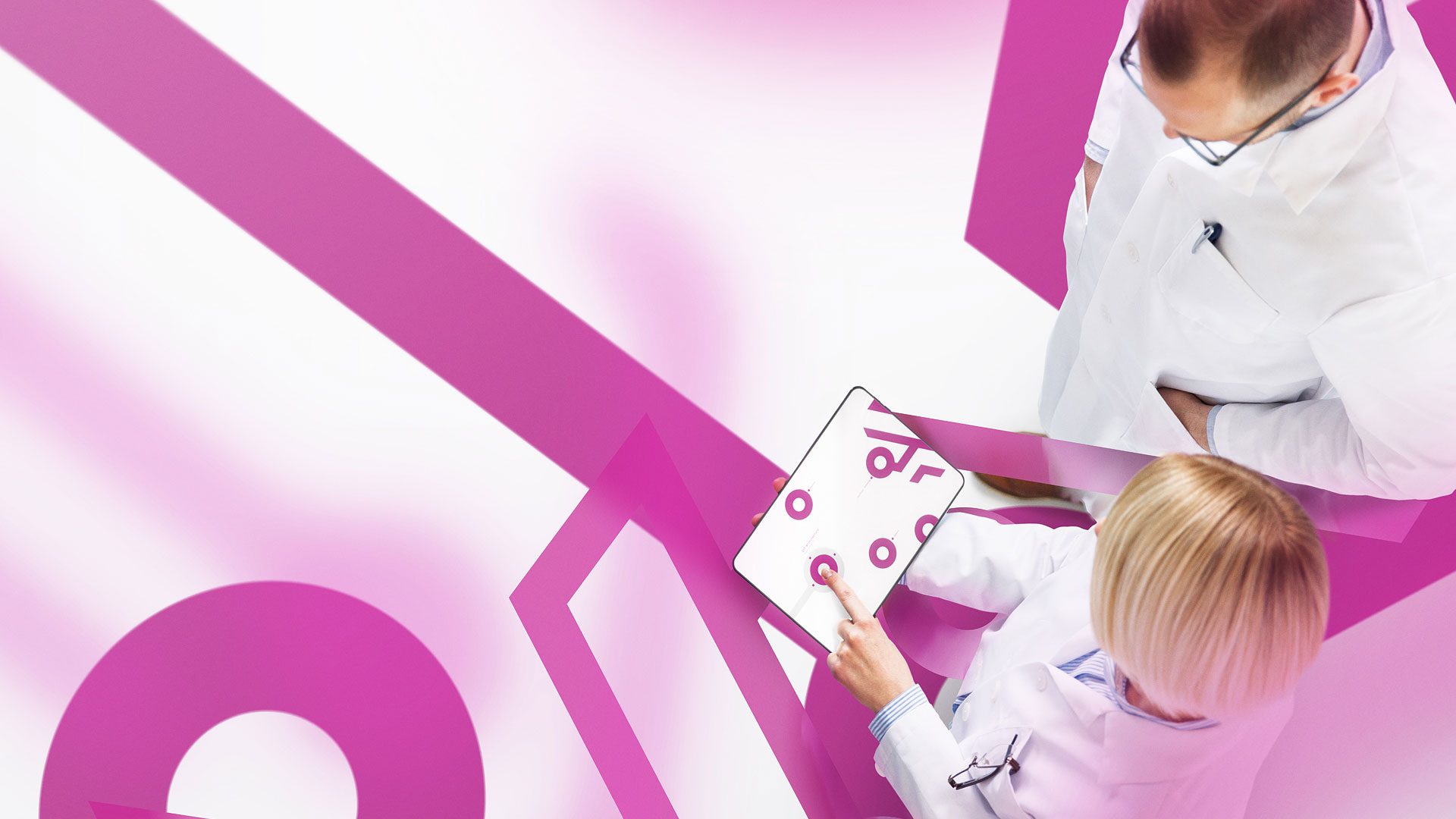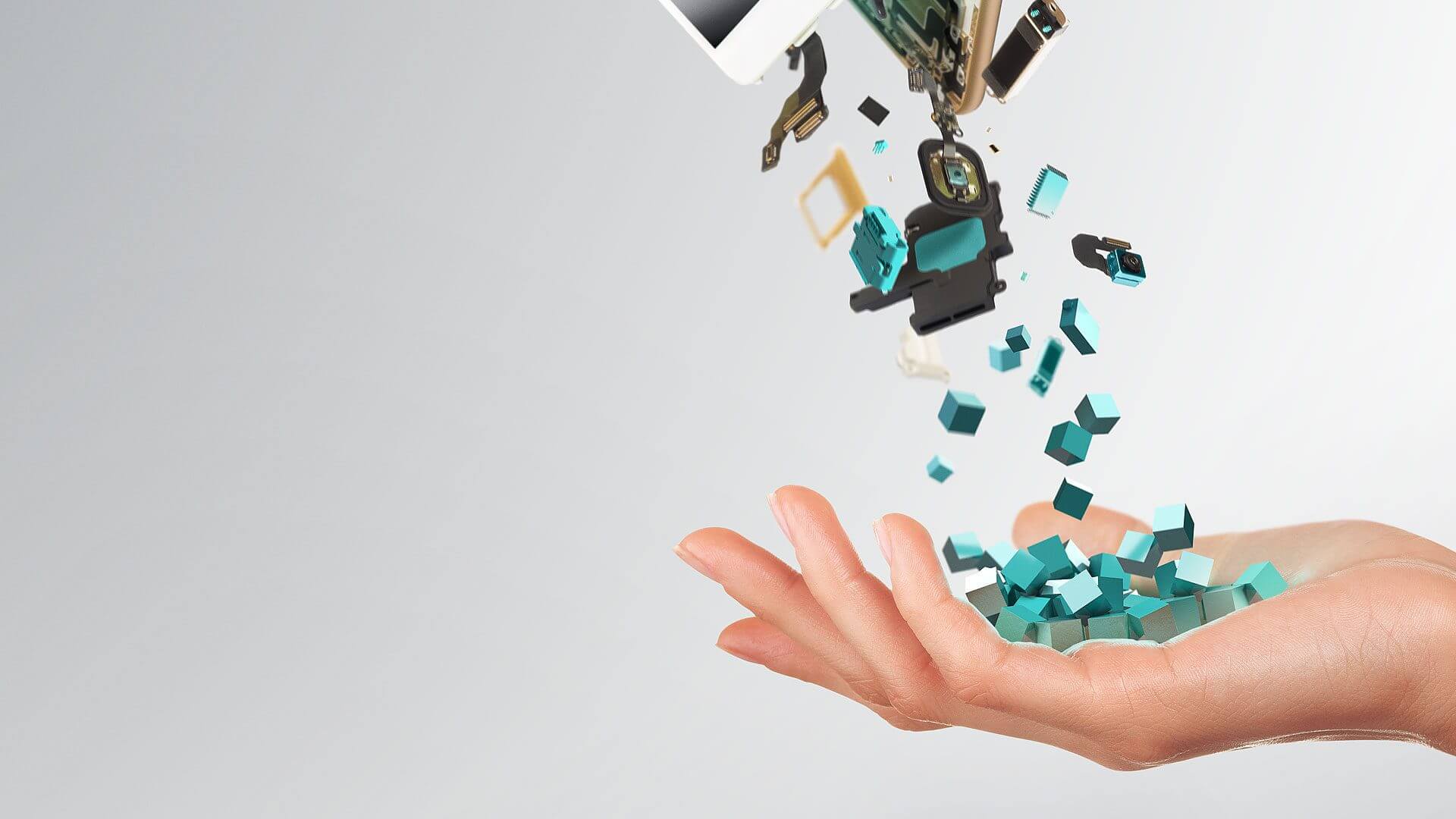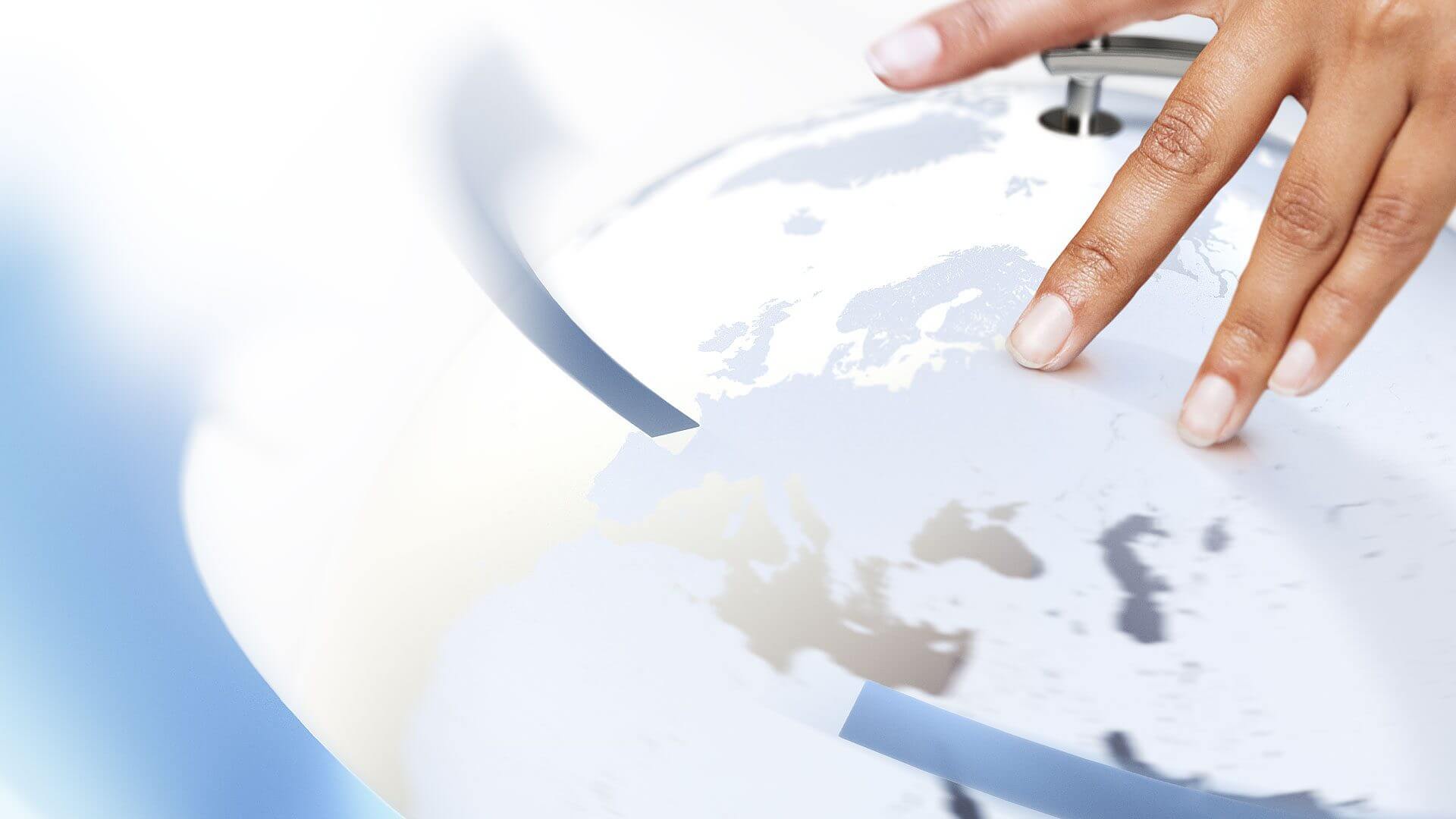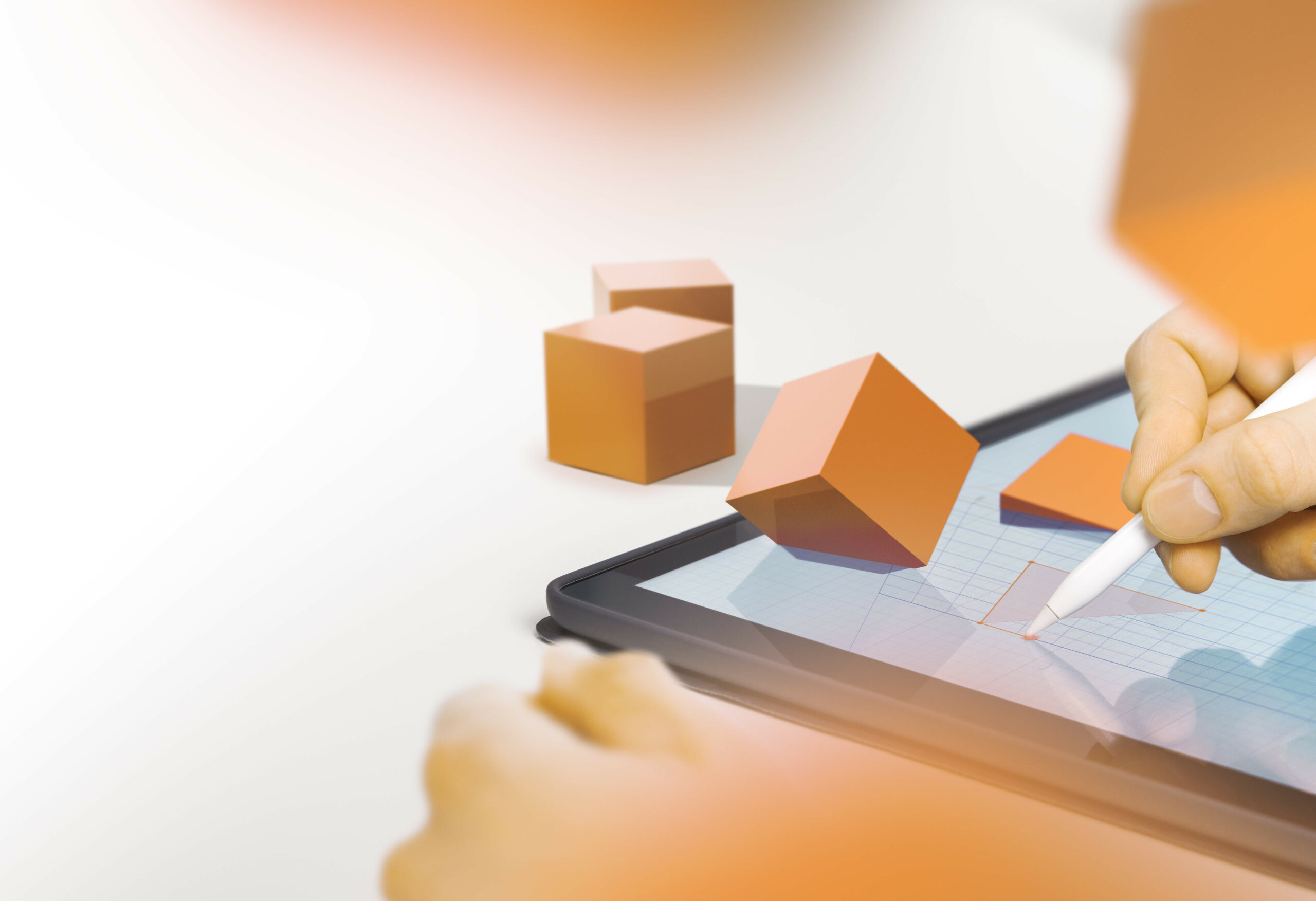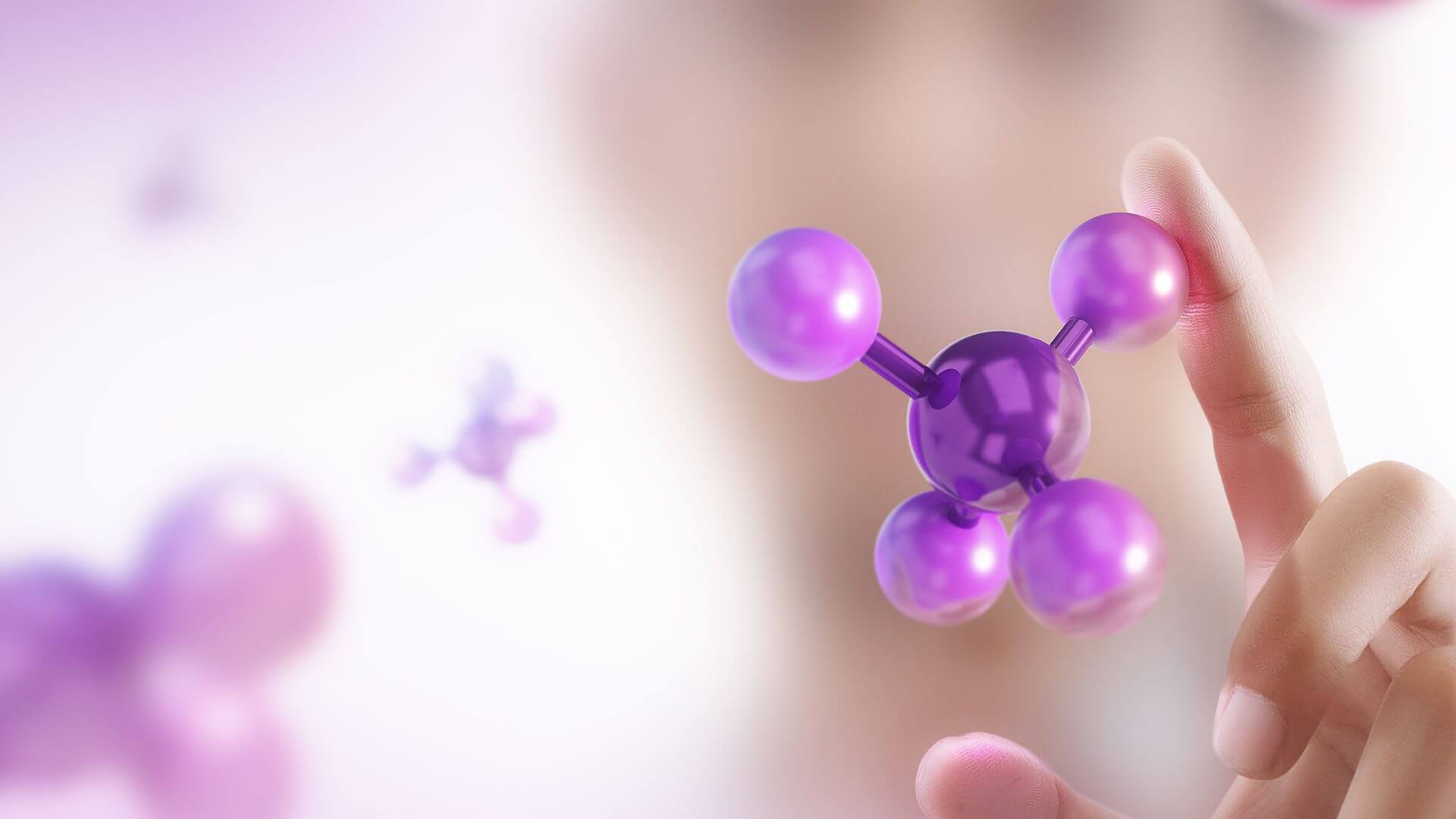 The people who make it possible
We have more than 100 experts with specialized engineering and business development knowledge. By bringing together experts with a wide range of expertise, we can tackle complex challenges from multiple angles and find innovative solutions that truly make a difference.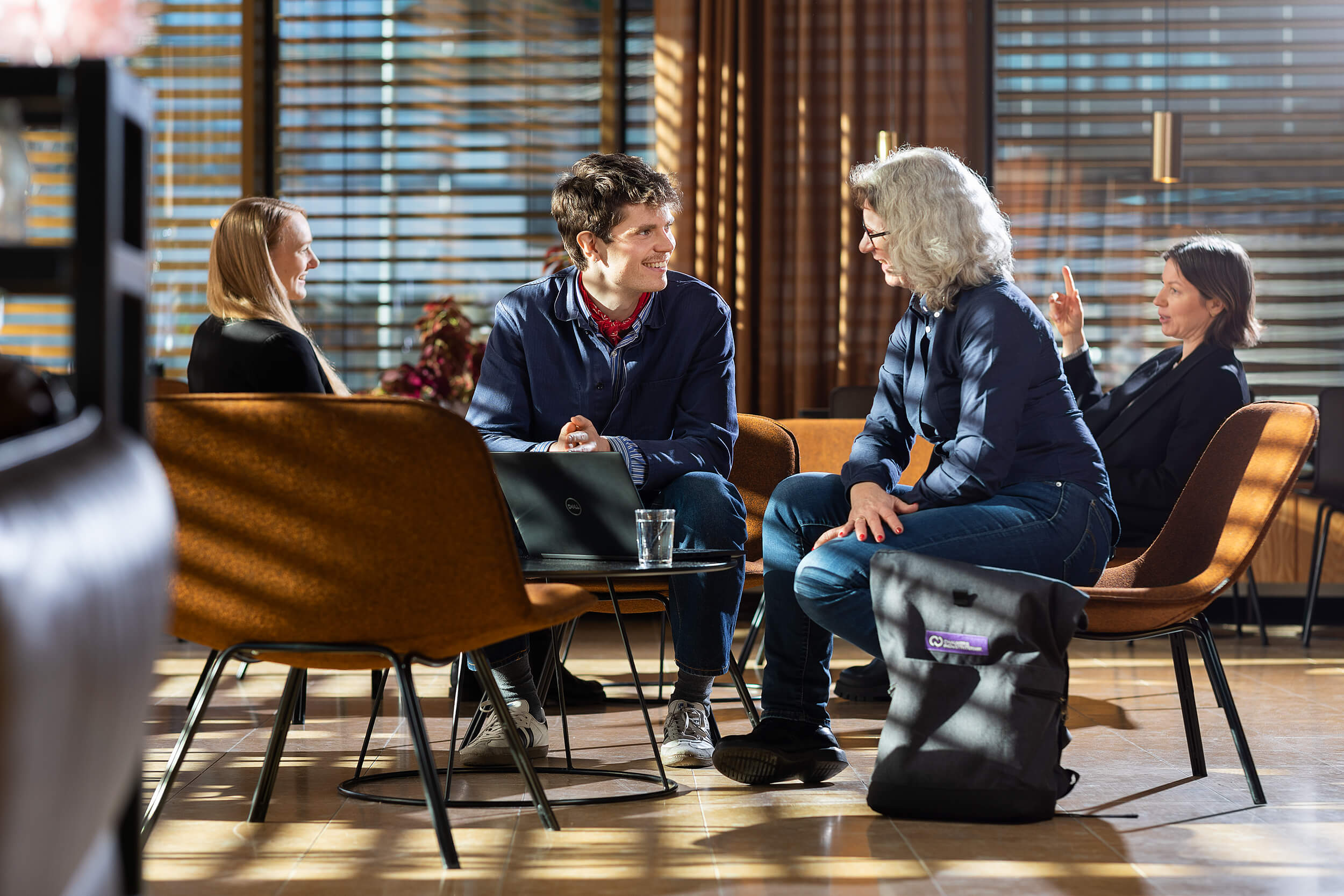 Project
Millimeter wave based graphene enabling wireless communication
Can graphene compete with commonly used electrically conductive materials such as copper, gold, aluminum and silver on substrates such as circuit boards?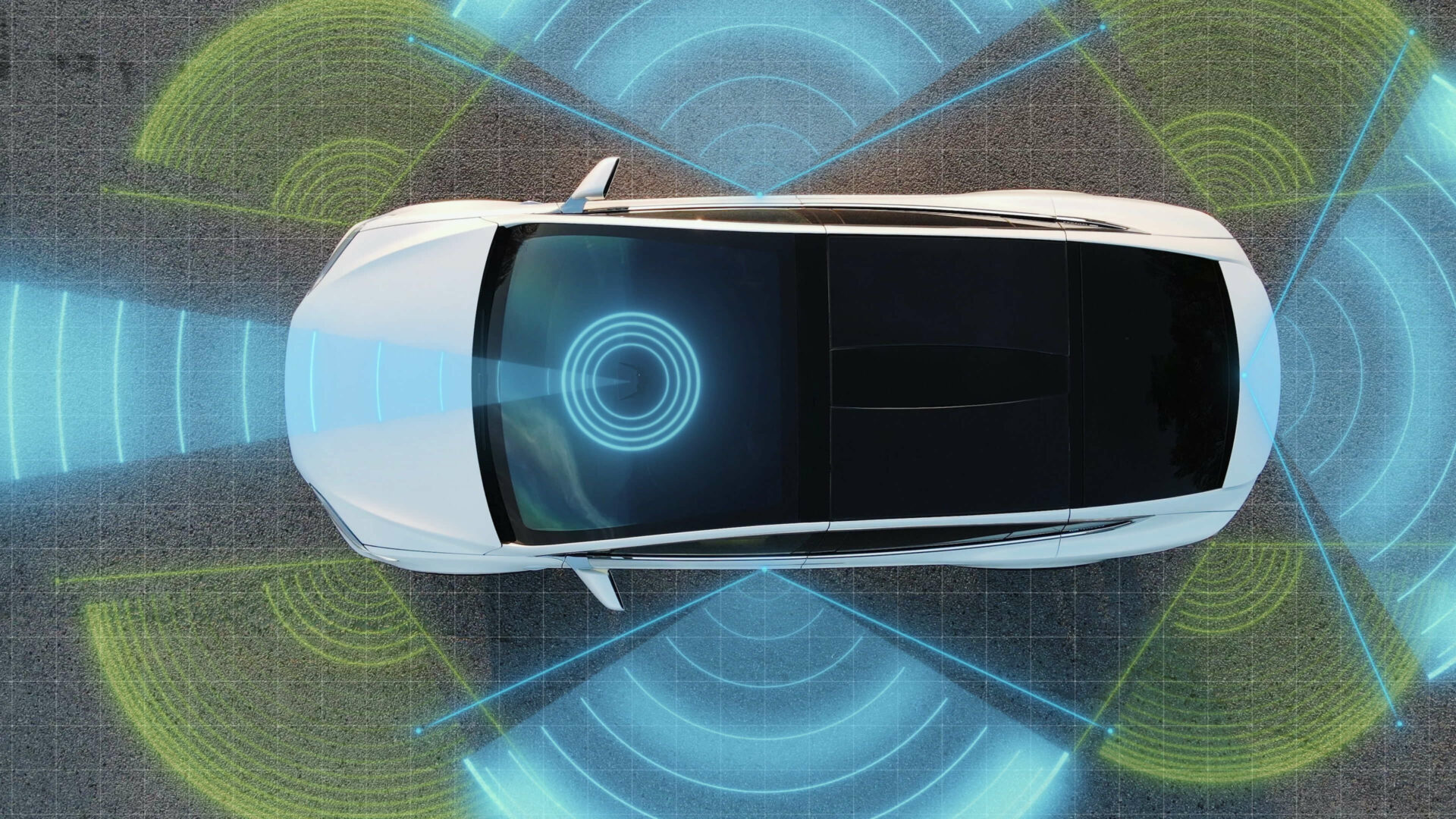 Project
AlgAIe
Recent studies have shown that adding macroalgae Asparagopsis as a supplement to cattle feed can lead to a reduction by over 80% of cattle's methane emissions. Methane emission from cattle accounts for about 4% of the world's annual greenhouse gases (GHG) emission.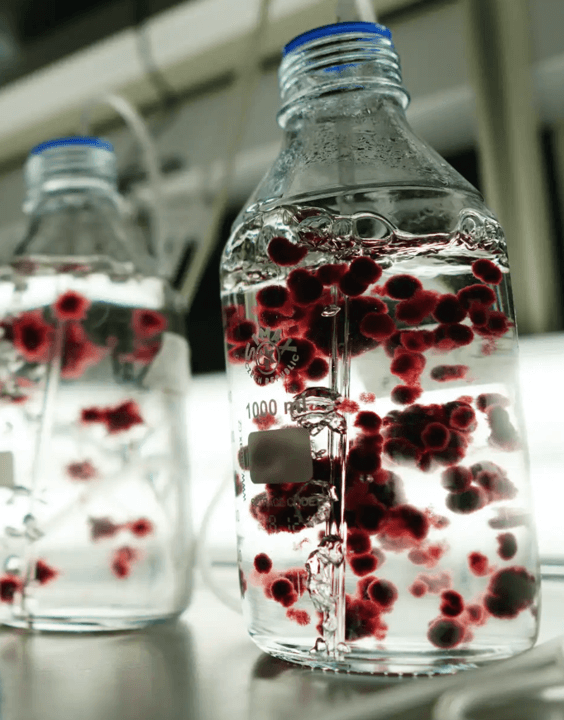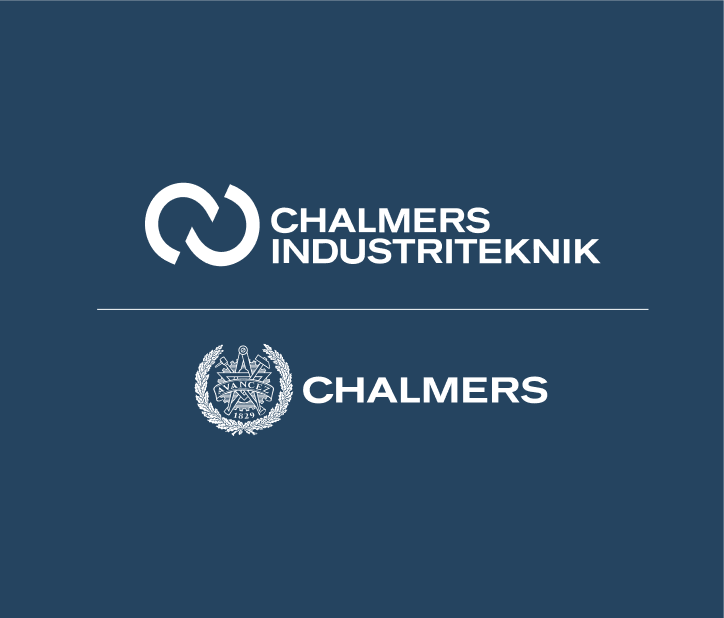 Supporting Chalmers' collaborations with the business community
At Chalmers Industriteknik, our mission is to stimulate, support, and structure collaborations between Chalmers University of Technology and the business community. Chalmers University of Technology has seven Areas of Advance: energy, health and technology, information and communication technology, materials science, nano, production, and transport. These areas align well with several of our areas of expertise.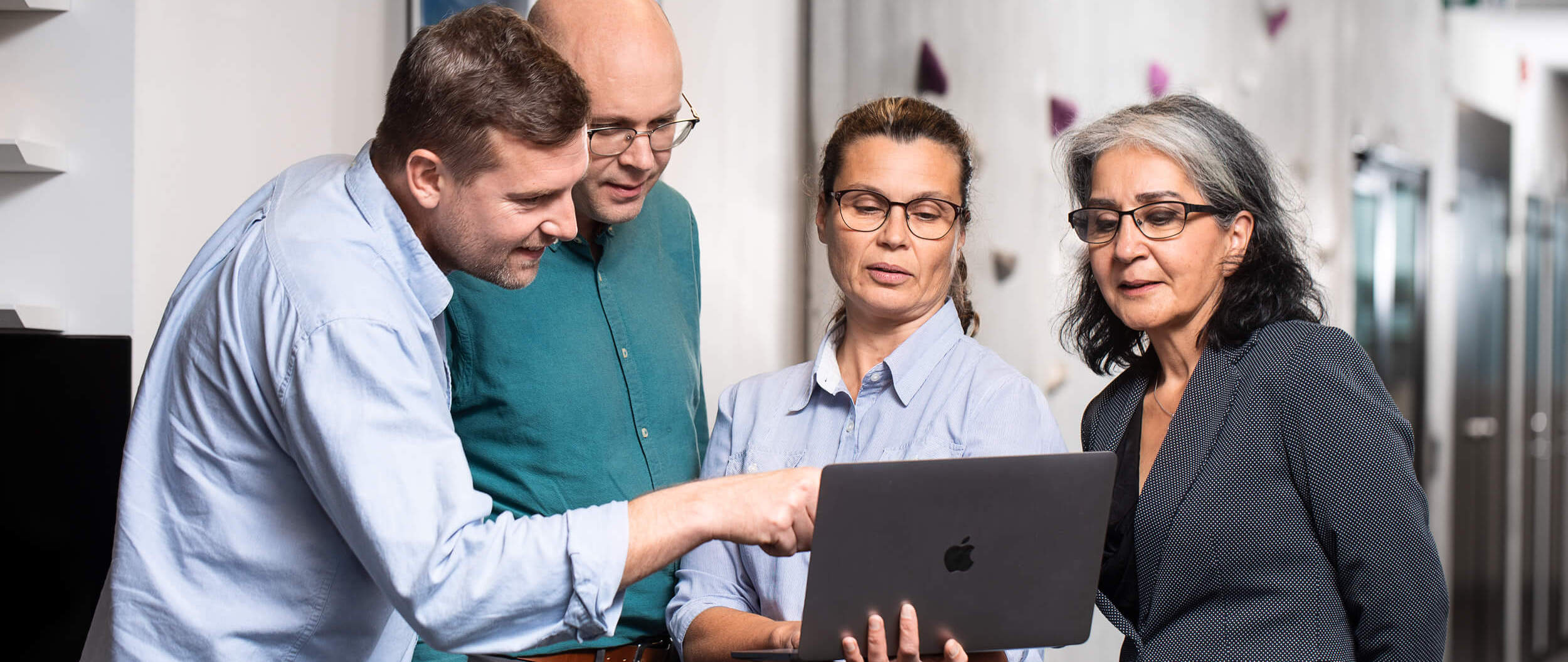 Stay updated
Read about the latest in our areas of expertise and stay updated on our interesting activities.