AlgAIe
Applied Mathematics and Optimization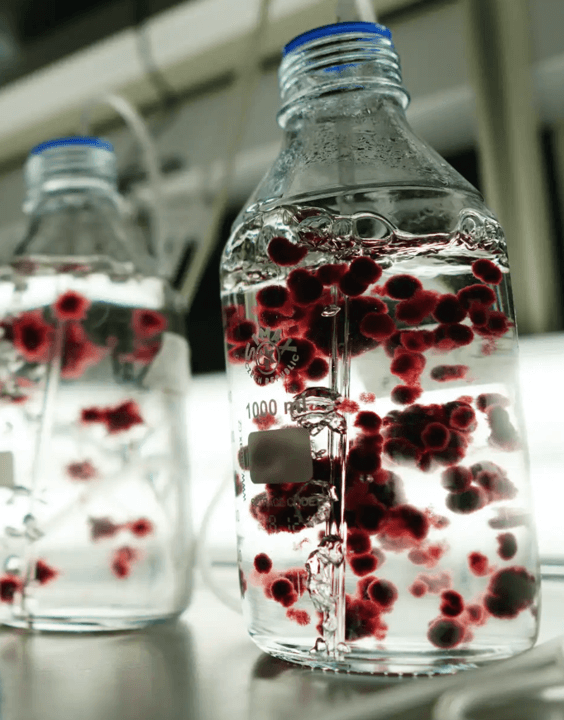 Recent studies have shown that adding macroalgae Asparagopsis as a supplement to cattle feed can lead to a reduction by over 80% of cattle's methane emissions. Methane emission from cattle accounts for about 4% of the world's annual greenhouse gases (GHG) emission.
Asparagopsis algae has never been commercially produced at scale and there is no available global supply. Volta Greentech is a Swedish company that wants to change this to be the first supplier of these algae on a commercial scale, for national and international markets. In this Vinnova funded project we extend and improve the state-of-the-art AI methods to find the optimal conditions for an efficient large-scale algae cultivation. The results are applied to increase the yield and quality of algae production. AI researchers at Chalmers Industriteknik and IVL Svenska Miljöinstitutet have joined forces to implement the AI-based optimization.
Verification of methane reduction from cattle will be done by SLU and include tests performed at Tre bönder AB, who is dedicated to being an environmentally friendly cattle farm.
Photo: Volta Greentech 
Do you want to know more?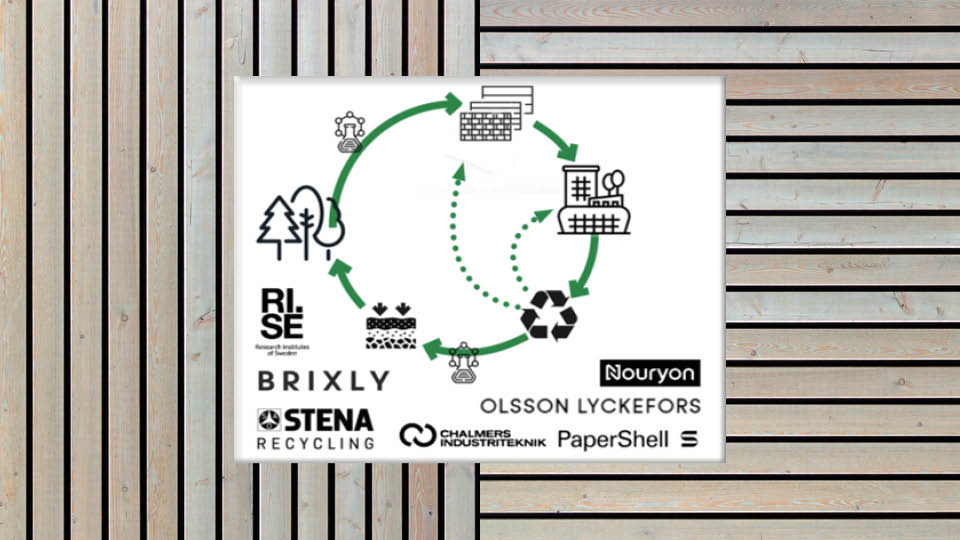 Project
BIOFACE
The project "BIOFACE: Bio-based façade materials in a circular economy" aims to develop new, sustainable material solutions for façade elements in buildings based on a…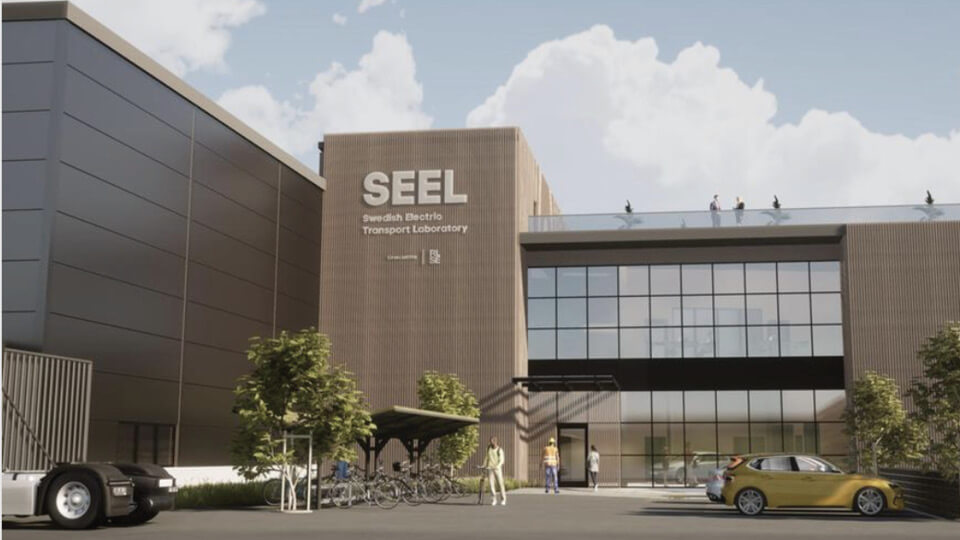 Project
Establishment of a new fuel cell laboratory
With the support of the EU's restart and reform project REACT-EU, VGR, Chalmers has been given the opportunity to establish a new laboratory for research and testing of futur…