Circular strategies and business models
A shift to a circular economy requires a change in the way we produce, consume and dispose of goods and services. This means that we need new strategies and business models to manage a systemic shift.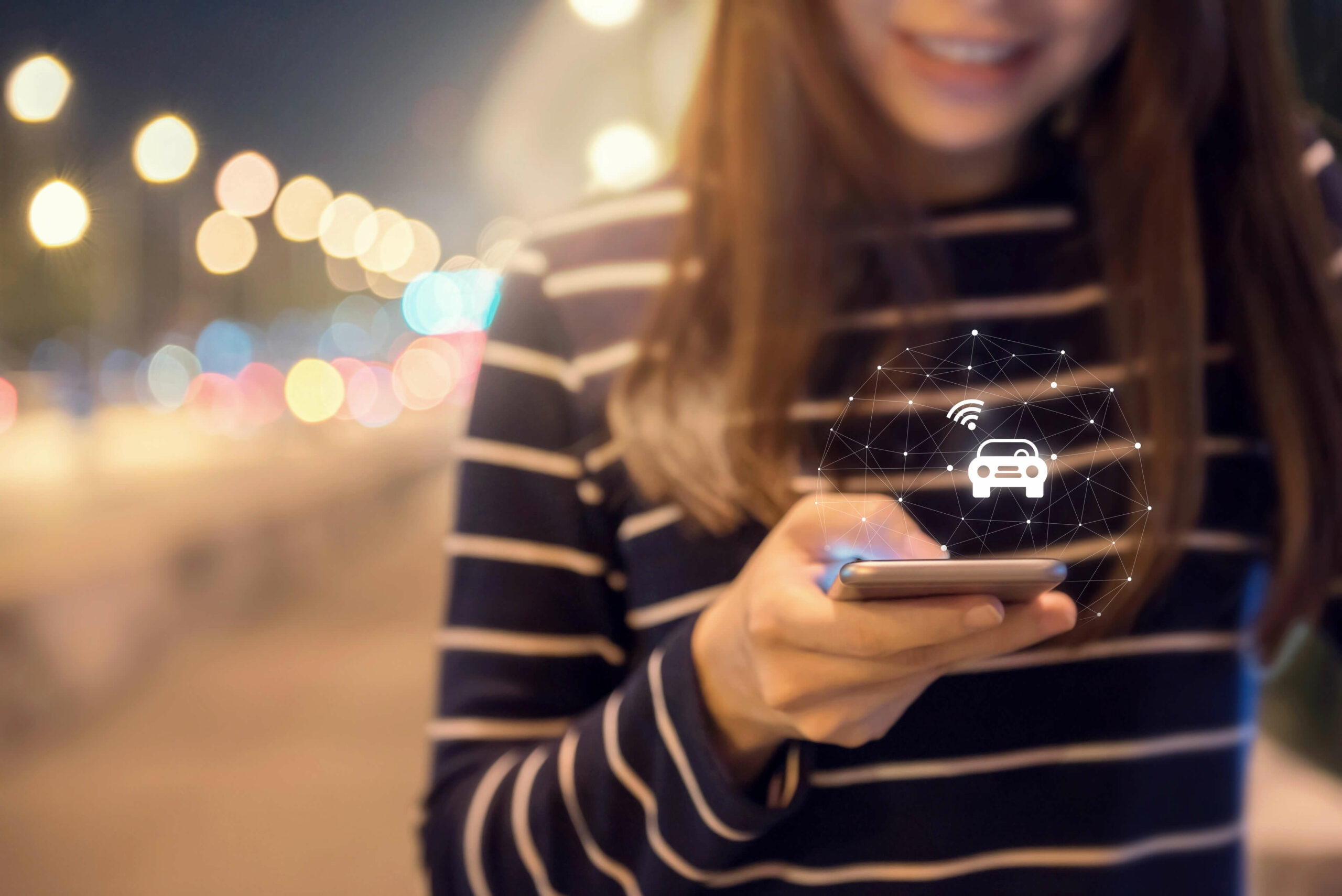 We help you transition to a circular economy
In order to prioritise which activities to carry out, but also which to de-prioritise, it may be useful to think about circular strategies and business models. Circular strategies are a type of strategy that aims to implement circular business models and reduce waste and improve resource efficiency. Developing circular strategies can lay the foundations for further transition but also create the conditions for new business models in a new business landscape.
We at Chalmers Industriteknik help you answer questions about where we are today, where we want to be and how to get there, linked to the circular economy. his may involve taking steps to reuse materials and resources, reduce your environmental impact and improve your sustainability. It can also mean developing new products and services that are more sustainable and keep materials and resources in continuous use. This in turn may involve new business models for reuse, repair of products or recycling of materials for re-use.
An example of a circular business model could be a company selling products that can be repaired or recycled instead of selling products that are destined to be thrown away after a short period of time