Applied AI presented AutoWEEEdakt at Vinnova's conference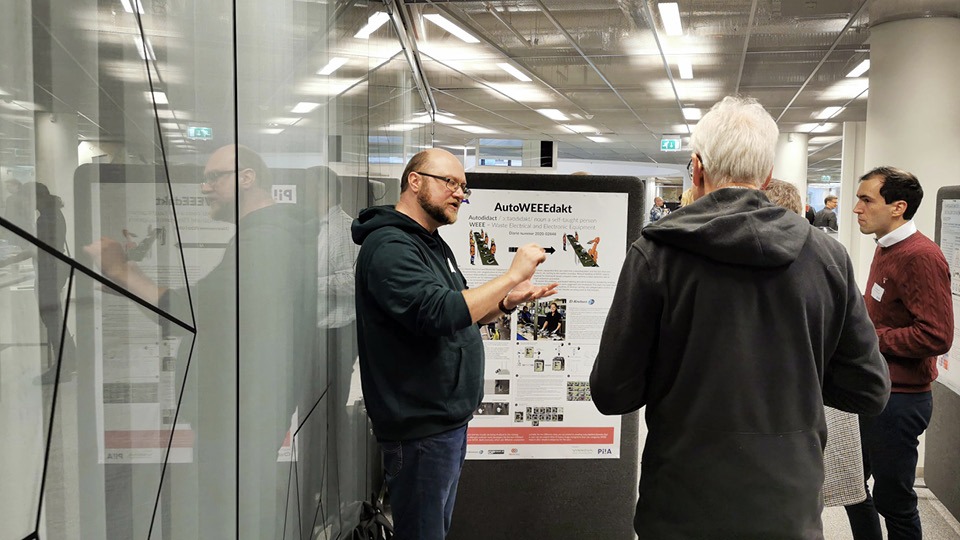 On Wednesday 23rd of November Maxim Chukharkin and Moheb Nayeri from the Applied AI group participated in a conference arranged by the Vinnova Strategic program PiiA in Västerås. At this conference they represented results of the AutoWEEEdakt project with a poster that was created with the help of Astrid Hedenström.
The AutoWEEEdakt project, which is nearing its end, is a project where the aim has been to create a system that can learn from the manual sorting and categorization that workers do when they are handling WEEE (Waste Electrical and Electronic Components).
You can find the poster here: Piia_poster_A0_HR
For any further questions about the project you can contact Moheb Nayeri or Maxim Chukharkin.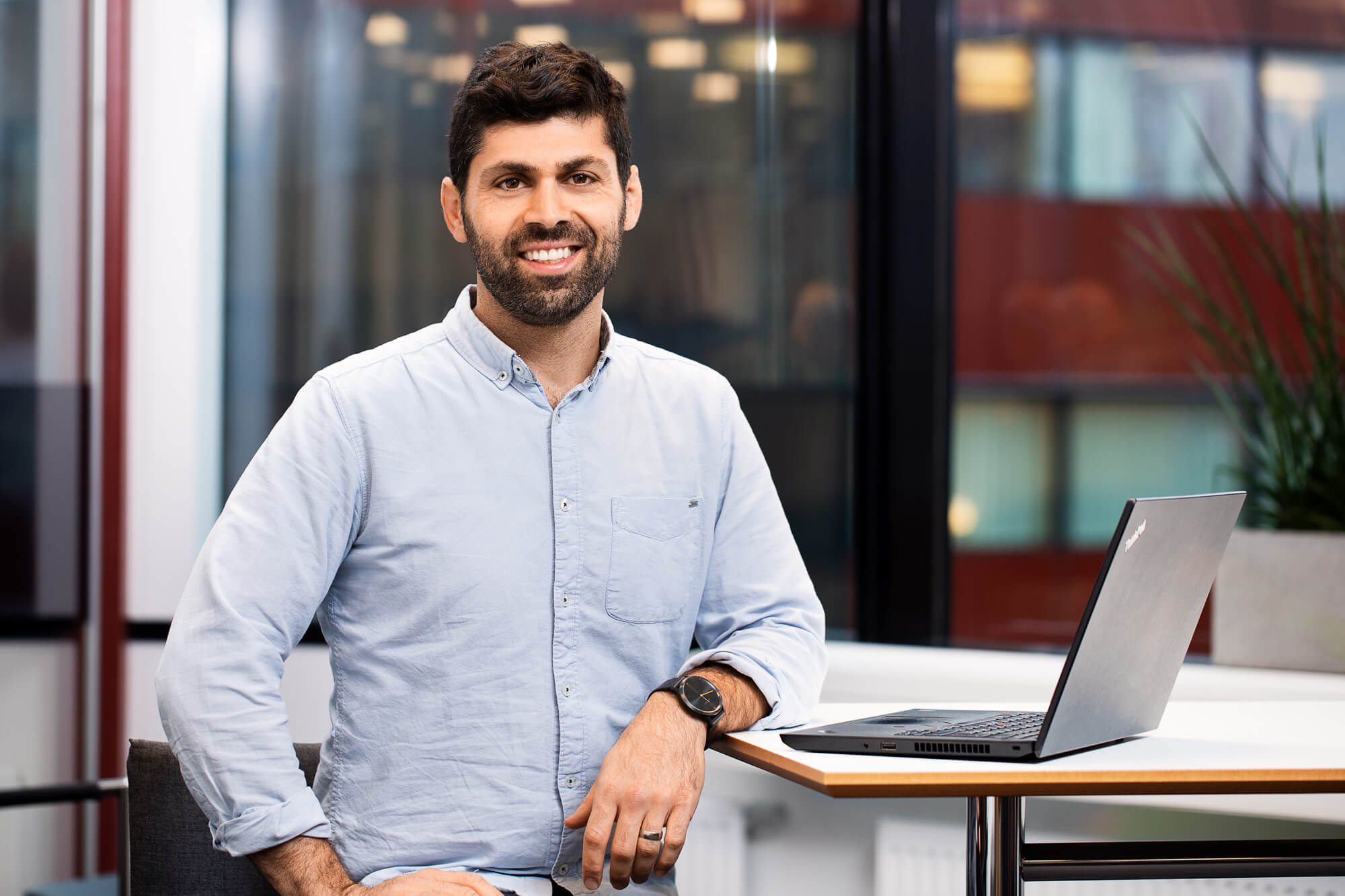 Quench your thirst for knowledge with exciting reading
Be among the first to learn about new research in the areas of Circular Economy, Applied AI, Innovation Management, Energy, and Materials. In our newsletter, we share innovative techniques and projects that make a noticeable difference in society. You will also receive tips and invitations to interesting seminars and events within our field.