Sustainable polymers
Choosing more sustainable materials in construction and manufacturing is important to reduce the climate footprint of the industry. Today there are many opportunities to bet on e.g. renewable or recycled polymeric materials.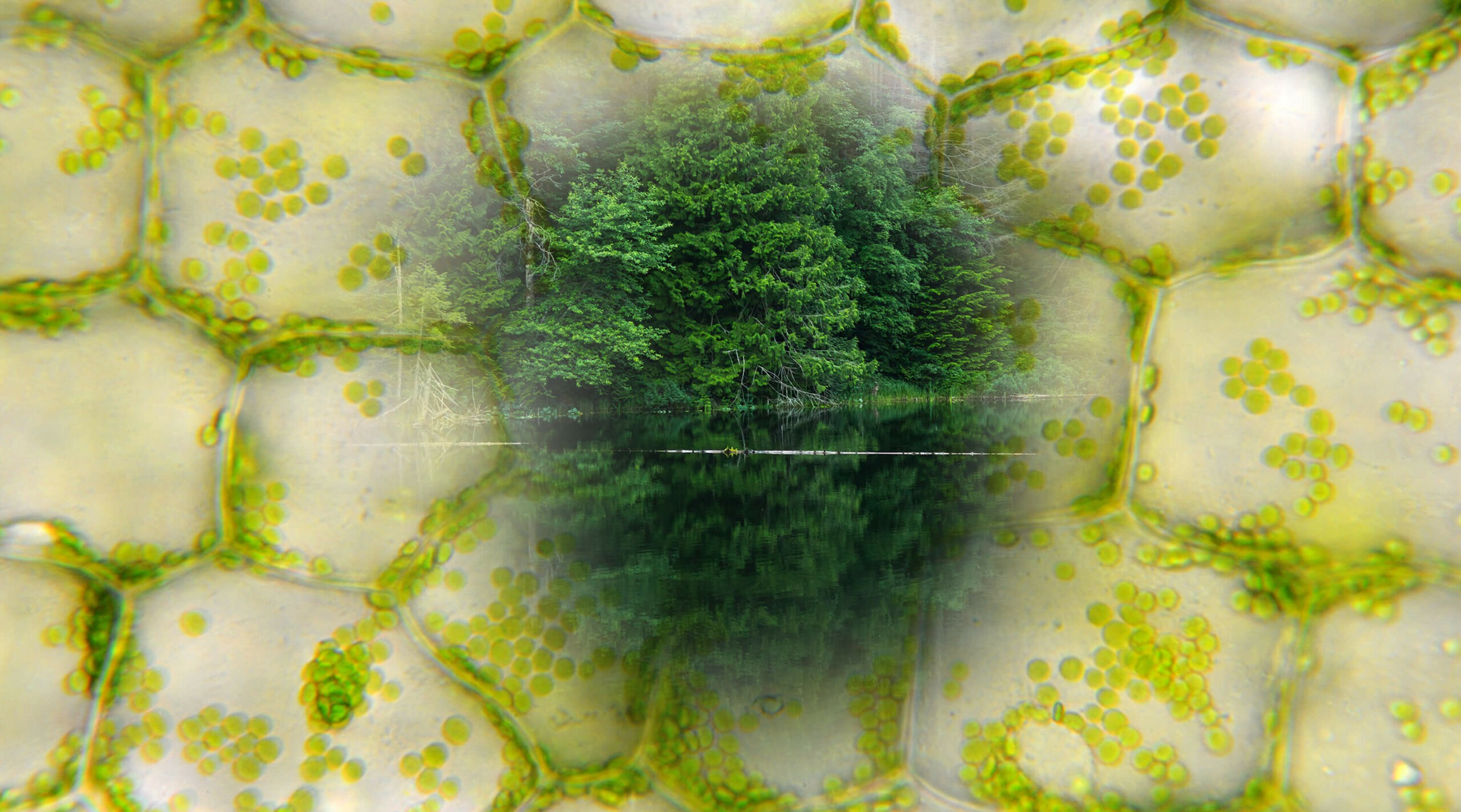 Biodegradable and recyclable materials
Sustainable polymers are an important area of ​​research and development as they have a wide range of applications, such as packaging, structural components, textiles and consumer goods. These materials can be manufactured from renewable resources and can also be designed to be biodegradable and/or recyclable, which can further reduce their environmental impact.
Some examples of sustainable plastic materials are:
Biobased plastics which are made from renewable biomass sources, such as vegetable fats and oils, corn starch, pea starch or sugars from different sources.
Bio-composites, which are materials produced by combining natural fibers (e.g. wood, straw, flax) with a plastic matrix.
Recycled plastic materials, which are made from post-consumer or post-industrial waste materials, such as plastic bottles, textiles and packaging.
These materials offer an alternative to traditional, non-sustainable plastics and reduce greenhouse gas emissions, saving fossil resources, and decrease the amount of waste going to landfills.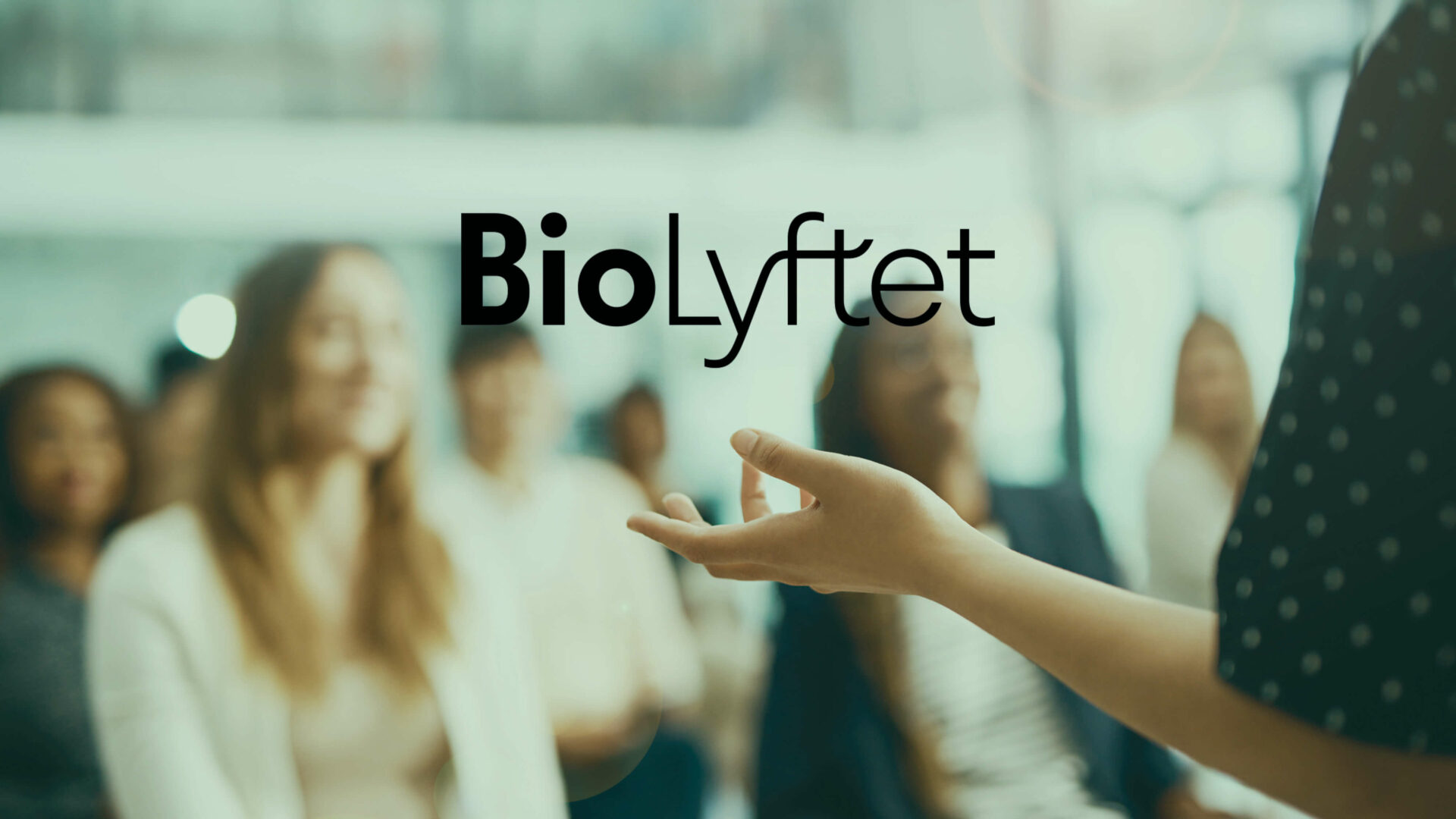 Project
BioLyftet
BioLyftet is a corporate training initiative and a project within the strategic innovation program BioInnovation with the focus of increasing knowledge and the use of bio-based and…
Project
Poly Lactic Acid
Increased volumes of PLA, Poly Lactic Acid, a biobased polymer with competitive properties in comparison to fossil-based polymers, is requested globally.…