Question of the week with Golaleh. Fuel cells and hydrogen, is that the future?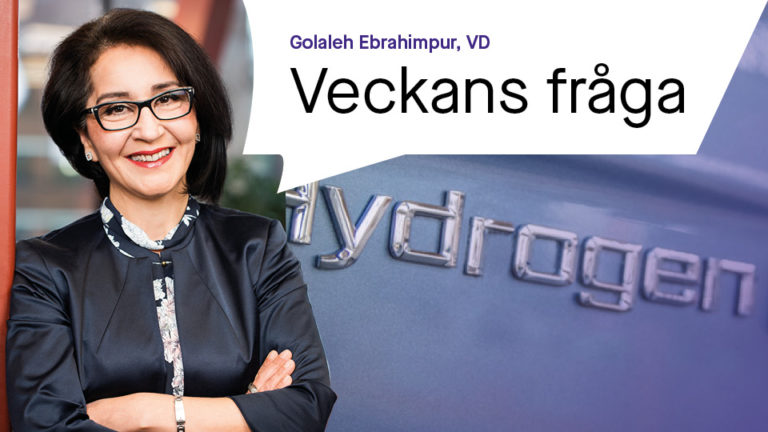 Can fuel cells and hydrogen contribute to create a base for fossil-free growth? What are the missing links in the value chain for the hydrogen as energy source? Achieving our climate goals requires innovative tools. In this context hydrogen can play an important role and at the same time create new jobs and provide exciting opportunities for researchers and innovators to collaborate. 
Sustainability with all its aspects is one of the major issue of our time. Cost-effective and practically feasible methods to reduce greenhouse gas emissions are required and undoubtedly demand specific knowledge and skills.
Here hydrogen together with fuel cells can deliver a positive impact on the transport sector by providing sustainable and smart solutions for the benefit of all.
Want to know more about hydrogen and fuel cells? At Chalmers Industriteknik we have experts, write to Carin or Stefan and they will explain more.
And as always: If your company face challenges to increase your innovation and competitiveness level, then we will help you get tomorrow ready for the future.
Greetings,
Golaleh, CEO, Chalmers Industriteknik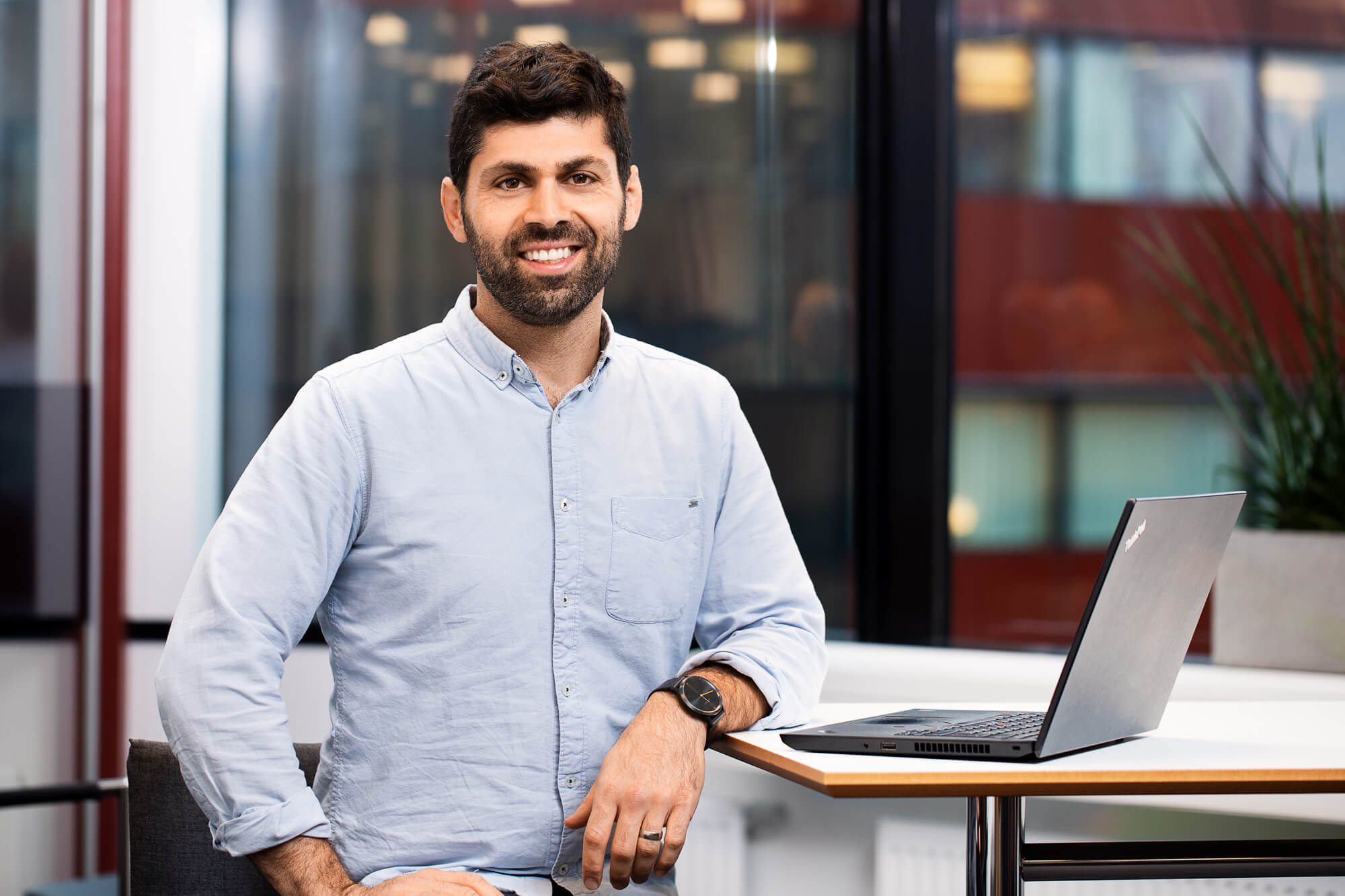 Quench your thirst for knowledge with exciting reading
Be among the first to learn about new research in the areas of Circular Economy, Applied AI, Innovation Management, Energy, and Materials. In our newsletter, we share innovative techniques and projects that make a noticeable difference in society. You will also receive tips and invitations to interesting seminars and events within our field.