Fewer slip accidents with automated maintenance
Snow, ice, wet leaves and gravel make cycling and Walking difficult in winter. Chalmers Industriteknik participates in a new research project aiming to examine how autonomous work vehicles can improve the accessibility of footpaths and cycle paths as well as reduce the number of accidents.
– It's time to prioritize mobility and safety for the unprotected road users, says Anna Carlsson, deputy coordinator of the project. Walking and cycling are central means of transportation in the urban environments of the future, but are less favoured than cars.
The purpose of the project, named "Automatiserad vägdrift" in Swedish and headed by research institute RISE, is to examine options for automated road management, including snow clearance and maintenance of cycle paths and other facilities. There is much to be gained from such a project:
greater accessibility
fewer accidents
reduced costs to society
improved quality of maintenance work
One important element of this project involves looking at how work vehicles interact with their surroundings – cyclists and pedestrians, for example – and traffic management centres.
The research project will be continuing for just over two years. The objective is to conclude the project with actual demonstrations. The project also involves looking more closely at the need to adapt infrastructure for automated road management, as well as the options for autonomous management and maintenance of roundabouts and junctions, for instance. Chalmers Industriteknik contributes with competence in safety, regulations, business models and business intelligence..
It's difficult to tell when autonomous vehicles can really operate, according to Anna Carlsson.
– Cycle paths are complicated, since there is no real common standard. That is one reason why it's important to collaborate with maintenance companies, she says.
This project, partly funded by Vinnova, is being implemented as part of a partnership involving the academic community, authorities, service companies, contractors and product developers. Partners besides Chalmers Industriteknik include the Swedish Transport Administration, RISE, Semcon, Skanska, Peab, Svevia, Svensk Markservice, AstaZero, Lundberg Hymas, Alkit Communications and Teade.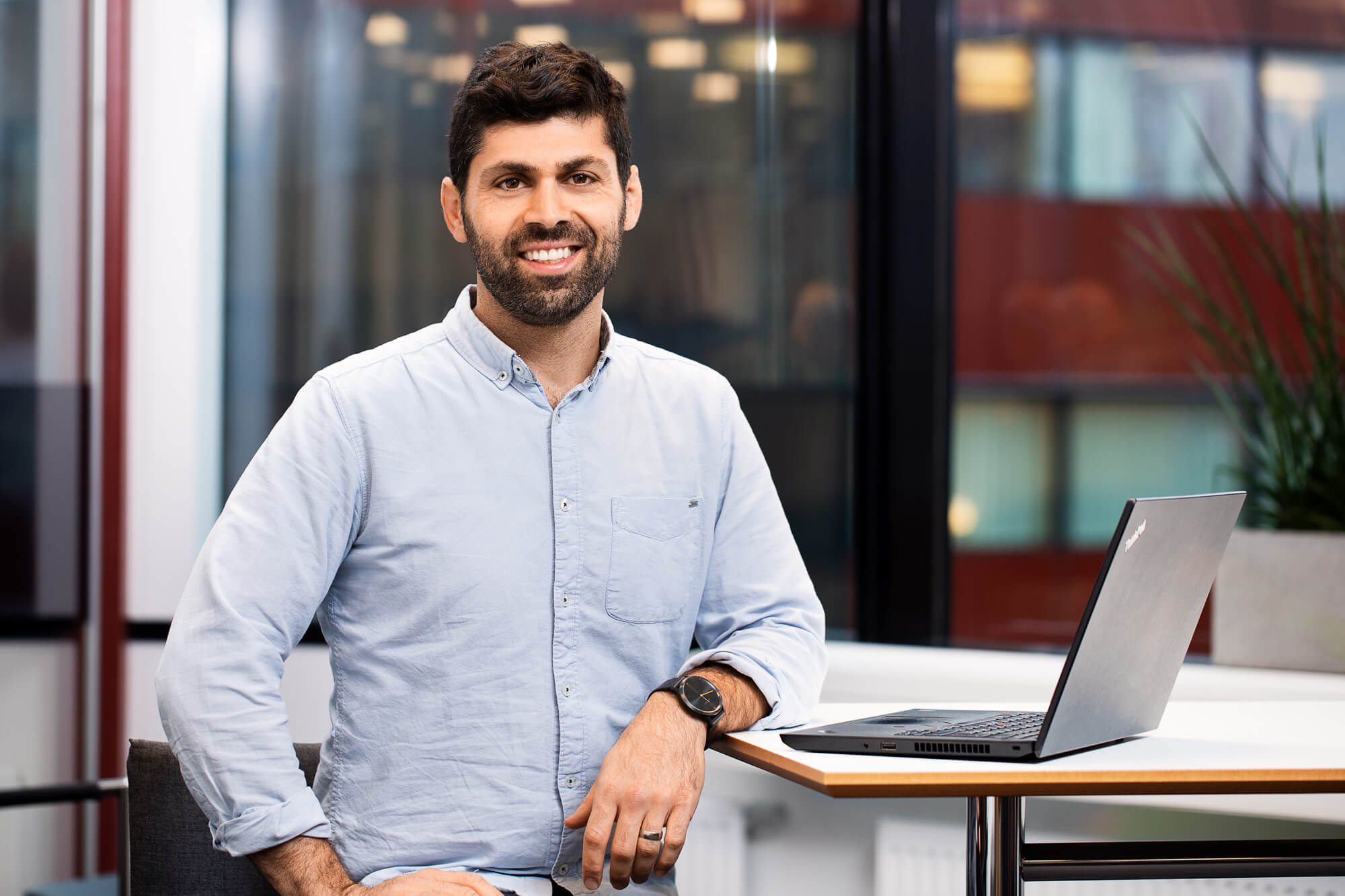 Quench your thirst for knowledge with exciting reading
Be among the first to learn about new research in the areas of Circular Economy, Applied AI, Innovation Management, Energy, and Materials. In our newsletter, we share innovative techniques and projects that make a noticeable difference in society. You will also receive tips and invitations to interesting seminars and events within our field.