CIRCUBLADE – Holistic solutions to upcycle End-of-Life wind turbine blades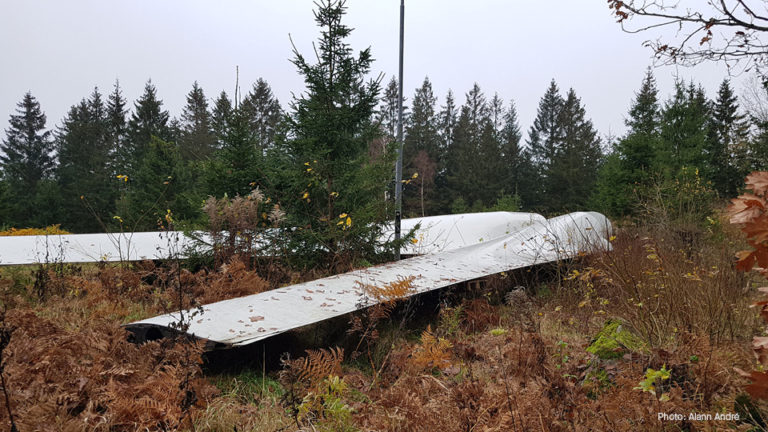 Foto: Alann André
We present CIRCUBLADE: A new and exciting project that will develop holistic solutions to upcycle end-of-life wind turbine blades.
The lifetime of a wind turbine, whose blades are mainly made of thermoset glass fiber reinforced polymer (GFRP) composite, is approximately 20-25 years. The rather short service life leads to a large number of decommissioned turbines in the near future. By 2025, about 36,000 blades in Europe are expected to be decommissioned corresponding to 240,000 tons of polymer composite waste. At the present, there is no sustainable and efficient solution to recycle these blades, as thermoset composites are complex and expensive to recycle. They are either incinerated to produce heat or discarded in landfills – both associated with detrimental effects on the environment.
CIRCUBLADE project aims to develop a circular solution through the reuse of end-of-life wind turbine blades in new products with a focus on efficient logistics, design and manufacturing as well as the development of a digital tool that will help achieve a circular solution and resource efficiency. CIRCUBLADE will contribute to more responsible and sustainable use of natural resources by reducing the demand on virgin building materials and to increased sustainable recycling/upcycling of composite waste. The project outcome will include a guide for circular design of pedestrian/bicycle bridges made of End-of-Life wind turbine blades and a digital platform that helps interested stakeholders along the value chain to enter this market.
CIRCUBLADE is a two-year project that commenced on September 1st, 2022 and is financed by Vinnova.
The project constitutes 9 partners: AVA Integral Structures AB, Composite Design Sweden AB, ELU Konsult AB, Fosieplast AB, P.W. Anmet, RISE, Sweco AB, Vattenfall AB, and Chalmers Industriteknik who is the project leader and coordinator.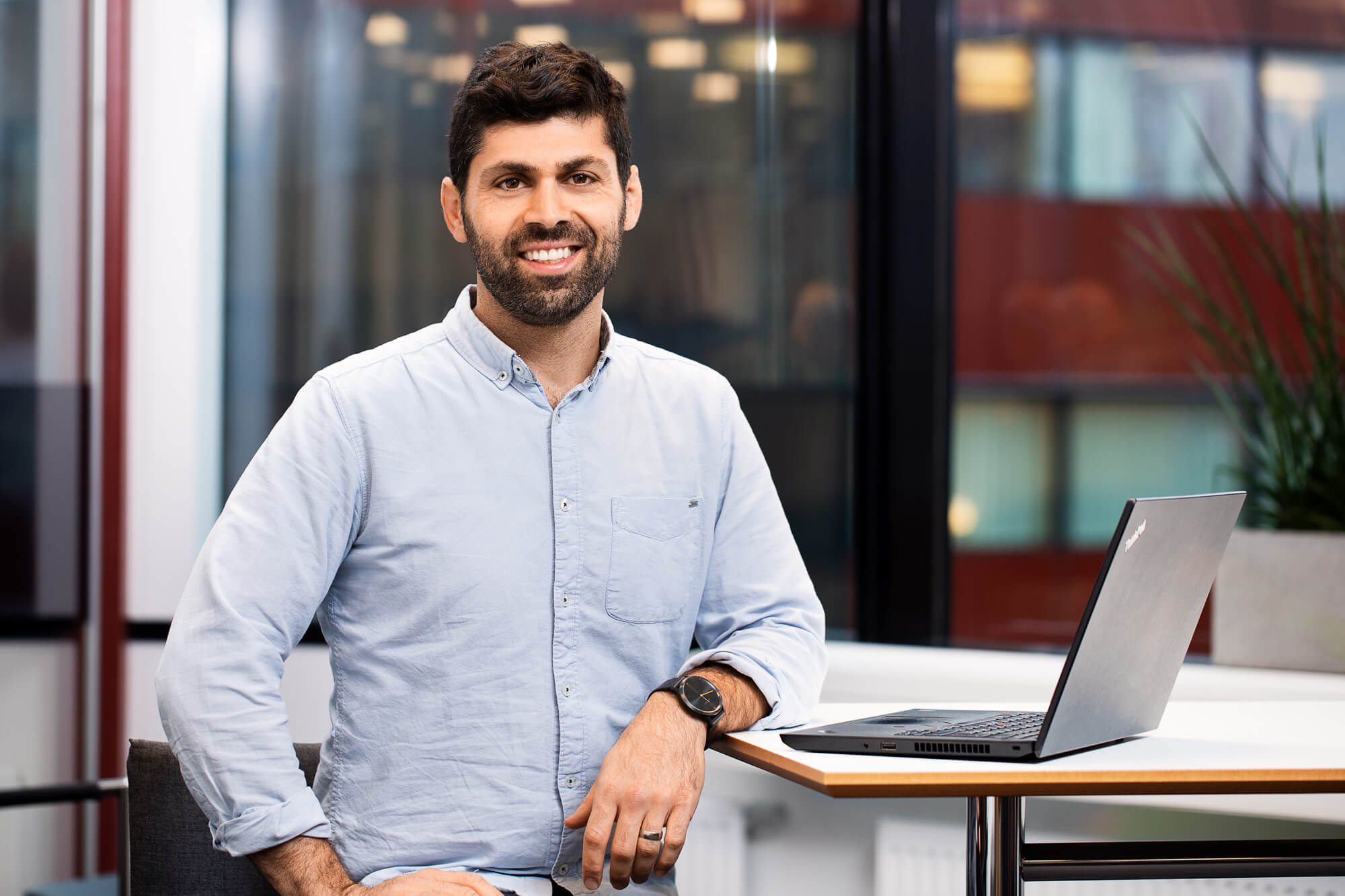 Quench your thirst for knowledge with exciting reading
Be among the first to learn about new research in the areas of Circular Economy, Applied AI, Innovation Management, Energy, and Materials. In our newsletter, we share innovative techniques and projects that make a noticeable difference in society. You will also receive tips and invitations to interesting seminars and events within our field.