Applied AI group does not know frontiers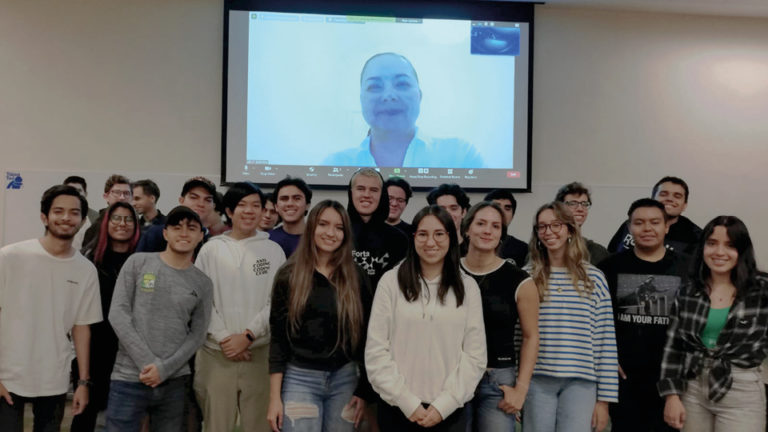 This week Chalmers Industriteknik virtually travelled to Guadalajara, Mexico for waking up the curiosity and interest of young people in research, Artificial Intelligence (AI), and real science projects.
Berenice Gudino shared with bachelor students from Tec the Monterrey How Applied AI group is taking Artificial Intelligence from the academy to the industry. Data science, industrial physics, robotic and biotechnology students from the first to seventh semester participated in the event.
The talk was about how Applied AI people collaborate with other organizations to strengthen Swedish innovation and research in AI. The talk ended by presenting the project Skin Cancer Detection one of the most important on-going projects for the group.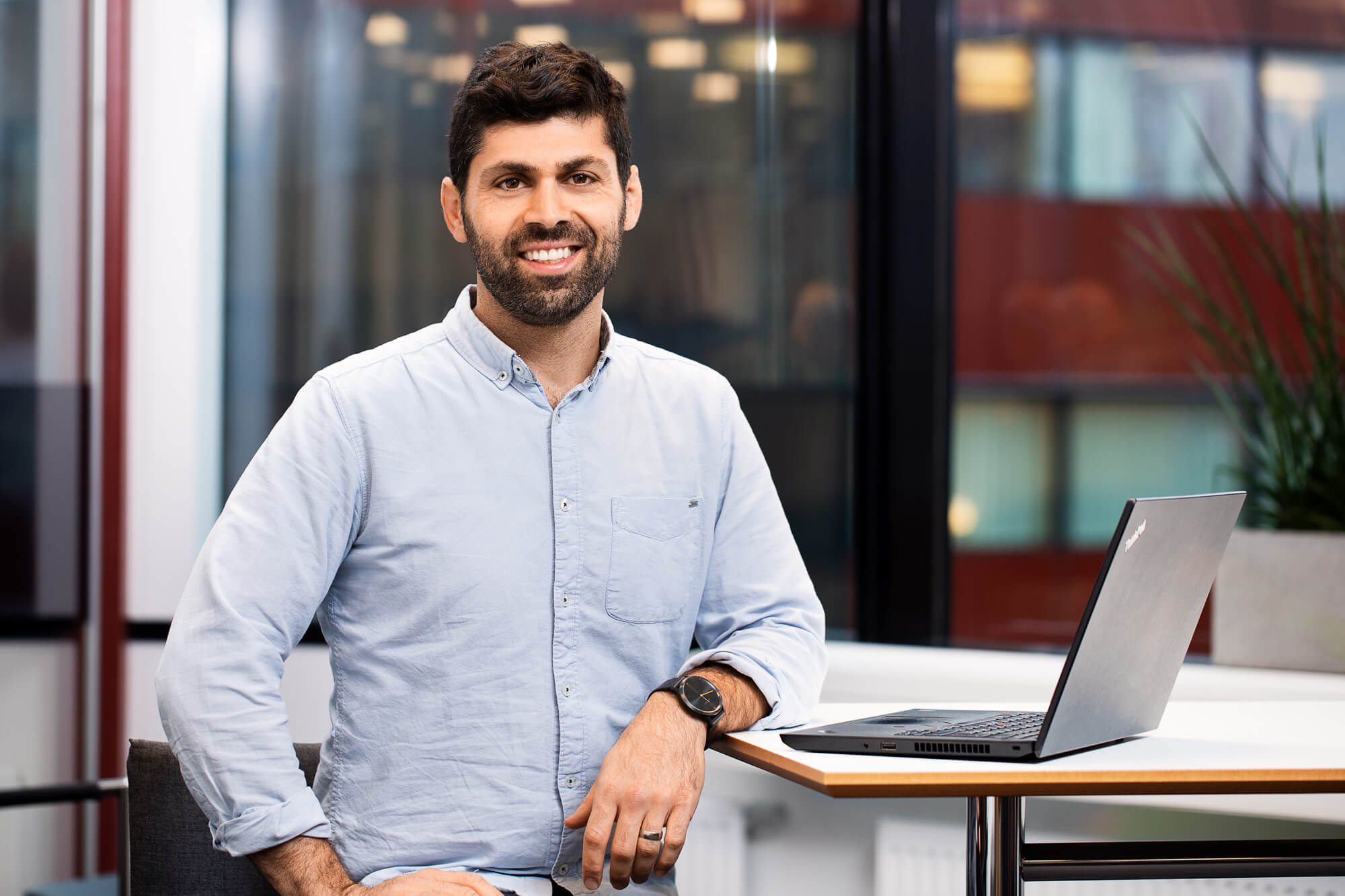 Quench your thirst for knowledge with exciting reading
Be among the first to learn about new research in the areas of Circular Economy, Applied AI, Innovation Management, Energy, and Materials. In our newsletter, we share innovative techniques and projects that make a noticeable difference in society. You will also receive tips and invitations to interesting seminars and events within our field.