Recovery of drawers from refrigerated furniture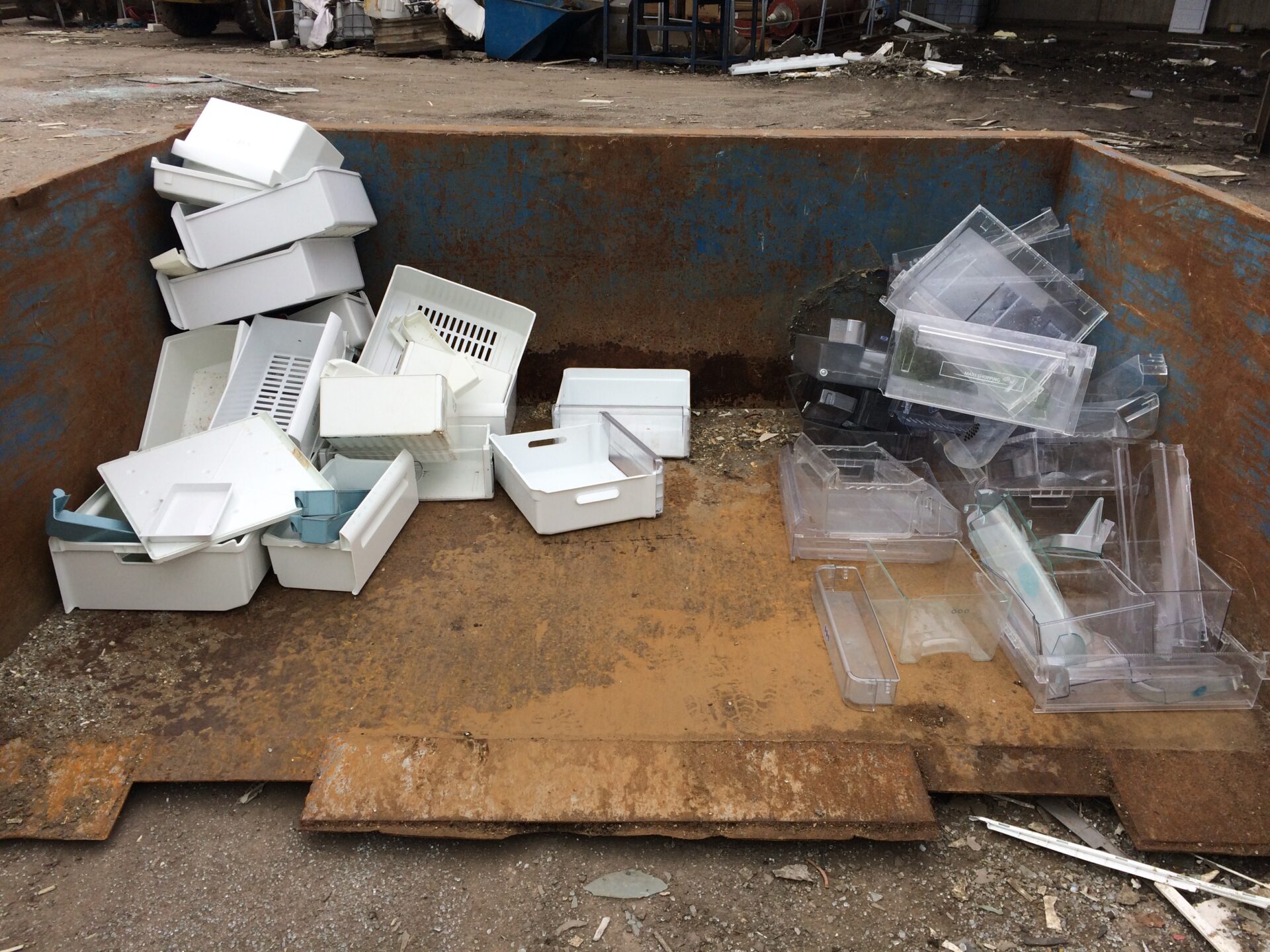 Refrigerators and freezers (refrigerators) usually contain a larger amount of plastic. A significant proportion of the plastic content consists of the drawers and shelf compartments of the cooling furniture. Before the refrigeration furniture is handled to be recycled, it is rarely the plastic boxes that are sorted out separately, but usually they must follow the rest of the refrigeration furniture which is reduced in size in a mill after compressor, oil and refrigerants are first taken care of.
The milled mixed material is then sorted in an automated manner into several material fractions, one of which forms a plastic-rich fraction. In the plastic-rich fraction, most of the plastic is found in refrigerated furniture, but since several types of plastic are used in the products, this also becomes a mixed fraction. In a previous project, it was discovered that if the drawers were sorted out before the cooling furniture was milled, the plastic-rich fraction had an increased degree of purity in the form of a particular type of plastic which was present in the fraction. Thanks to a more homogeneous plastic-rich fraction, this potential has been shown to be able to be used to, among other things, manufacture new plastic which is used for coating the interior of a cooling furniture (its cabinet). However, this means that the box material becomes "over". The recycling company in the project was therefore interested in finding outlets for the plastic in the drawers while the manufacturer of refrigerated furniture was interested in recovering more of such material they put on the market in order to allow it to circulate and be used in new manufacture.
What do we do to meet the challenge?
The project investigated, among other things, how drawer boxes could be sorted out and handled in an efficient manner at one of the recycling company's facilities for refrigeration furniture. For this part, a number of production proposals were made which contained everything from picking, sorting, intermediate storage and reprocessing for further transport. Pick analysis combined with the collection of boxes was carried out for statistics generation and for producing material for recycling tests. This part of the project was responsible for Chalmers Industrial Technology. The material tests conducted by Swerea IVF (now RISE IVF) showed that for a significant proportion of the boxes in the refrigeration furniture that is handled at the recycling plant, a qualitatively recycled plastic material with good material properties could be produced. An important conclusion from the project is therefore that there are good opportunities for finding sales for the box material and which can thus be recycled.
Partner and financier
Chalmers Industriteknik
RISE IVF
Electrolux
Stena Technoworld
Project time
June 2017-January 2018.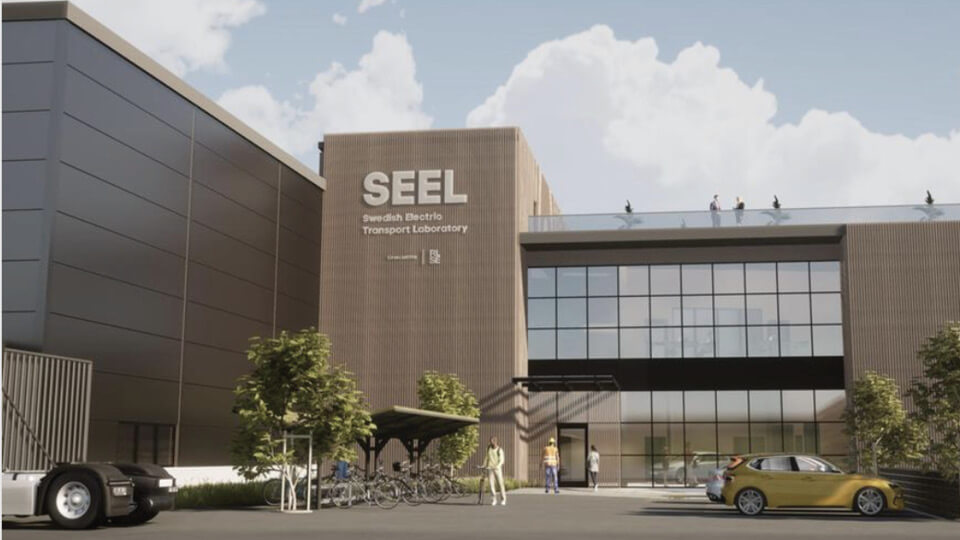 Project
Establishment of a new fuel cell laboratory
With the support of the EU's restart and reform project REACT-EU, VGR, Chalmers has been given the opportunity to establish a new laboratory for research and testing of futur…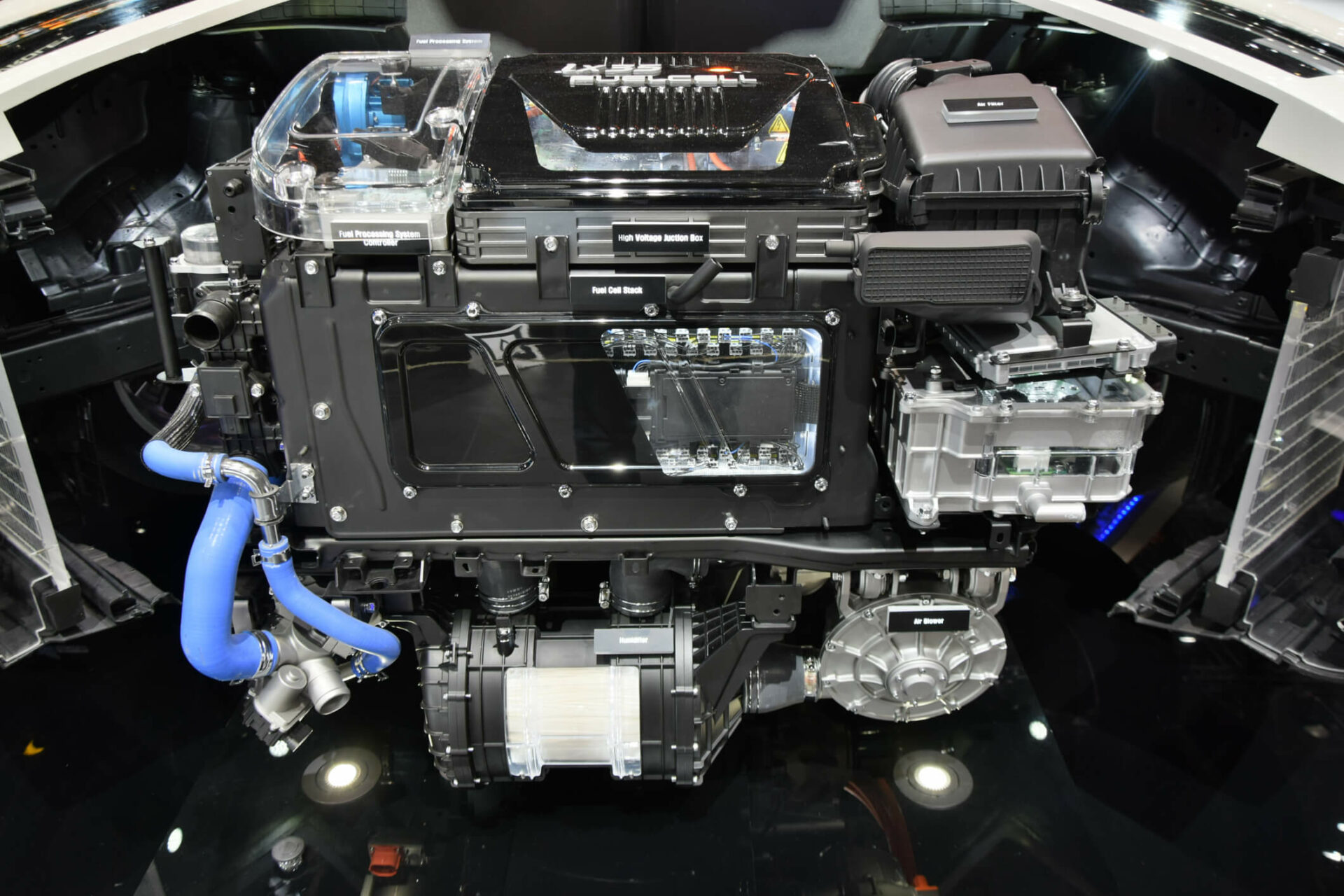 Project
Report about Future development in battery technology / electrification for Defense applications
The purpose of the report is to give an overview of the battery and fuel cell research area and what kind of expertise exists at the different Universities in Sweden. With specific…