Experienced Business developer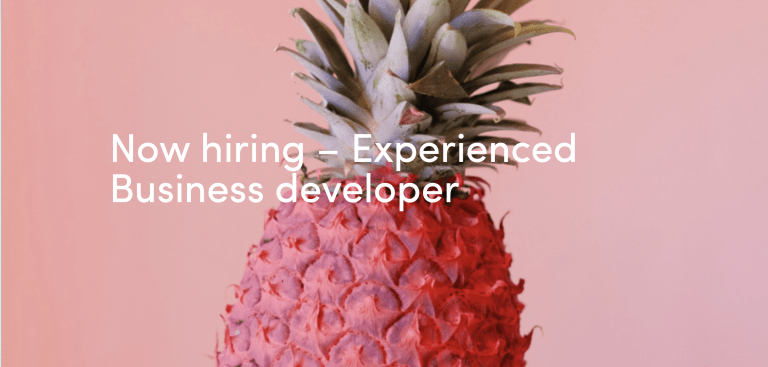 Are you passionate about business development and design thinking? Do you believe that user experience is one of the most important competitive advantages for companies in the future? Join us at Boid! We like to create sparks that move people, technology and brands. Our portfolio includes both digital and physical products in various market segments.
Since the start in 2010, we've found that the best way to deliver amazing results is to include lots of people in on the fun. Our team thrives on embracing a variety of expertise, different methods, and diverse backgrounds to create an amazing synergy. All of us, no matter the background nor education, share the same core belief in our design process. We always explore the unknown and are involved in a number of innovation and research projects. Our close links with Chalmers University of Technology give us access to expertise and the latest research.
We are now looking for an experienced business developer, responsible for sales and client offerings in close collaboration with our designers.
Your profile:
Min 5 years experience from leading business development in a creative environment
Knows how to define and communicate the value of design with clients and translate this into business
Be a strategic partner with our existing clients and build strong and long lasting relations
Proactive and action-oriented with the ability to identify and build client relations from scratch
Be able to mission the value of design in seminars and other events
Curious about how to translate technology and ground-breaking research into user-friendly design solutions
Experience from and eager taking on a project management role in projects
Take the opportunity to be part of forming a design studio for the future and have a lot of fun along the way. We are curious about you, so please send us an application and tell us how you will be able to contribute to the future growth of Boid.
Contact Anton Grammatikas to find out more at 0708 88 26 20.
Send your application by september 30 to anton@boid.se
About Boid
Boid is a part of research foundation Chalmers Industriteknik. Together with our parent organization and our sister companies we are just over 100 employees, of which 50% have PhD's, and with an annual turnover reaching 100 mSEK.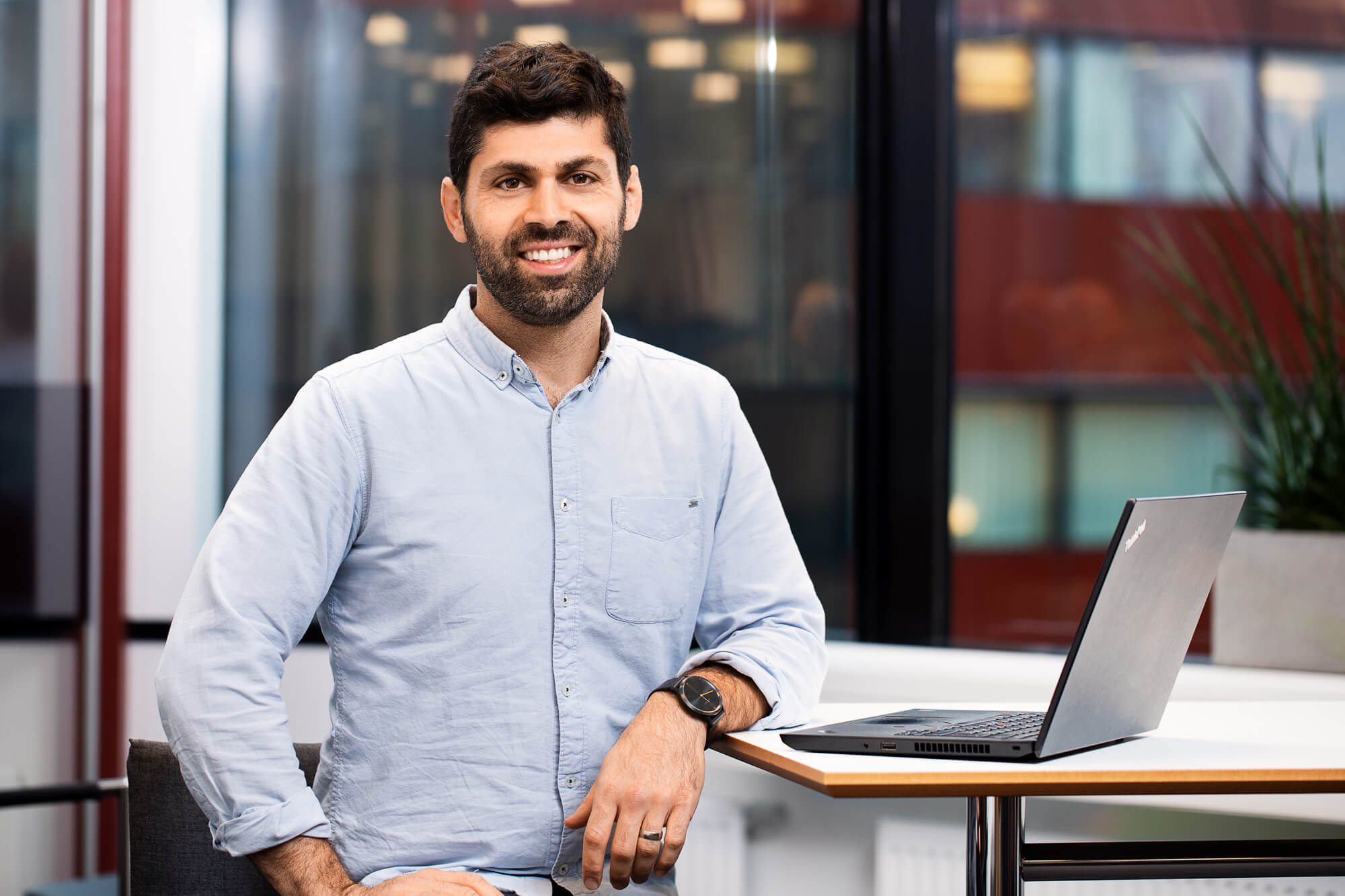 Quench your thirst for knowledge with exciting reading
Be among the first to learn about new research in the areas of Circular Economy, Applied AI, Innovation Management, Energy, and Materials. In our newsletter, we share innovative techniques and projects that make a noticeable difference in society. You will also receive tips and invitations to interesting seminars and events within our field.