Strategic pricing & business intelligence
Eventinformation
Start: 2018-10-24 09:00
End: 2018-10-24 12:00
Location: Teknikparken Sven Hultins Gata 9C, lokal Poseidon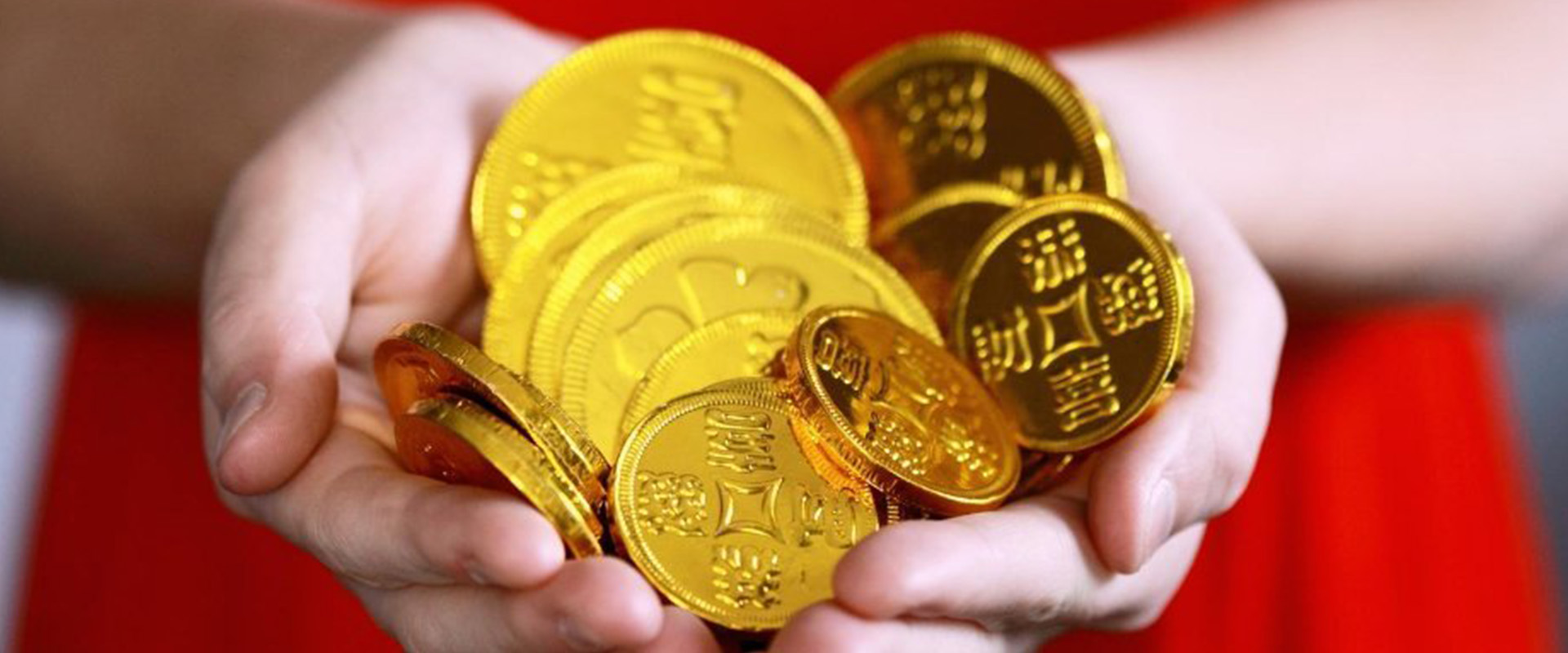 How much should small and medium-sized companies charge for their products and services – and how? And how do you keep track of what is happening in your market when everything is changing faster and faster.  Tips, trick and some answers will be delivered on October 24th.
Read more about the seminar (in Swedish). The seminar will be held in Swedish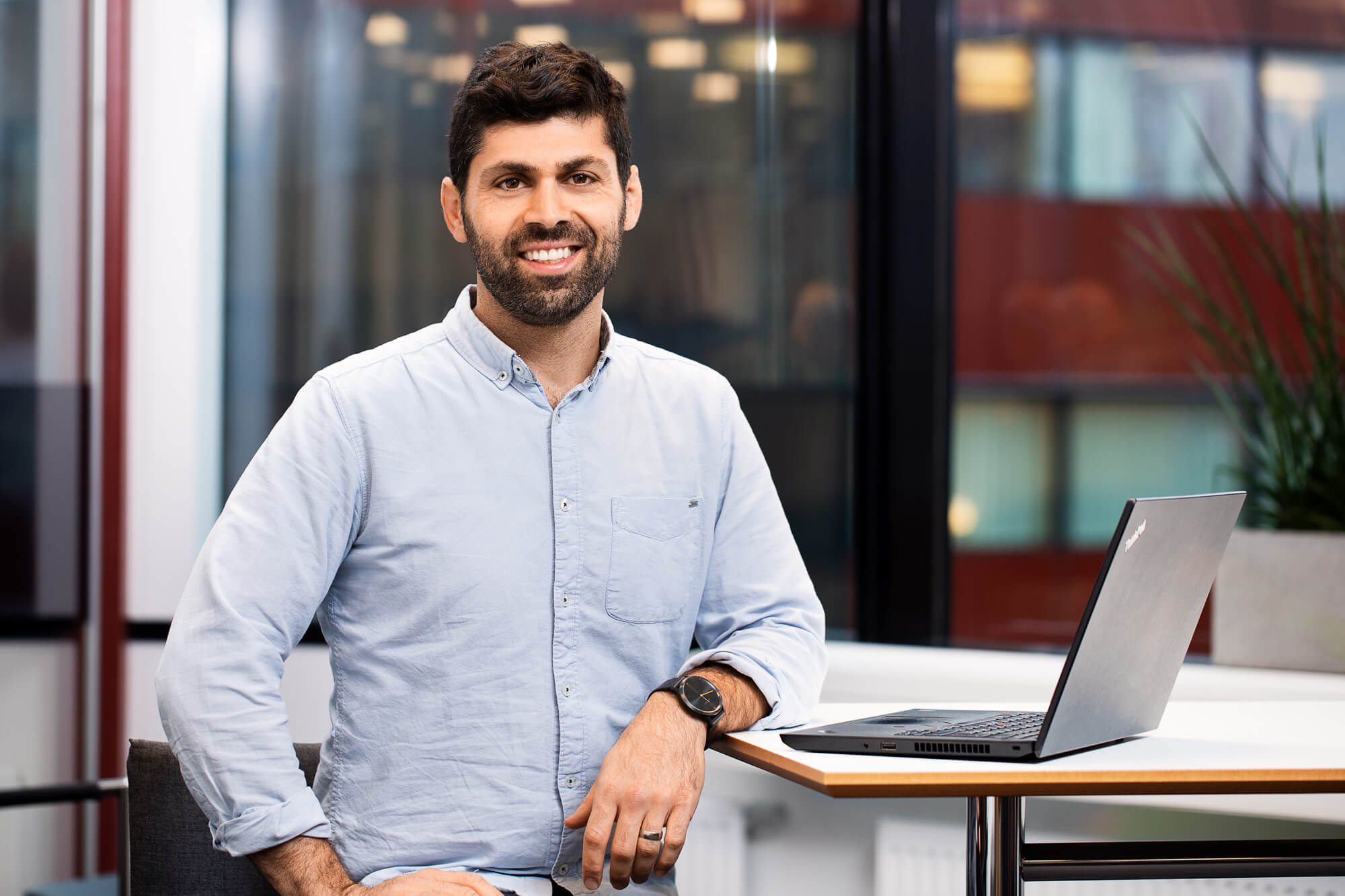 Quench your thirst for knowledge with exciting reading
Be among the first to learn about new research in the areas of Circular Economy, Applied AI, Innovation Management, Energy, and Materials. In our newsletter, we share innovative techniques and projects that make a noticeable difference in society. You will also receive tips and invitations to interesting seminars and events within our field.