The project Manuela develops a pilot line for additive manufacturing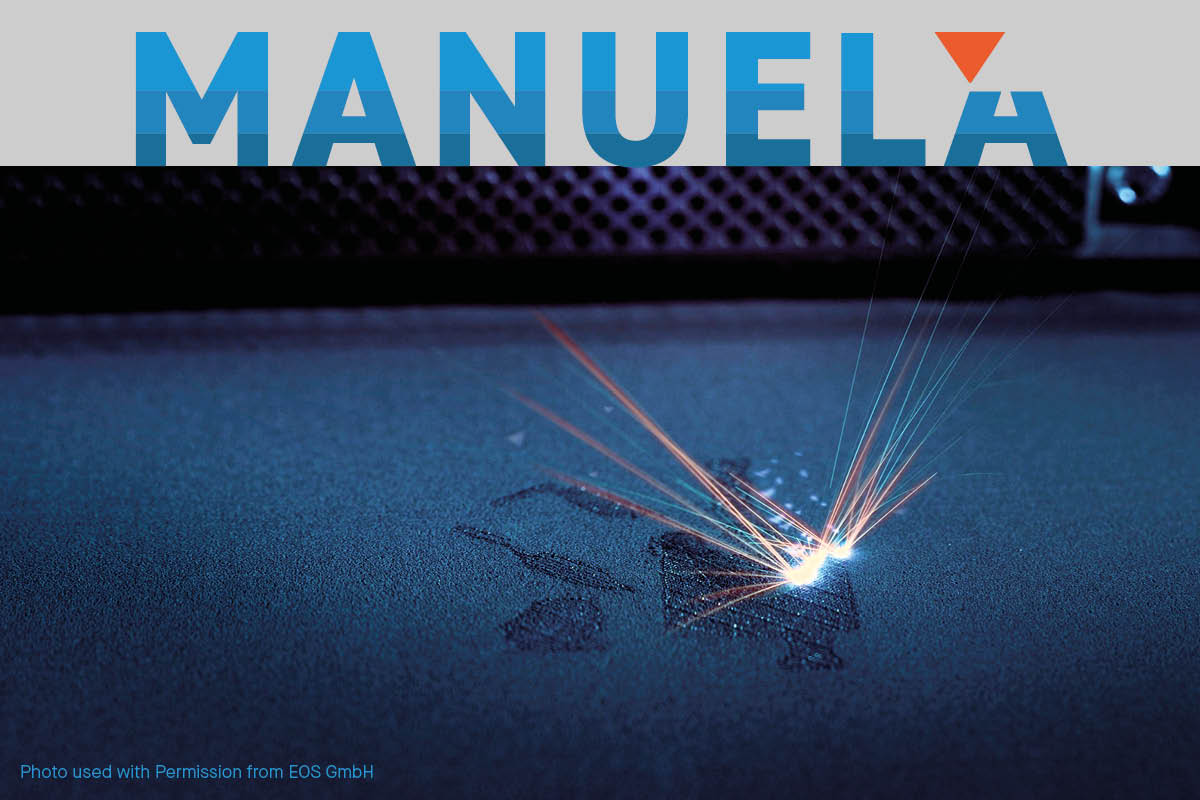 The EU project MANUELA is targeting to develop and deploy a world-class production pilot line for Additive Manufacturing with metals. Chalmers Industriteknik is responsible for setting up the integrated production system for the pilot line, comprising production planning, logistics as well as operations of the pilot line. We are also responsible for business development and exploitation of project results to the industrial and scientific community.
In this role, Chalmers Industriteknik is also acting as the project's main interface towards European end customers, providing European industry with a single interface to get access to the consortia know-how and the bespoken pilot line manufacturing service.
What is Additive Manufacturing (AM)?
Additive Manufacturing (AM), also referred to as 3D printing, is a manufacturing process that is joining materials together based on digital input from a CAD file.
By adding material, usually layer after layer, structural geometries that cannot be made through conventional manufacturing techniques such as subtractive (e.g. CNC machining) and formative manufacturing processes (e.g. injection molding) can be accomplished. AM also enables the opportunity to utilize a vast range of new materials that cannot otherwise be processed into a product.
Since its advent in its late 70's, AM has primarily been utilized for the purpose of rapid prototyping. However, with a recent intensification in material development and processing technology, AM is now on its path to becoming a viable option for cost competitive high-volume production for more and more applications in a growing number of industries.
EU Project Manuela
The overall aim for the Manuela project is to further drive the development to deliver on the promise of additive manufacturing for metals as a revolutionary manufacturing technology that can be deployed cost effectively for a growing number of high-volume applications.
The strategy deployed to deliver within the MANUELA project is to provide the European industry with a world class pilot manufacturing service for metal Additive Manufacturing (AM) products.
To be able to leverage on the ambition to create a state-of-the-art pilot manufacturing line for AM, leading European universities, institutes and companies have agreed to merge their manufacturing capacity, technological know-how and manufacturing facilities to form world class consortium within advanced additive manufacturing.
"Additive Manufacturing is on the verge of delivering on its promise as a cost competitive mass-production technology.  The Manuela project is fundamentally about propelling this development and to provide a competitive edge to European industry within additive manufacturing. At Chalmers Industriteknik, we are proud to be part of this journey in our mission to bring the immense know-how that is developed within the Manuela project into real and tangible products made by companies in the European Union", says Karl Lundahl, Project Manager at Chalmers Industriteknik.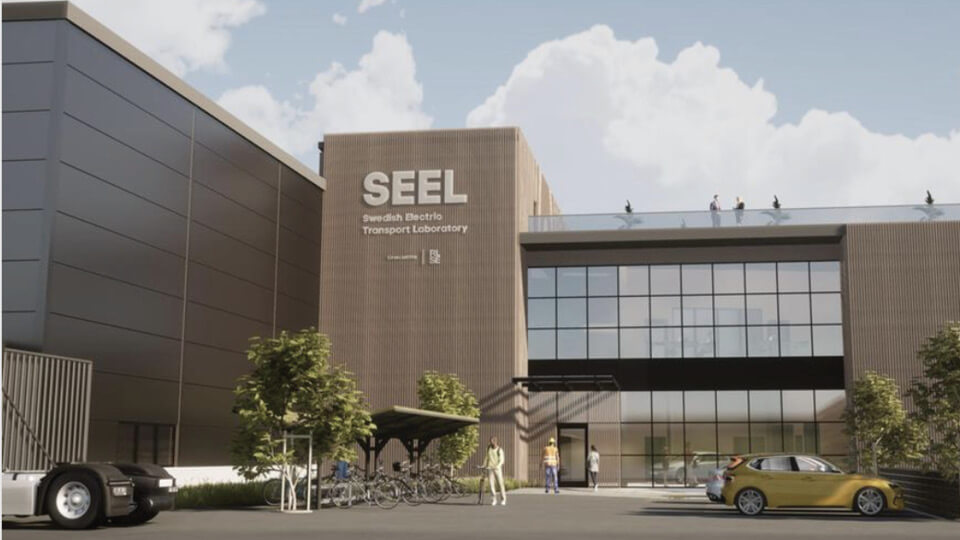 Project
Establishment of a new fuel cell laboratory
With the support of the EU's restart and reform project REACT-EU, VGR, Chalmers has been given the opportunity to establish a new laboratory for research and testing of futur…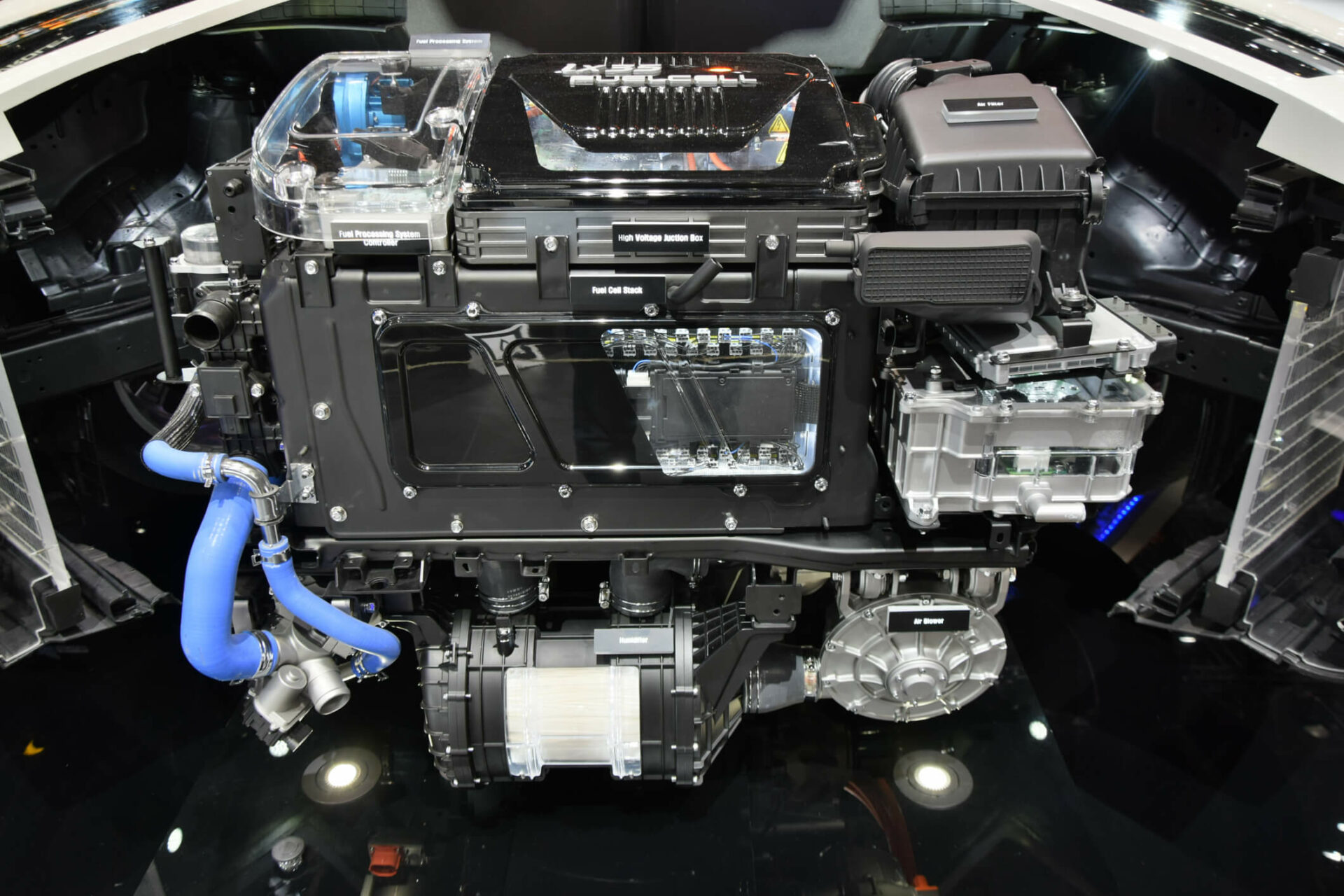 Project
Report about Future development in battery technology / electrification for Defense applications
The purpose of the report is to give an overview of the battery and fuel cell research area and what kind of expertise exists at the different Universities in Sweden. With specific…