PROACTIVE: Efficient and safe electric vehicle battery handling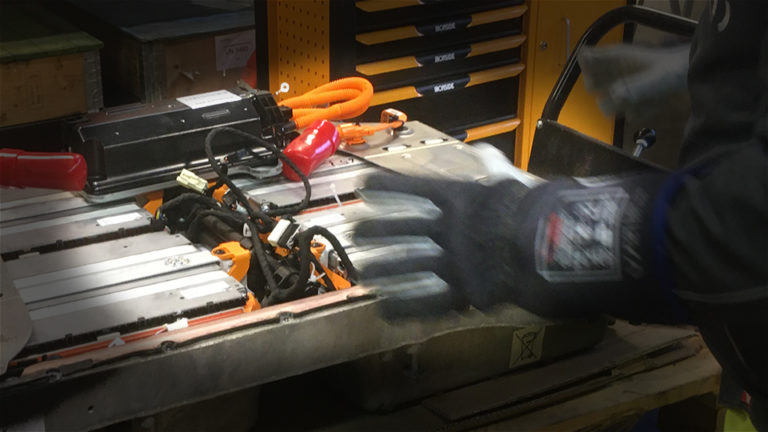 We present PROACTIVE: A new and exciting project that will improve the process of electric vehicle batteries handling in the island Nordic countries.
As the industry of electric cars accelerate, we need to ensure a safe management of their batteries. The aim of this project is to set up an efficient and safe process for end-of-life handling of Li-ion batteries used in vehicles in the Nordic countries, focusing on three islands: Iceland, the Faroe Islands, and Greenland. The scope of this project will include collection, packaging, pre-treatment process of EV batteries, developing guidelines for that work, and training.
The long-term objectives of this project are to enable a sustainable transition to an electrified transportation system by creating sustainable end-of-life treatment process for the batteries that are essential for the transition to take place, and to support building a strong battery pre-treatment industry within the island Nordic countries, that would have an impact as a benchmark for other Nordic and European countries.
PROACTIVE is a two-year project that commenced on August 26th 2020 and is financed by Nordic Innovation.
The project constitutes 9 partners: IRF (the Faroe Islands), Kommunala Brennistøðin (Tórshavnar Kommuna, the Faroe Islands), ESANI A/S (Greenland), Netpartar ehf. (Iceland), Hringras ehf. (Iceland), Stena Recycling A/S (Denmark), Destructor Consulting (Sweden), Stena Recycling International AB (Sweden) and Stiftelsen Chalmers Industriteknik who is the project leader and coordinator.
For more information about the project contact Karolina Kazmierczak project manager at Chalmers Industriteknik.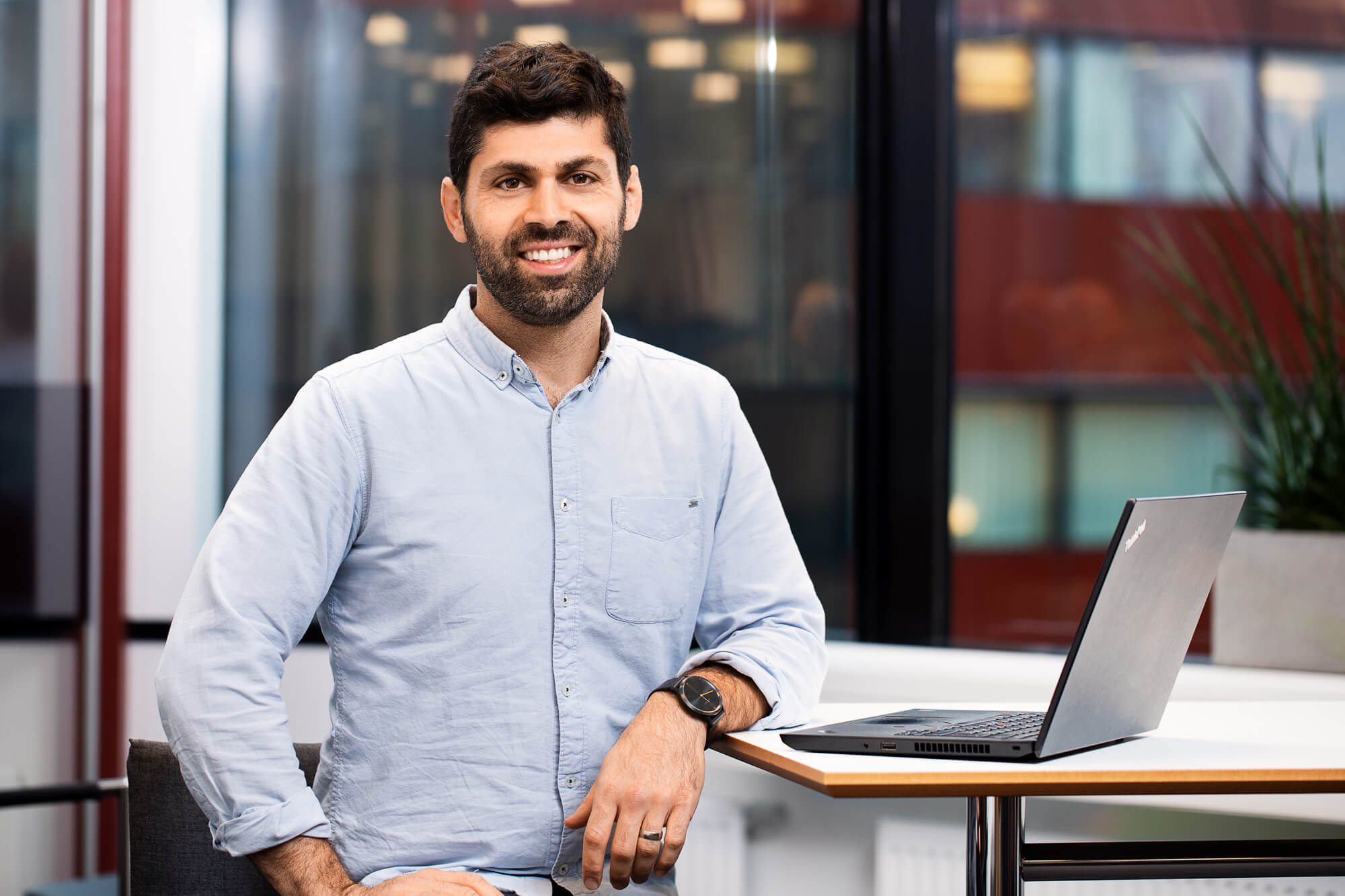 Quench your thirst for knowledge with exciting reading
Be among the first to learn about new research in the areas of Circular Economy, Applied AI, Innovation Management, Energy, and Materials. In our newsletter, we share innovative techniques and projects that make a noticeable difference in society. You will also receive tips and invitations to interesting seminars and events within our field.