Work at the forefront of technology
Do you want to work at the forefront of technology and contribute to sustainable development? With us, you will have every opportunity to develop and turn your ideas into concrete innovations with committed employees and clients.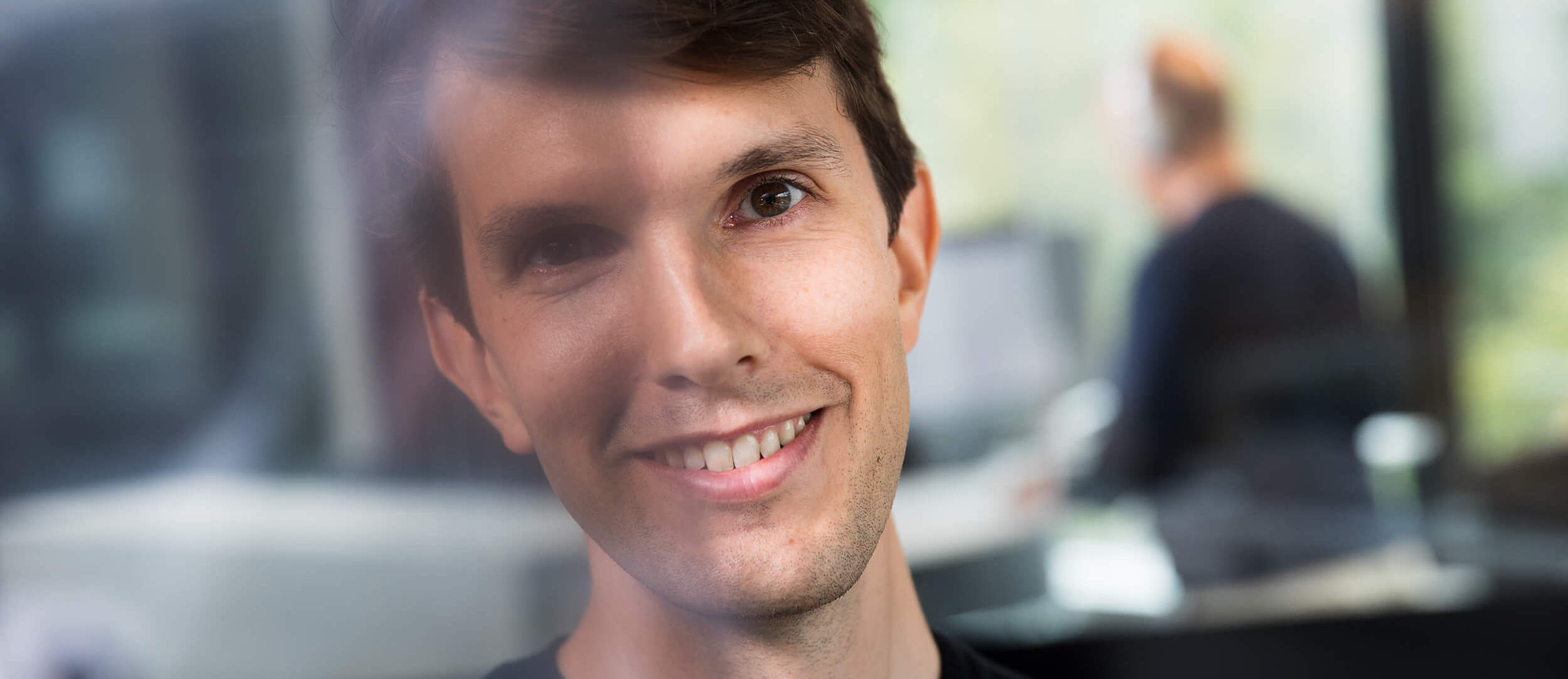 Be part of a sustainable future
At Chalmers Industriteknik, about 100 people work together in small and large development, innovation and collaboration projects for a better future. Most of them have a technical background and our assignments are mainly in Innovation Management, Energy, Materials, Applied AI and Circular economy – but also in other areas such as food and road safety.
Here, people with different experiences and backgrounds come together, challenging and empowering each other to create new sustainable solutions for society.
When you work with us, you will receive continuous professional development to grow in your field. You will have the opportunity to influence your work and the direction you want your career to take. We actively work towards an equal workplace, free from harassment, abuse and discrimination.
Do you also want to innovate the present and shape the future?
Apply for one of our vacancies or send an open application to: rekrytering@chalmersindustriteknik.se
Life at Chalmers Industriteknik
You find Chalmers Industriteknik at the heart of a dynamic innovation ecosystem in Gothenburg. In our premises at Johanneberg Science Park and on the Chalmers campus, we work closely with academia, SMEs, and other exciting societal actors. Together we form a place for innovation and collaboration, where ideas and knowledge are shared between people with different expertise and backgrounds.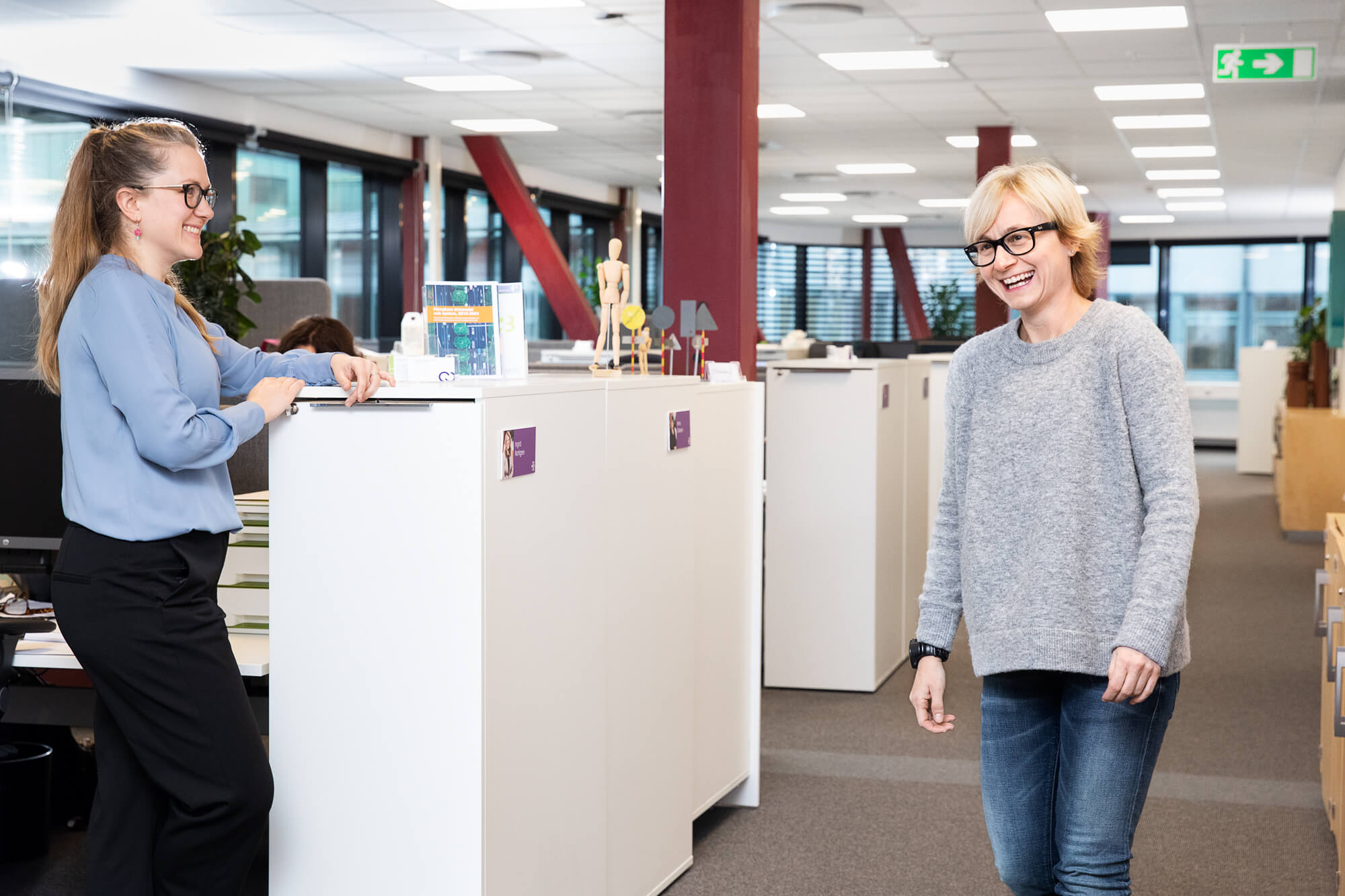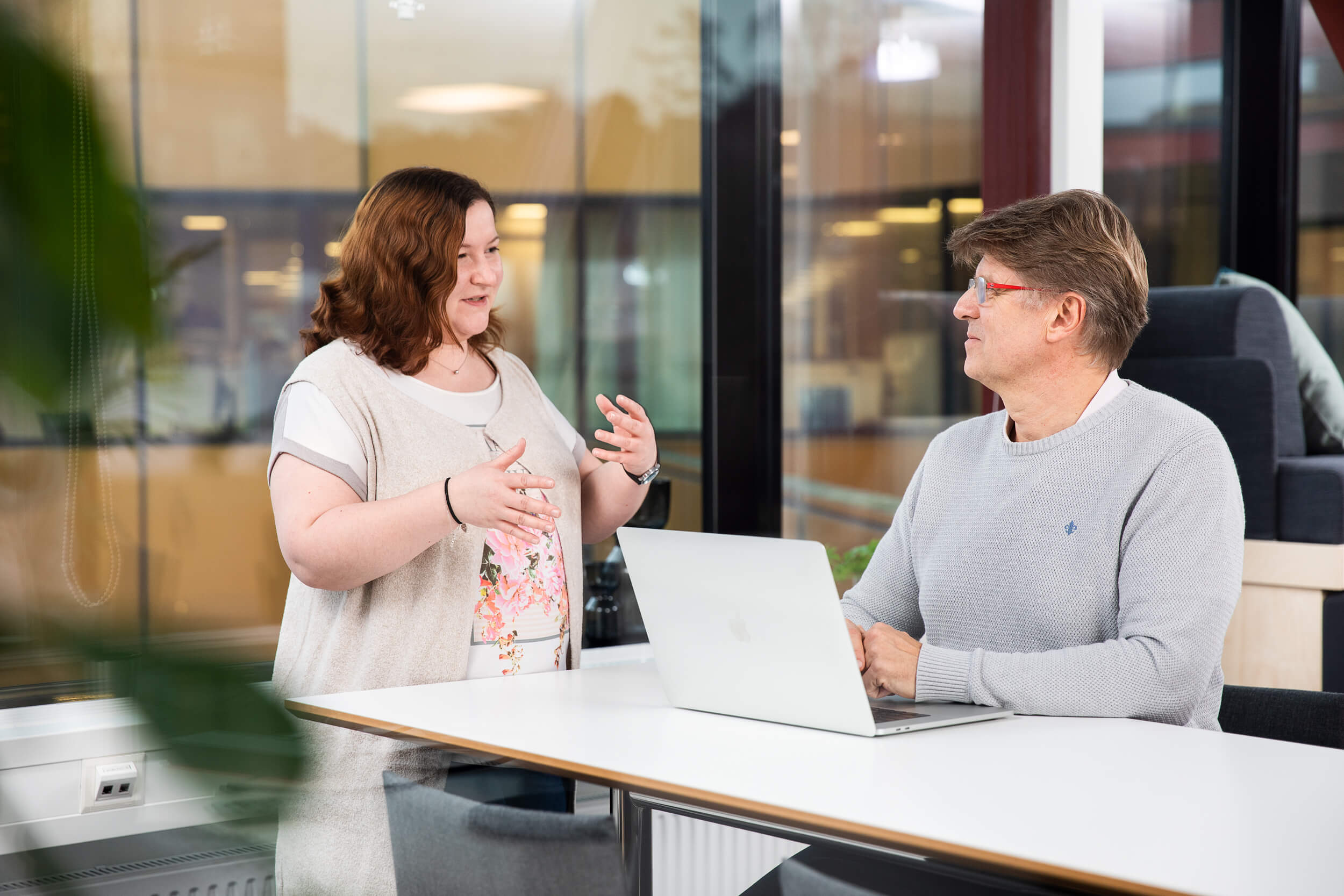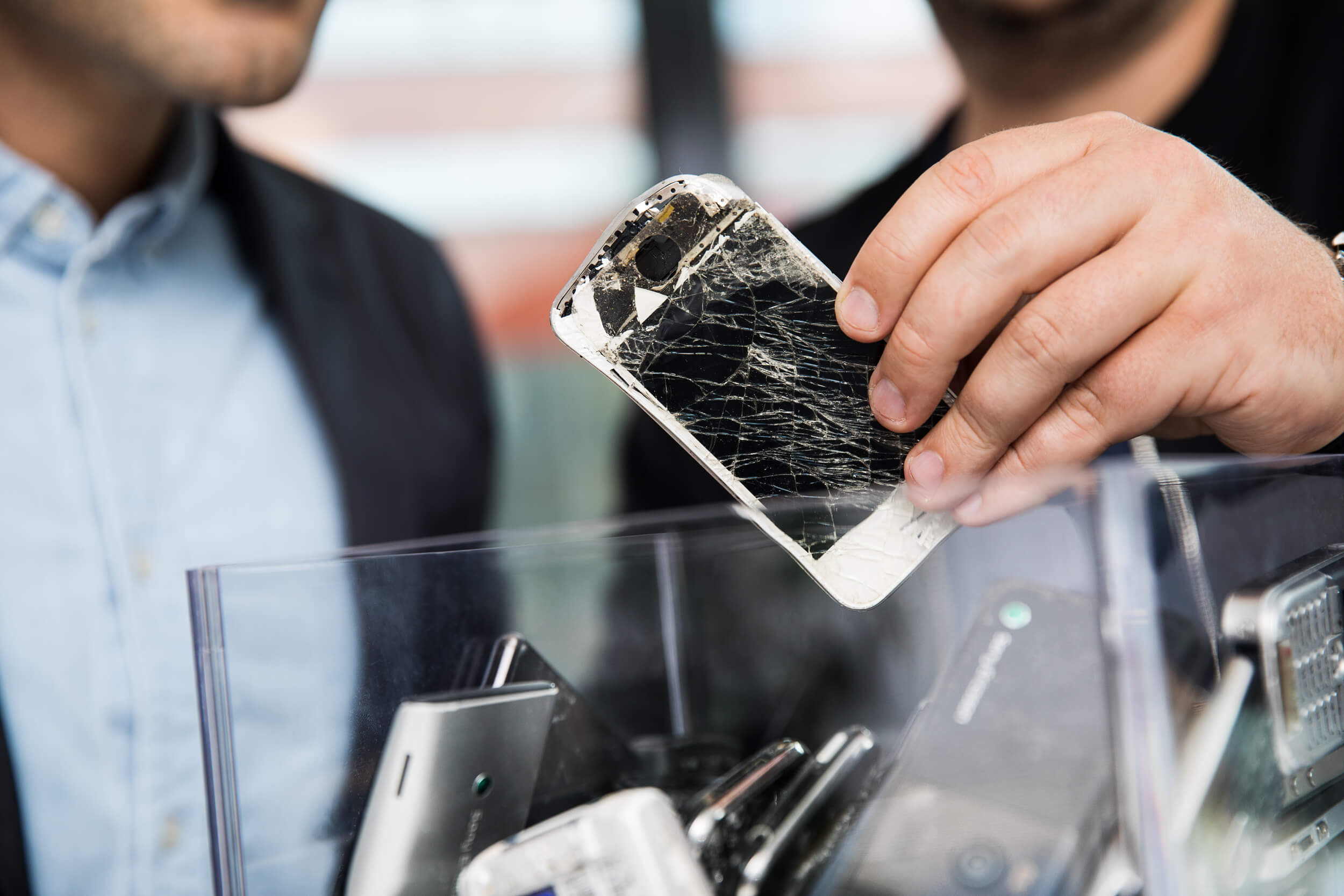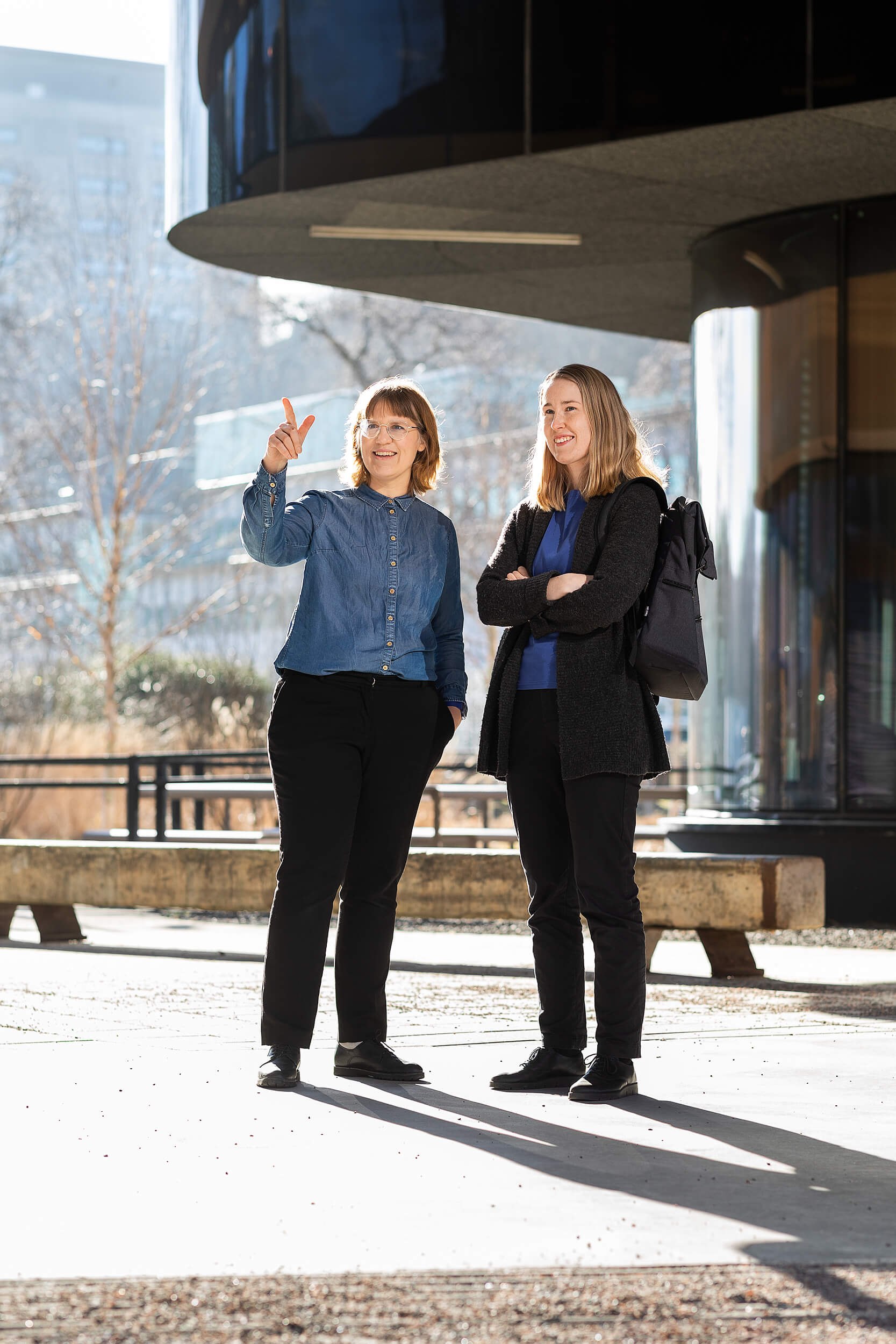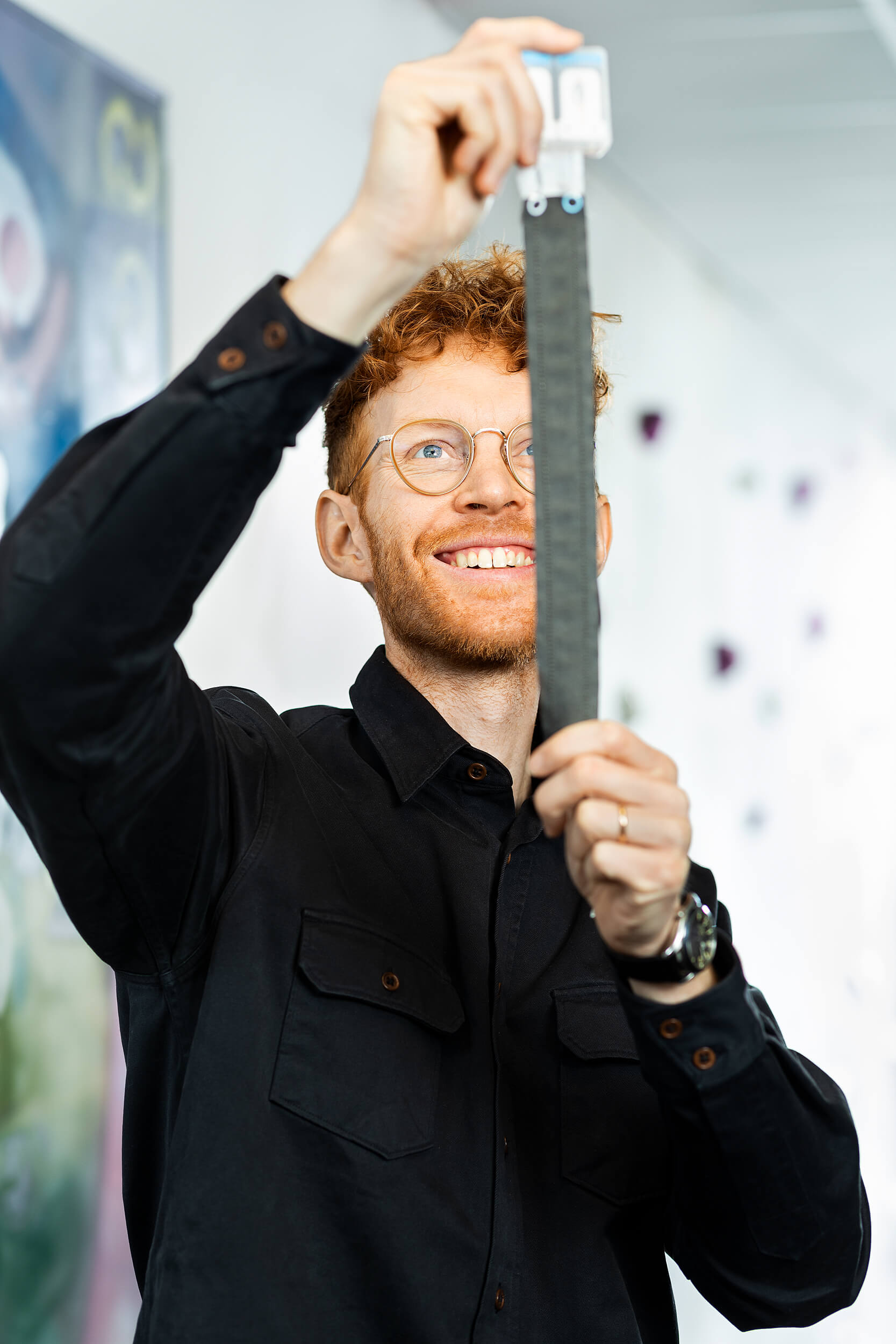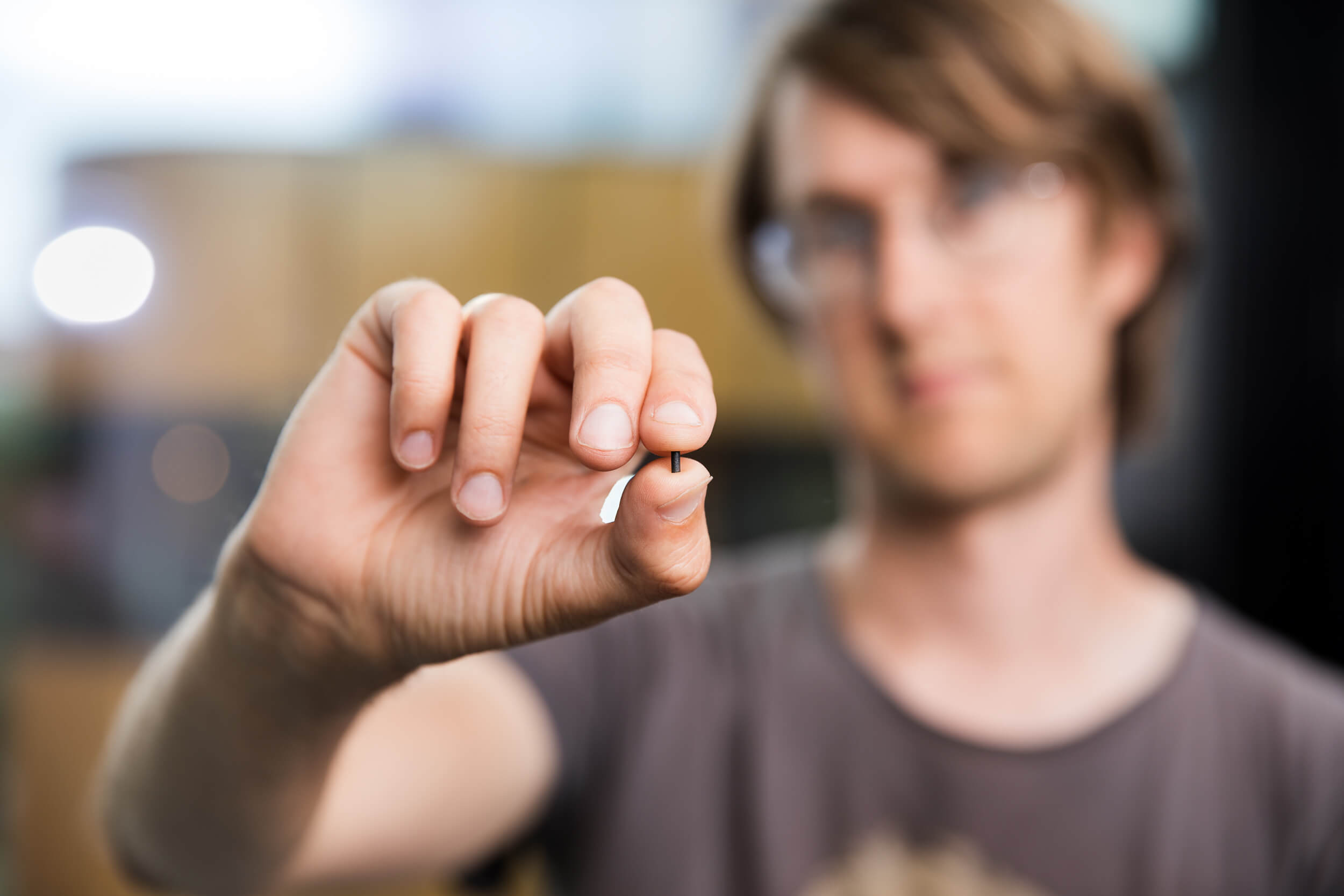 Where do your skills make the most difference?
Help us to create sustainable solutions for the future. Does your knowledge fit into one of our areas of expertise, or do you have another background that would benefit us? Whether or not there's a vacancy in your field, we'd love to hear from you.

Curious about who we are and what we stand for?