DigitalTwins4PEDs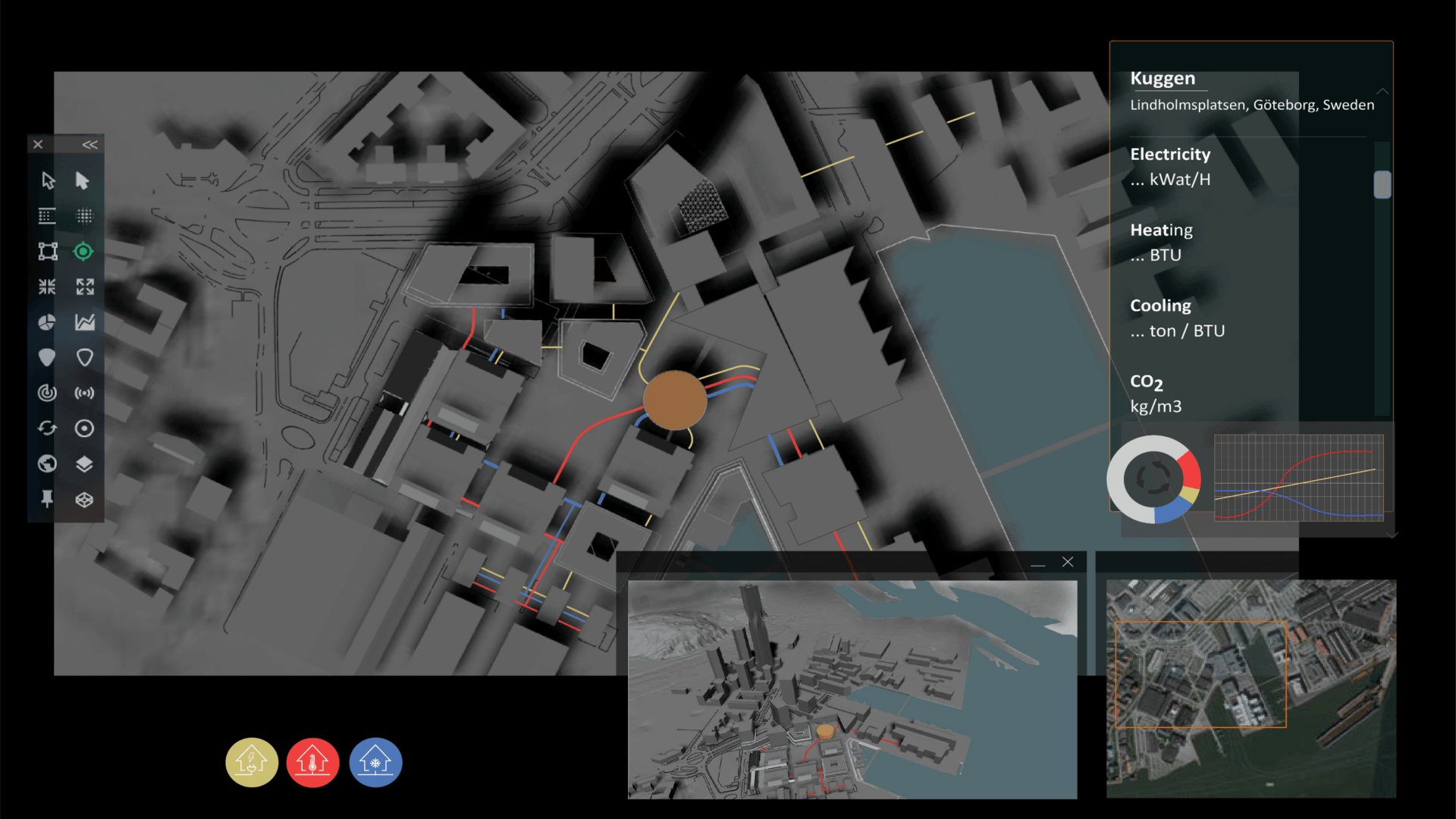 Positive Energy Districts (PED) are a piece of the puzzle for the goal of climate neutrality in the coming decades. It is a great challenge to reconcile the different requirements of developers, planners, the city administration, and other stakeholders. In addition, there are technical and social challenges due to increased energy production in the neighborhood. The DigitalTwins4PEDs project wants to develop a quality assurance process with a digital twin energy model to ensure energy performance in the entire neighborhood, test it in three pilot areas and thus ensure a positive energy balance in the entire process.
The Applied AI contributes with expertise to the development and review of the quality assurance process for PEDs by using Digital Twins.
Illustration: Chalmers University
Do you want to know more?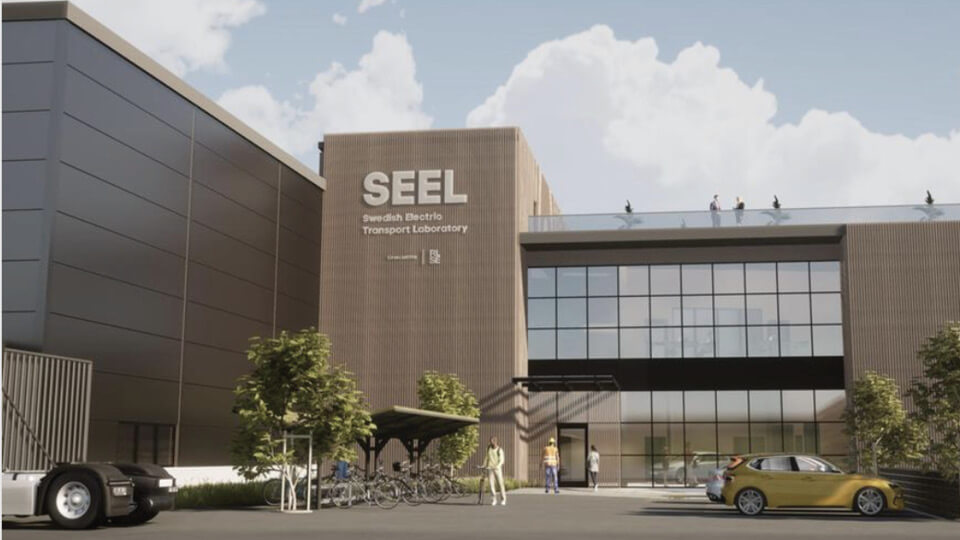 Project
Establishment of a new fuel cell laboratory
With the support of the EU's restart and reform project REACT-EU, VGR, Chalmers has been given the opportunity to establish a new laboratory for research and testing of futur…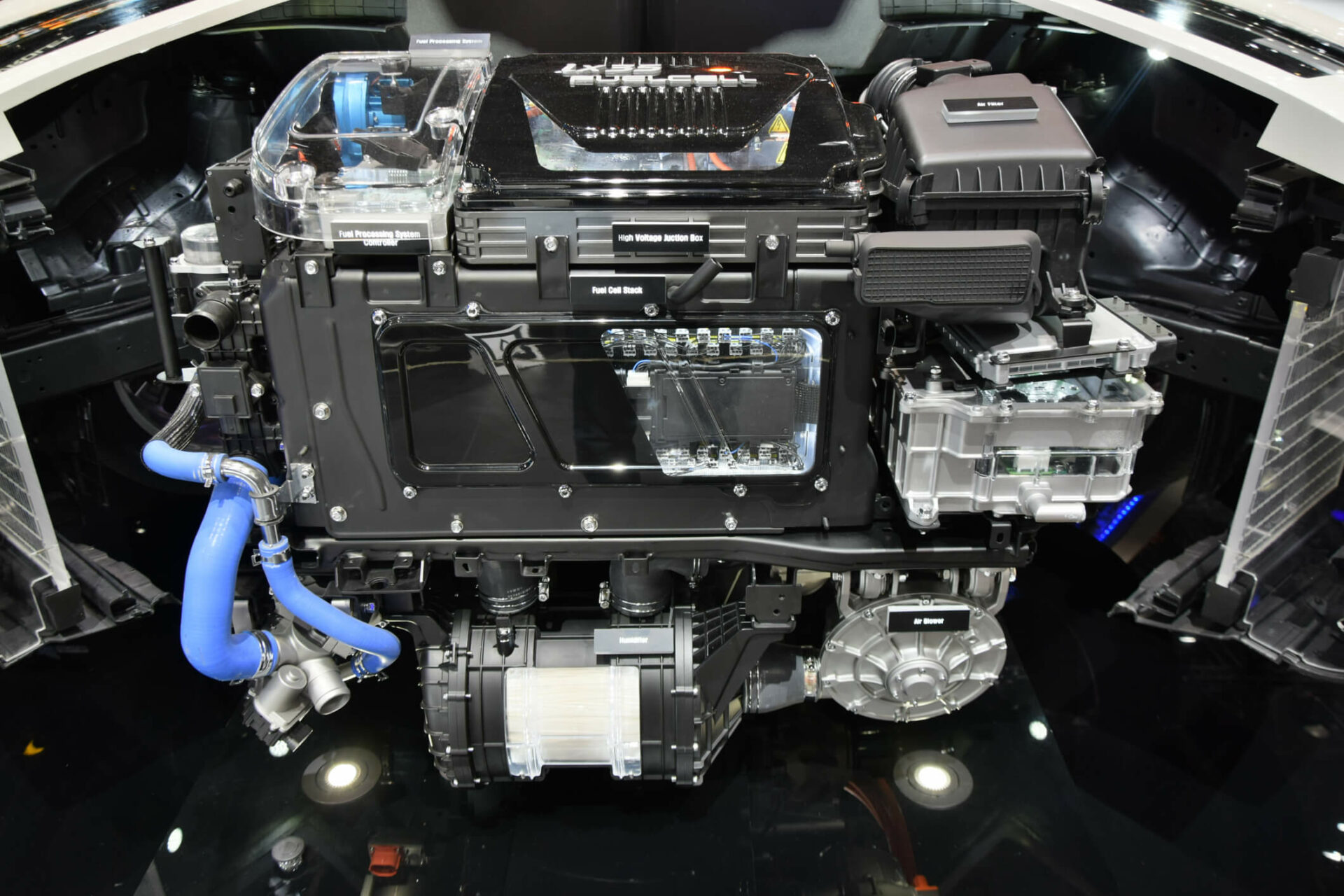 Project
Report about Future development in battery technology / electrification for Defense applications
The purpose of the report is to give an overview of the battery and fuel cell research area and what kind of expertise exists at the different Universities in Sweden. With specific…